The Importance of Networking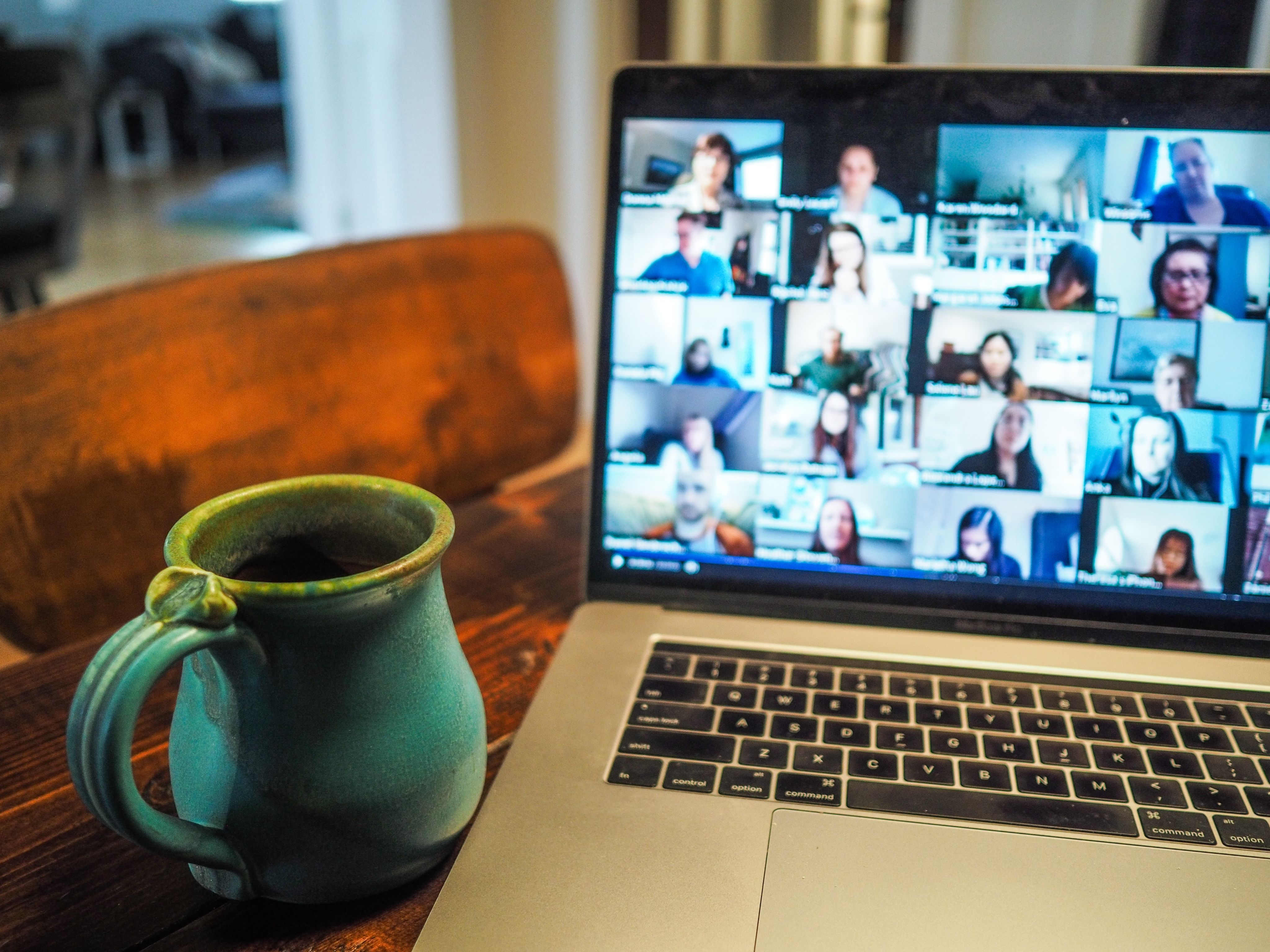 Have you ever looked at someone at a work-related event and thought "Wow! This person really does know everyone." It's impressive, isn't it? Watching them move from one group of people to the next, maintaining civil, charming conversation.
Establishing strong professional networks of this sort, can determine your success.
Networking does not only boost your social skills and confidence, but it can also open doors to a plethora of opportunities for both personal growth and career advancements if you connect with the right people.
Here's a list of reasons why you need to start expanding your networks today!
Avenue for New Opportunities
As mentioned above, networking opens doors to various exciting opportunities. Meeting with the right people, such as superiors of your career path – could be a steppingstone to better job opportunities, collaborations, recommendations, etc. Even networking with people outside your field of work or interest, can help expose you to different experiences or may boost certain skills that you may have lacked in before. You want to connect with influential people who can get you places and improve your quality of life.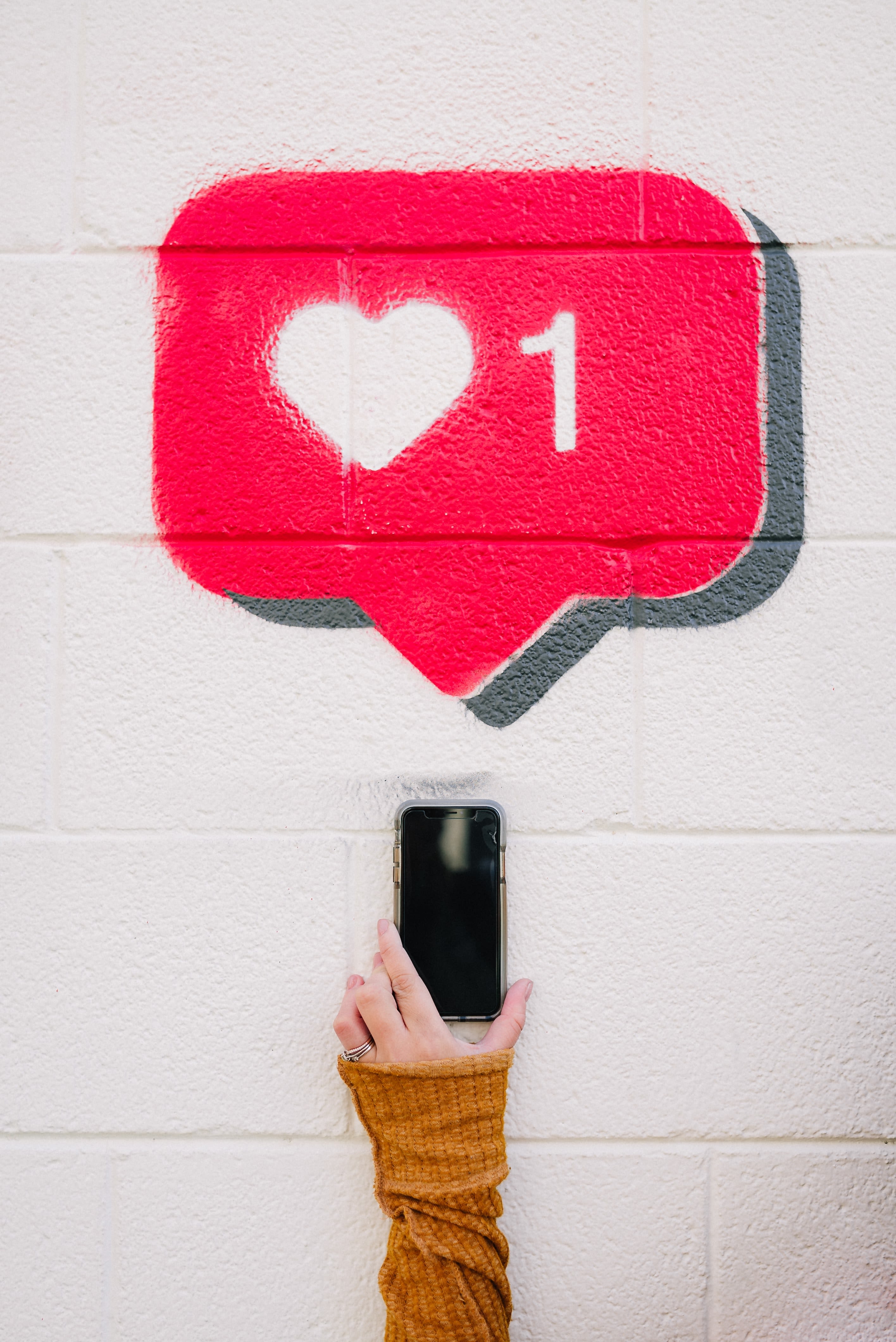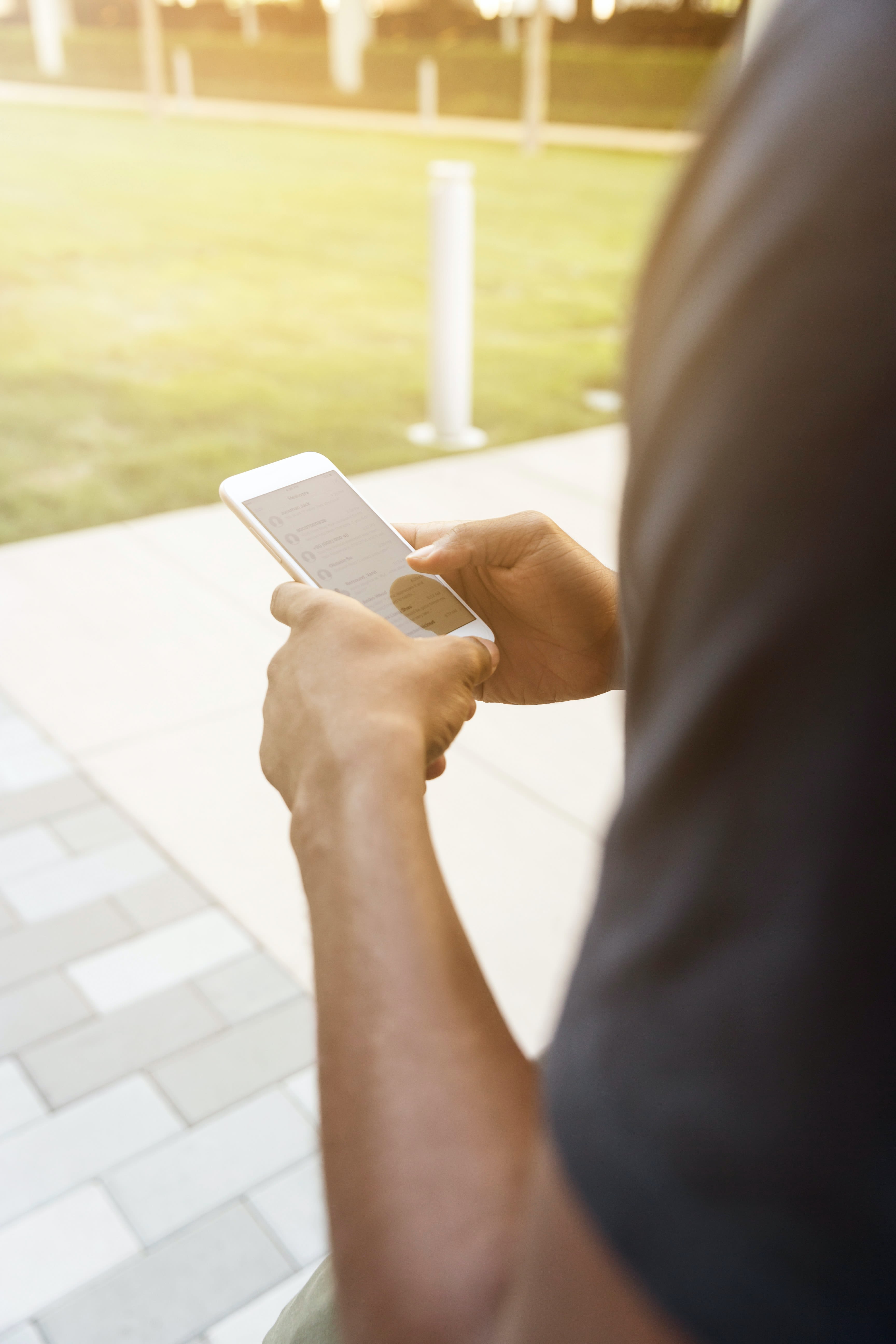 People Start to Notice You
Networking is a strength in the corporate world. With good networking ties, people tend to pay more attention to you, creating visibility. Not only can these ties be used as fame leverage, but it will also invite partnerships from more well-known organisations and businesses, which is the sort of attention you need – in order to build a career. Networking with high profile individuals can also help with financial support and overcoming certain career hurdles.
Develop Long-lasting Relationships
Two networking channels of the same career path may be able to build a long-lasting relationship that will benefit both parties. By bouncing off one another's resources, taking and giving whenever necessary, a sense of trust is formed, and relevant career goals are more achievable. However, it is important to remember, that a long-term two-way network will only work if both parties fully trust one another and have a clear understanding of the relationship and the direction it is going in.
Knowledge is Power
By expanding your network, you are expanding your knowledge platform. This does not just refer to the chances of you getting a pool of information before others, it also refers to the fact that you are giving yourself access to different ideas, perspectives, tips, and advice. With a diverse network built on trust, you can trade all these factors and instil the best and most relevant practices that would only benefit your growth both personal and career wise. Even a simple interaction between you and someone you just met; can spark an idea, clarify an issue you have been having, make you rethink something you've known to be true your whole life. Networking can be revolutionary for some.
Now, this may all sound a little like exploitation to you. However, career-minded individuals and those who are working on personal growth, understand the process and value of networking, and do not look at it in terms of taking advantage or manipulation. On the contrary, it is viewed as helping one another grow and succeed. With that said, it's time to get connecting and foster growth!