Our facilities on campus are designed to enhance our students' learning journey, and to give them the opportunity to grow and mature into balanced, future-ready graduates.
1. Abacus Digital
ABACUS is our digital resource library, where students have 24/7 access to over 100,000 videos and an immense collection of e-books, journals and essential resources. The ABACUS Digital Library has a powerful search engine that helps you discover the wealth of knowledge that is available in its repository of resources.
Whether you're a full time, part time student, or enrolled in a distance learning programme, this ABACUS digital library contains research, reference and resource materials from the best digital sources and partners.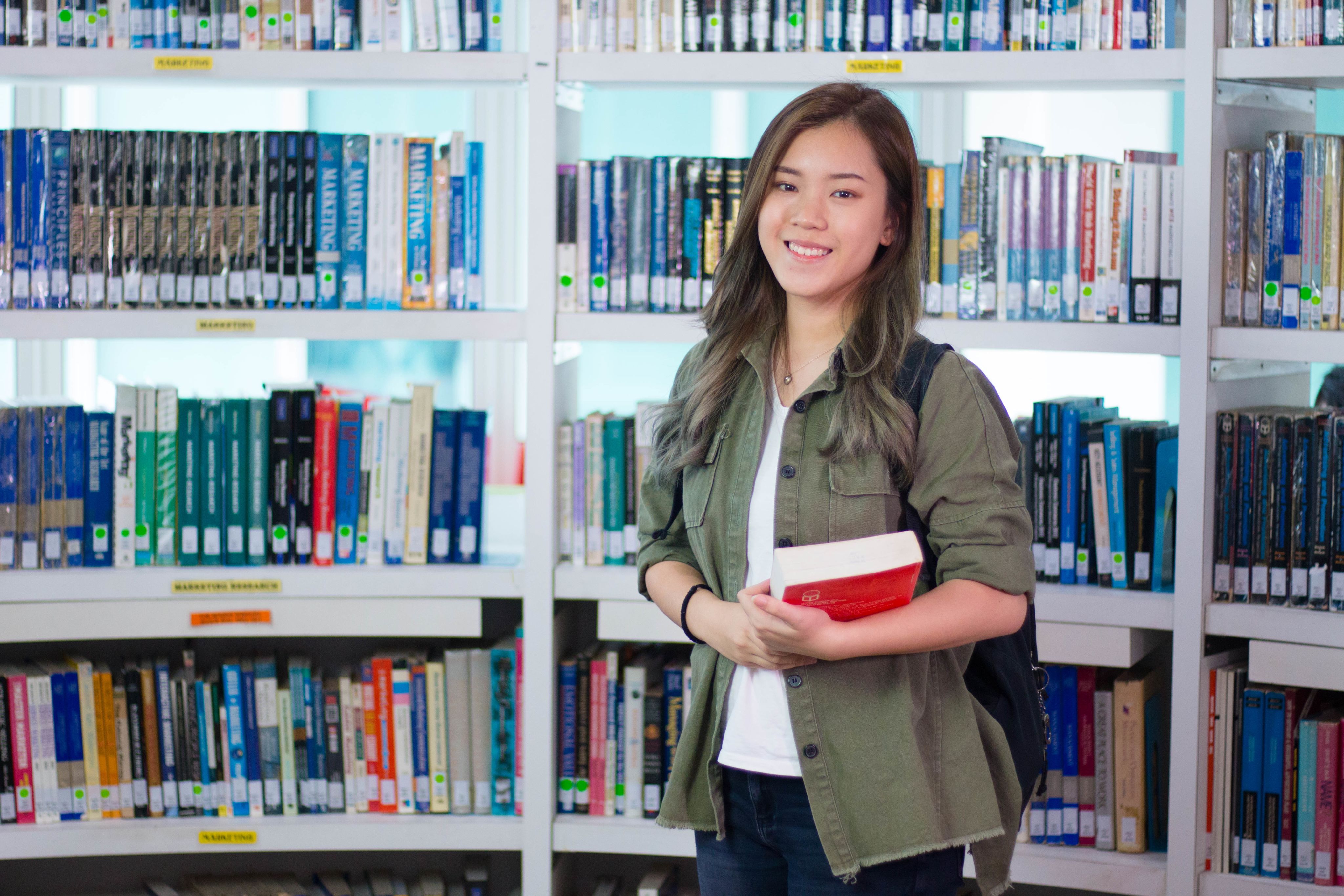 2. Lecture Halls & Classroom
Our hybrid lecture halls and classrooms are equipped to accommodate the demands of blended learning. Some of these rooms are equipped with smartboards, AV sound equipment, lecture capture, and other virtual classroom technologies to enhance learning experience.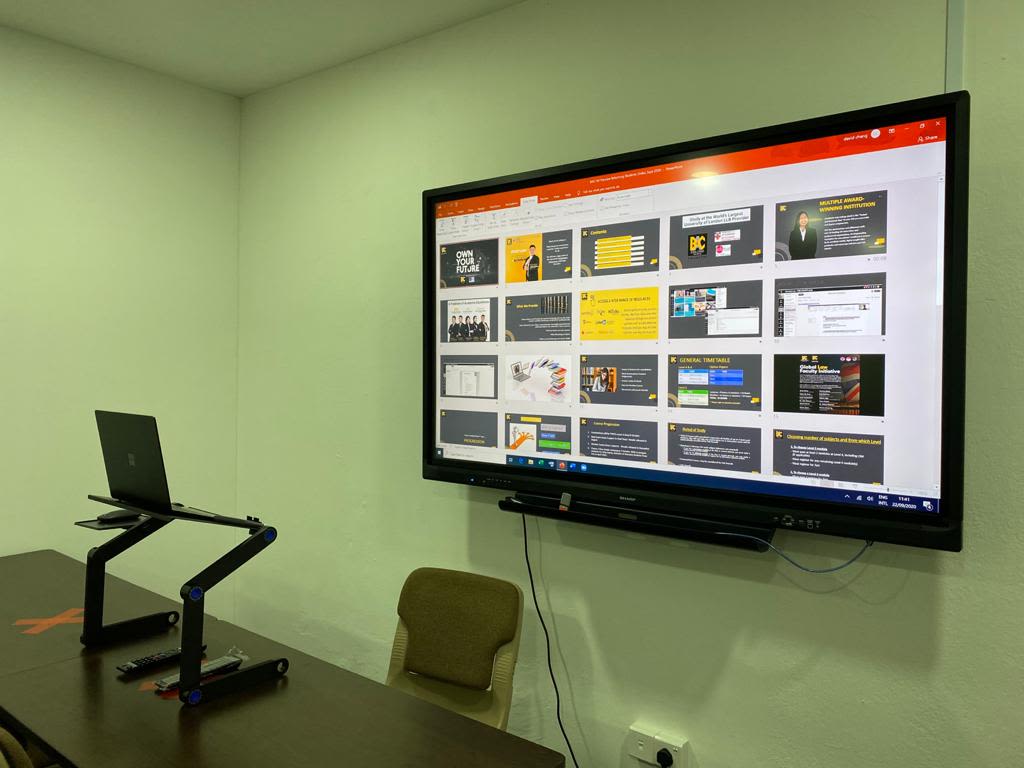 3. Reading & Discussion Rooms
These rooms are designed as informal spaces for you to meet your tutors, discuss your ideas, study or work on assignments and presentations with your peers.