Play
Building Awesome Character
One of life's most exhilarating moments is when you walk into your first day of college orientation, bright-eyed and hopeful for the many possibilities and choices that will come your way. At BAC Education, you are exposed to an array of experiences outside your classrooms.
We have specifically designed a next gen holistic education ecosystem to ensure you are equipped to face the challenges of tomorrow. Upon enrolment, you will embark on a transformational adventure, immersing yourself in education, activities, opportunities and community-driven initiatives.
…. alright, we're getting ahead of ourselves – let's zoom into one of the four pillars of BAC Education's holistic ecosystem, PLAY.
Alongside your journey to becoming an industry leader, expert or professional, you will have the chance to join a myriad of online clubs and societies, events and student activities held throughout the year. There is never a dull moment at BAC.

Whether you are studying online or on campus, your student life will be filled with exciting opportunities, where you can test your boundaries, make new friends and create memories that will last a lifetime!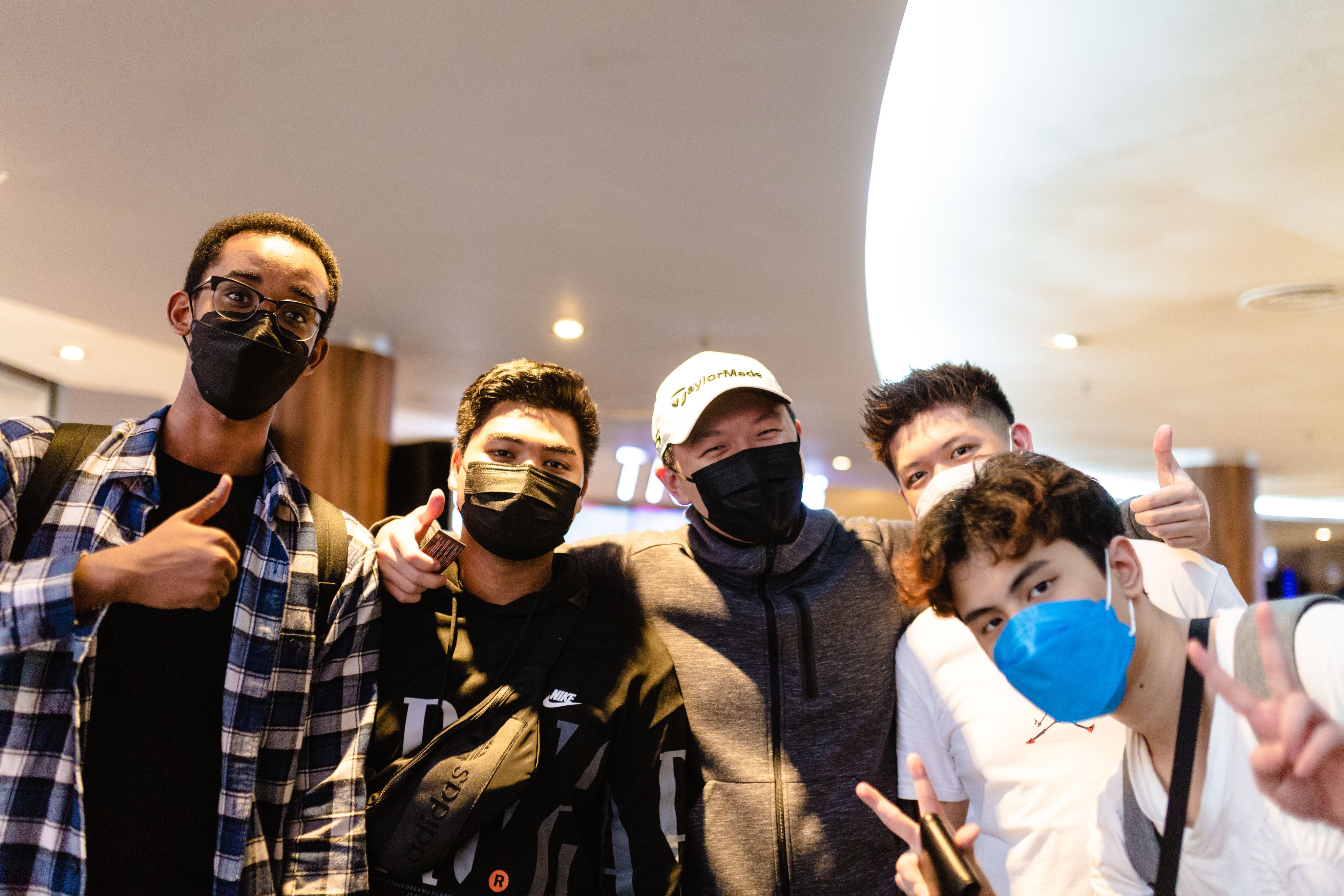 BAC Engage
BACEngage, the student engagement arm of the BAC Education Group, offers a vibrant and diverse student experience that allows you to engage, transform, and thrive in a dynamic global community. It hosts numerous events and activities, and is home to over 30 clubs and societies!

Shall we take a look at what your student life could look like at BAC Education?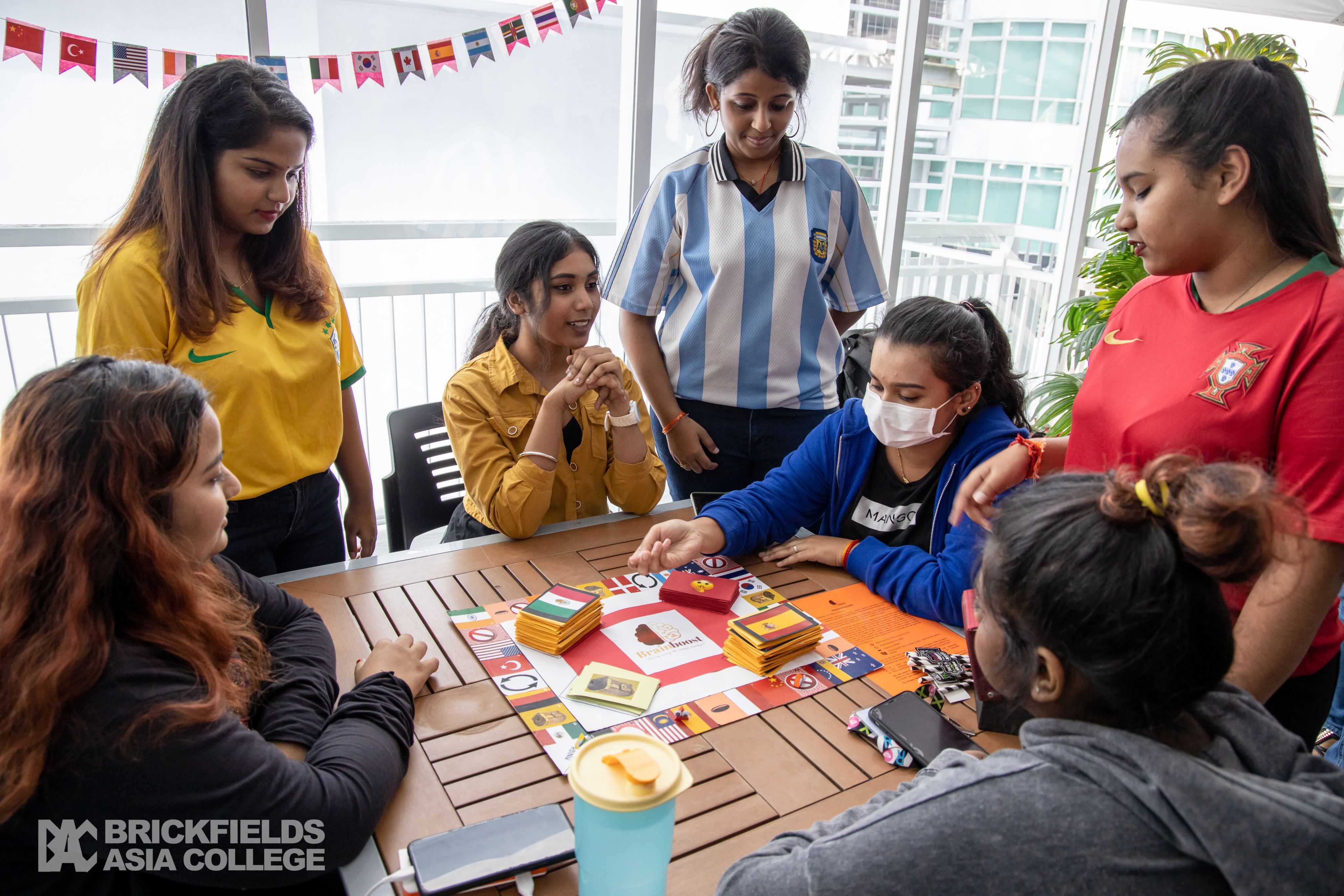 Your Community – Joining a Club or Society
Our clubs and societies have been tailored to ensure each student is able to explore their interests and passions outside of their studies. You could be on your way to a career in law or business while also exploring your interests in sports, games and culture.

Here's a little sneak peak of what is in store for you as a student at BAC:

Fitness
Get your fitness on and improve your skills!

MonsterFit Club – Ready to unleash the beast in you? Whether you are a fitness junkie or just getting into an exercise regime, the MonsterFit Club is here to facilitate your fitness journey and explore your ultimate potential.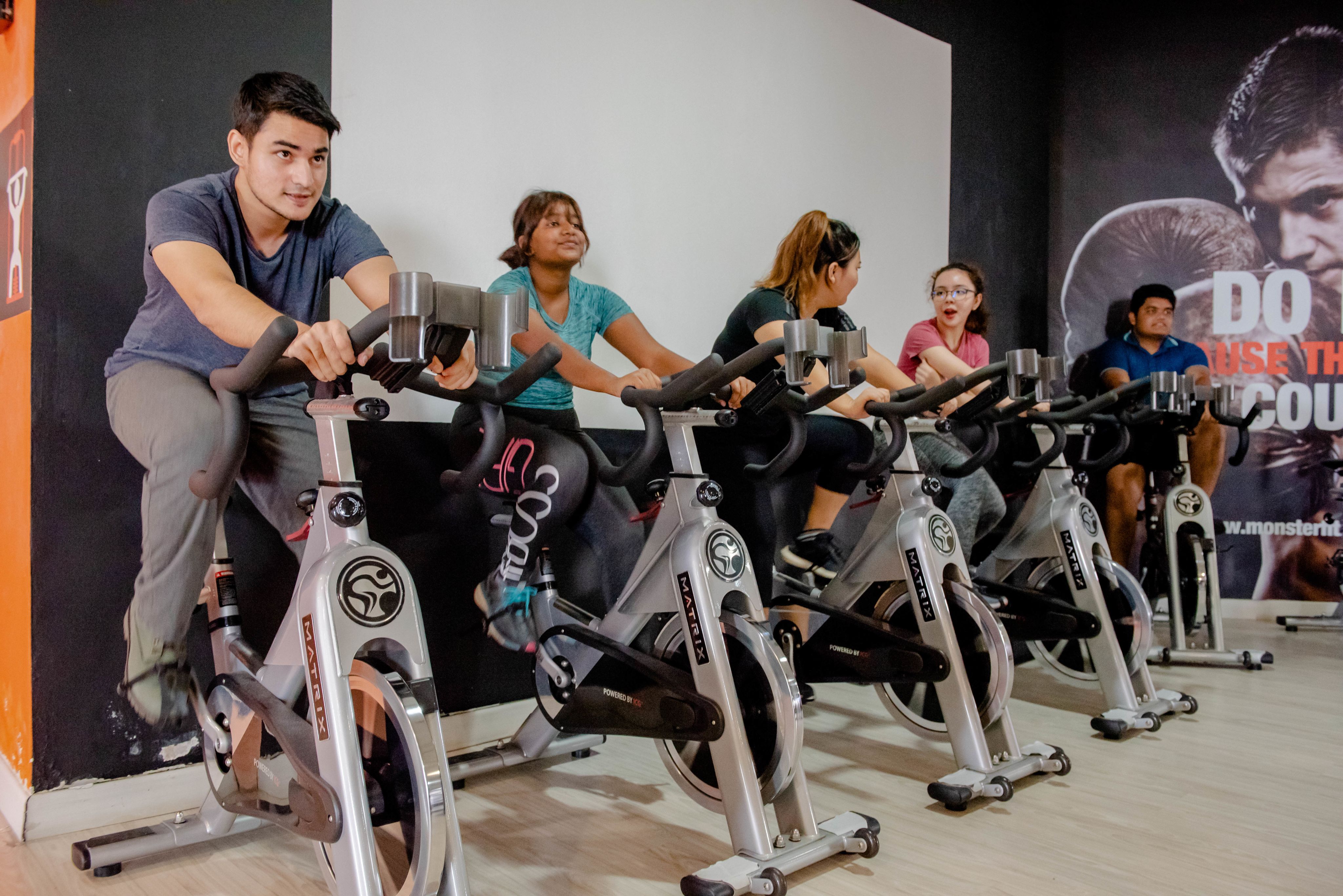 Academics
Furnish your education by connecting with like-minded peers and learning from experts!

The Asian Law Student's Association (ALSA) - ALSA aims to help its members understand and appreciate diversity and share the ideals of law in society through exchange and communication among a network of Asian law students.

BAC Law Society - Enhance your knowledge of the legal field, while fostering strong relationships among students.

The Chinese Debate Club – This club aspires to promote multiculturalism, while providing a platform for students to learn more about Chinese language and culture.

The Debate Club - The Debate Club welcomes those who enjoy presenting their opinions in a constructive manner. If you have views or unique perspectives on certain issues, join the Debate Club and express your thoughts!

The Amnesty Club – BAC's Amnesty Club focuses on human rights. They organise activities and provide a platform for students to educate themselves about human rights issues and to advocate or contribute to this cause.

Veritas Psychology Club – The club aims to encourage, promote, and build a greater understanding of the field of psychology.
Future-Ready
As the Fourth Industrial Revolution is upon us, there is no better time than NOW to upskill and reskill!

Career Club - The Career Club empowers you with a range of career-related skills, easing your transition into the working world whilst offering career exploration programmes, internship opportunities and resume writing skills.

Finance & Investment Club - Learn all there is to know about investment and trading-related information through the club's real time trading and investments platform.

Skills Club - Re-thinking the way we work and learn has become essential to survival, and is vital to thriving in an ever-changing economy. At the Skills Club, you are given an opportunity to hone necessary skills and perfect these gaps.

Entrepreneurship Club – Do you want to be your own boss? Join the Entrepreneurship Club to learn all there is to know about becoming a successful business owner in this new normal.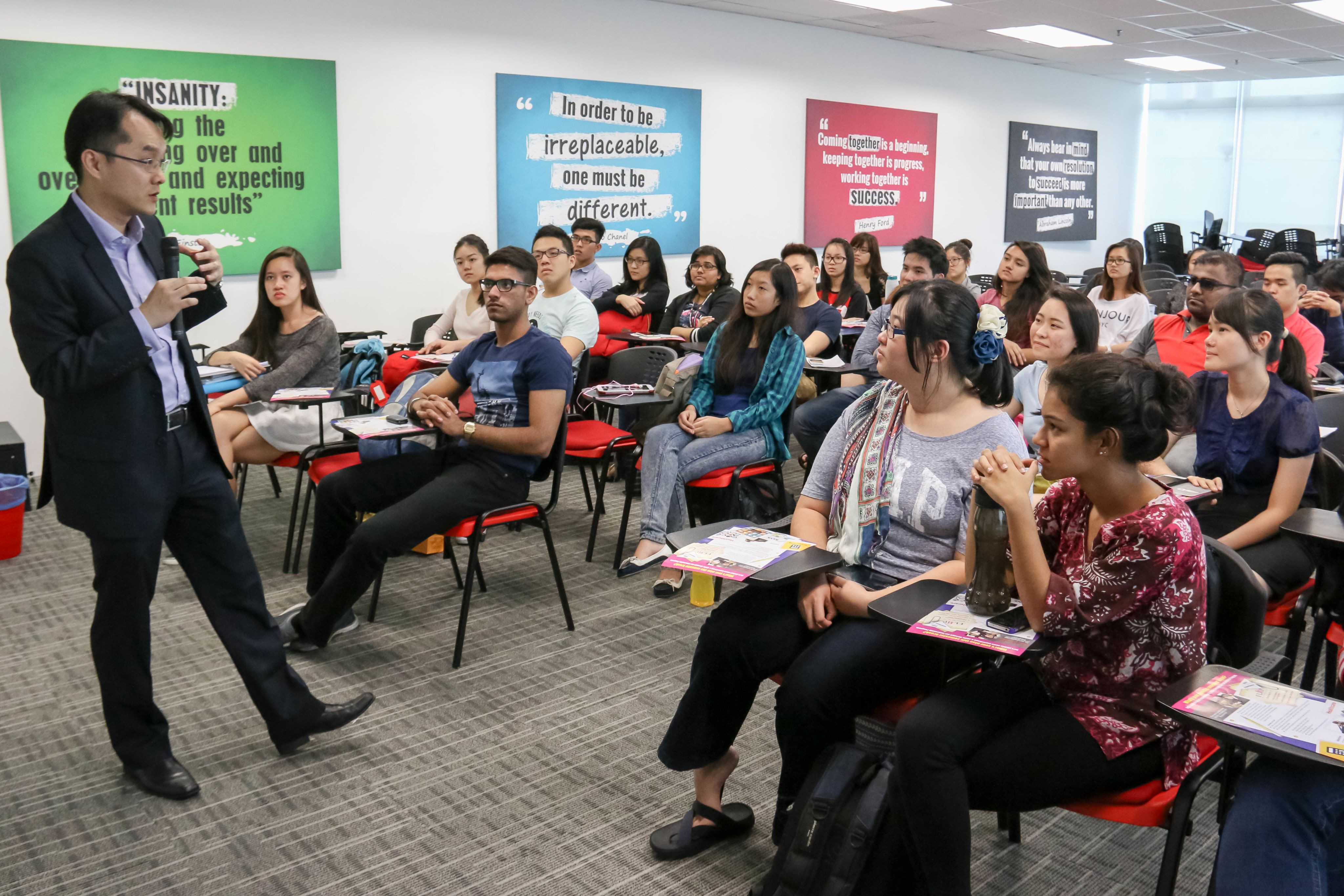 Culture & Faith
Immerse yourself in our diverse and multicutural community!

Indian Cultural Society - Fascinated by Indian culture? BAC's Indian Cultural Society creates avenues to celebrate and share in its diversity, and to stay connected to Indian traditions, heritage and innovations.

Christian Fellowship - Learn more about Christianity through worship, bible study, fun discussions and fellowship.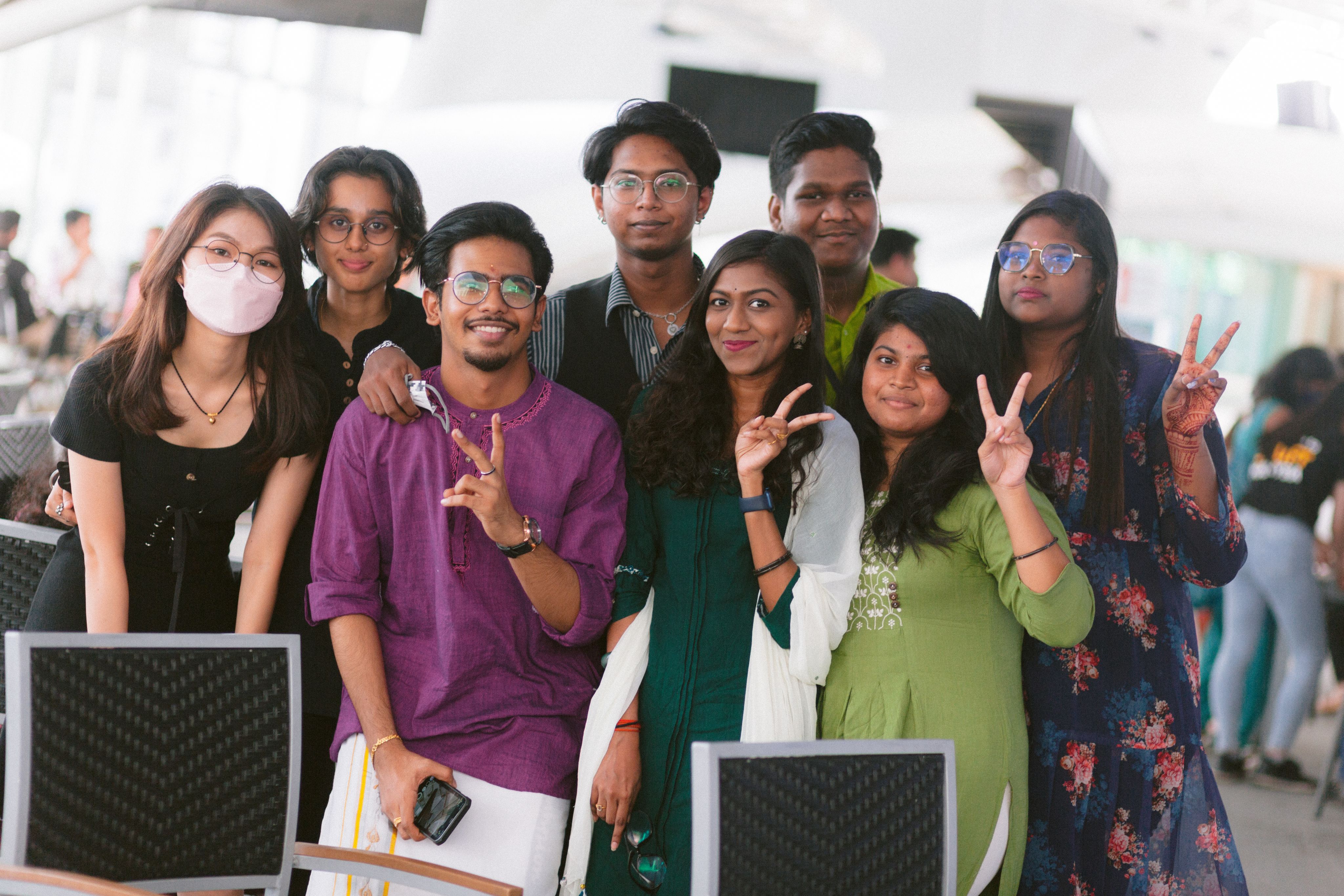 Passion
Discover your passions and hidden talents!

Youth Club - Dive into the world of social media and content creation with the Youth Club!

EXPOSURE - IACT's Exposure Video and Photography Club creates a platform for sharing experiences and developing skills related to videography and photography.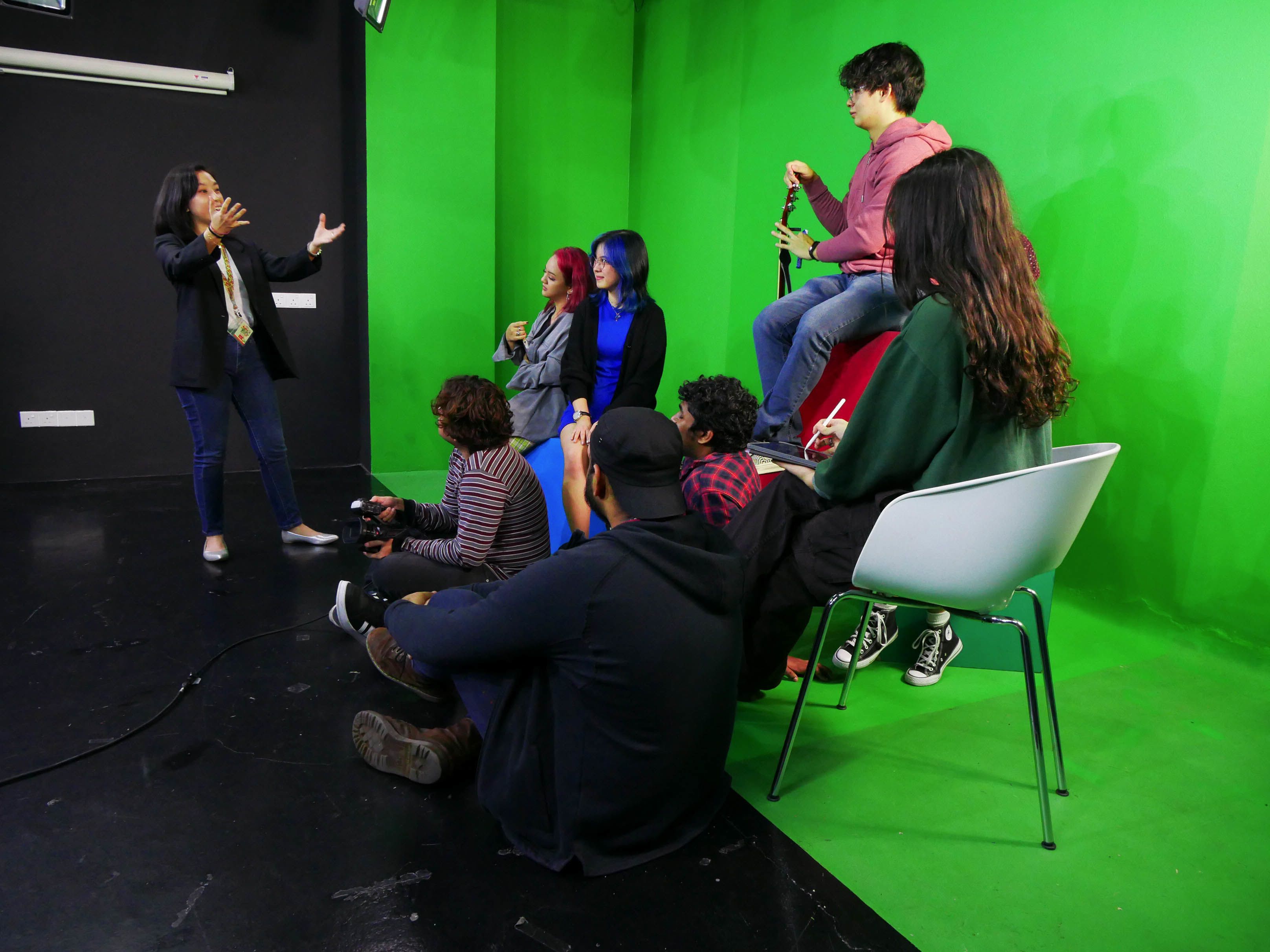 Giving BACk
Leave your mark on society by giving BACk!

Impact Club - The Impact Club is an umbrella association, incorporating student-led causes and initiatives launched by the BAC Education Group.

AsiaHeroes - AsiaHeroes works tirelessly to achieve its mission of connecting active volunteers to inspiring causes throughout Malaysia, and across the SEA region.

LEO Club - Be an agent of change within the community! The Leo Club provides youths with the chance to participate in humanitarian and charitable projects.

Rare Disease Club - The Club is committed to helping rare disease warriors and their families obtain society's acknowledgement as to the challenges and difficulties they face on a daily basis.

MIRM Club - The MIRM Club supports BAC's CSR initiatives, aiming to create a sustained positive impact on society by championing community causes both locally and globally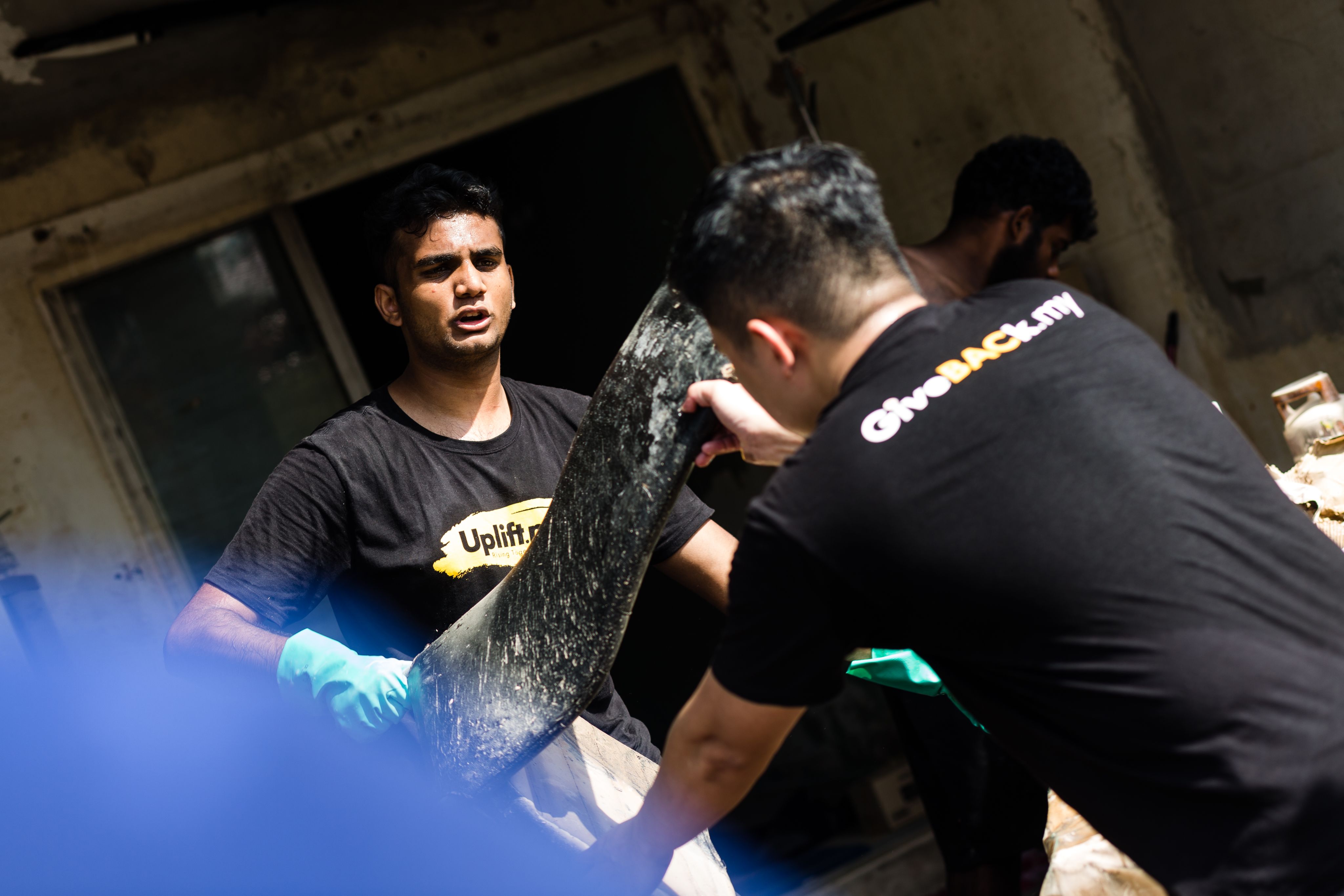 Events & Happenings
With several weekly events and activities held throughout the year, you will never run out of things to do while pursuing your passions at BAC Education!

EduFair.asia
Powered by Course Advisor and BAC Education Group, Edufair.asia aims to give you all the info you need on higher education, spanning Pre-University Programmes all the way up to Post Graduate courses.

Moot Competitions
In collaboration with our Mooting Society and the United Kingdom & Eire Malaysian Law Students' Union (KPUM), we organise a series of moot competitions throughout the year, where our law students get the chance to experience real-life cases and scenarios in the courtroom.

Career Talks
We host several career talks throughout the year, featuring industry experts, thought leaders and professionals, to help our students on their way to becoming highly employable and skilled individuals.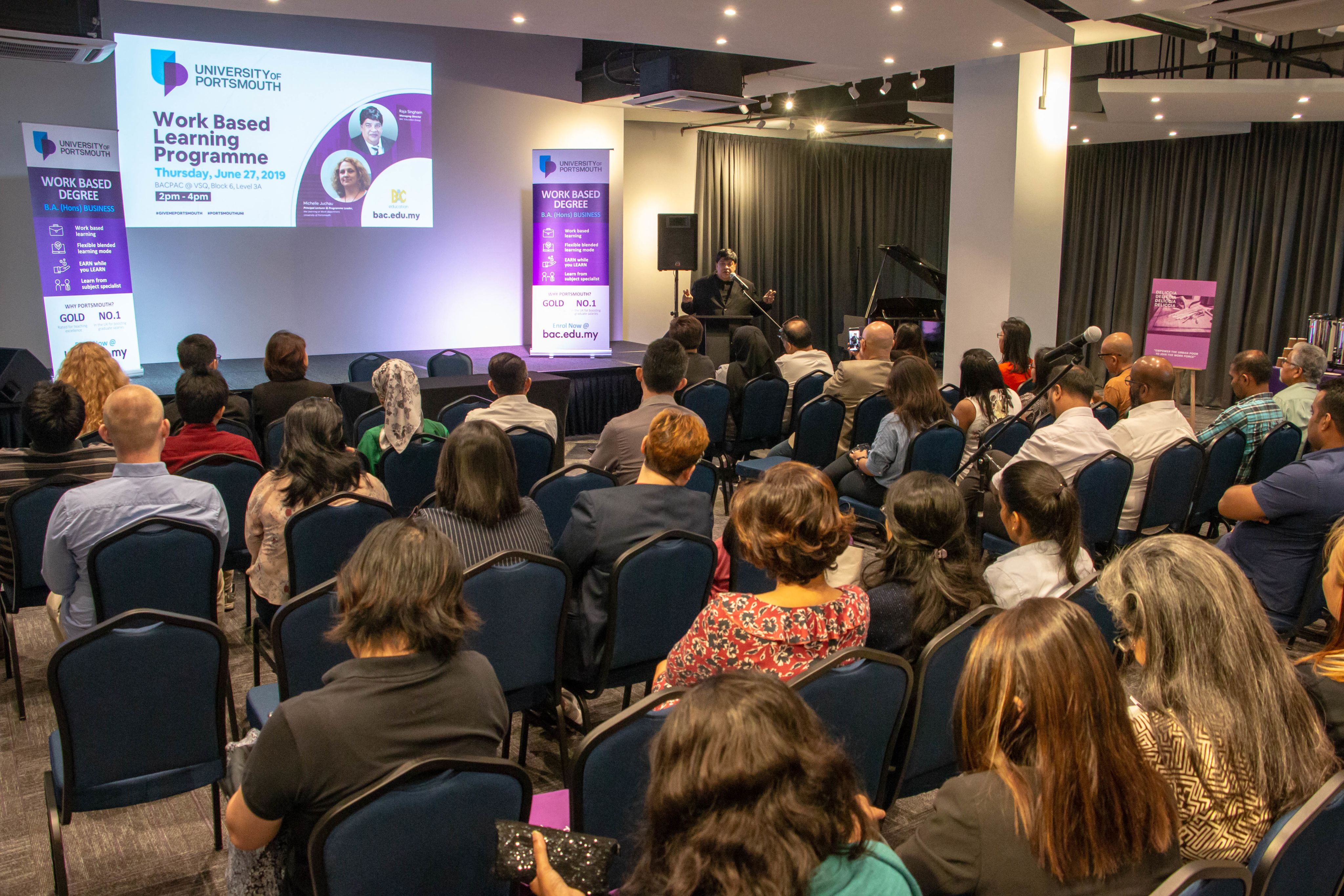 International Women's Day 2022
At BAC Education, we are constantly looking for ways to #BreakTheBias. This year, we conducted webinars and also featured strong, empowering women in a curated video for International Women's Day.

GiveBACk Initiatives & Fundraisers
BAC Education has organised and facilitated over 1,000 CSR initiatives in the past decade. Our students are at the frontlines of these community-driven activities. They host fundraisers, visit homes, collect donations, participate in relief efforts and more!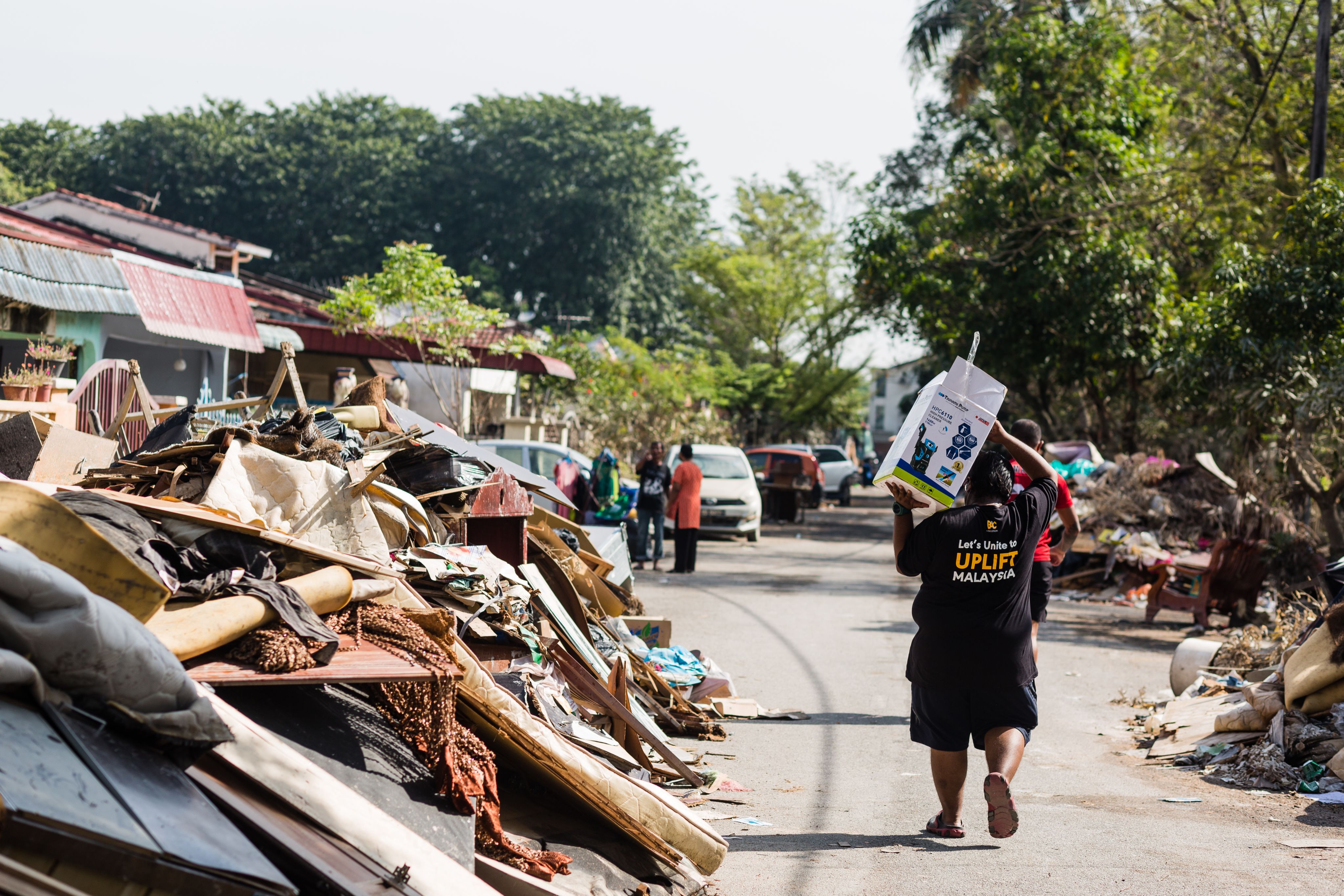 With all these clubs, societies, events and happenings, your student life will be nothing short of memorable. Your tertiary educational journey is a period for you to curate stories and carve out a path for your future. But most importantly, it is when you make friends for life and gain invaluable experiences.
So, what are you waiting for? Join us as we work hard and PLAY hard!