With all these news and articles circulating around social media and the press about how uncertain and tough the current job market is because of Covid-19, you must be wondering what you can do to fortify your own career. 
In this article, we will attempt to highlight a few easy tips to future-proof your career.
1. Be tech-savvy
It is extremely important to take full advantage of these modern technologies that every company or business is using, because not only can you provide your expertise in a certain field, but you can also operate the way the industry is supposed to be operating presently and in the future. Thus, you will stand out as compared to your competitors. Therefore, during this time, you must explore the technological realm. Learn a thing or two about the effective use of cloud storage, various virtual meeting platforms, and explore the technicality of various Microsoft Office products such as Excel, Word, PowerPoint etc.
2. Understand the future of your field of interest
The use of Artificial Intelligence (AI), Fintech and crypto-currencies are inevitable. According to a report from the WEF, 85 million jobs will be replaced by machines with AI by the year 2025. While that may sound terrifying, the same report states that 97 million new jobs will be created by 2025 due to AI. Therefore, do not feel dejected simply because your job may be replaced by AI, but rather embrace the idea of working coherently with them. Learn more about AI, develop an interest in it and you will soon find yourself comfortably ahead of the rest.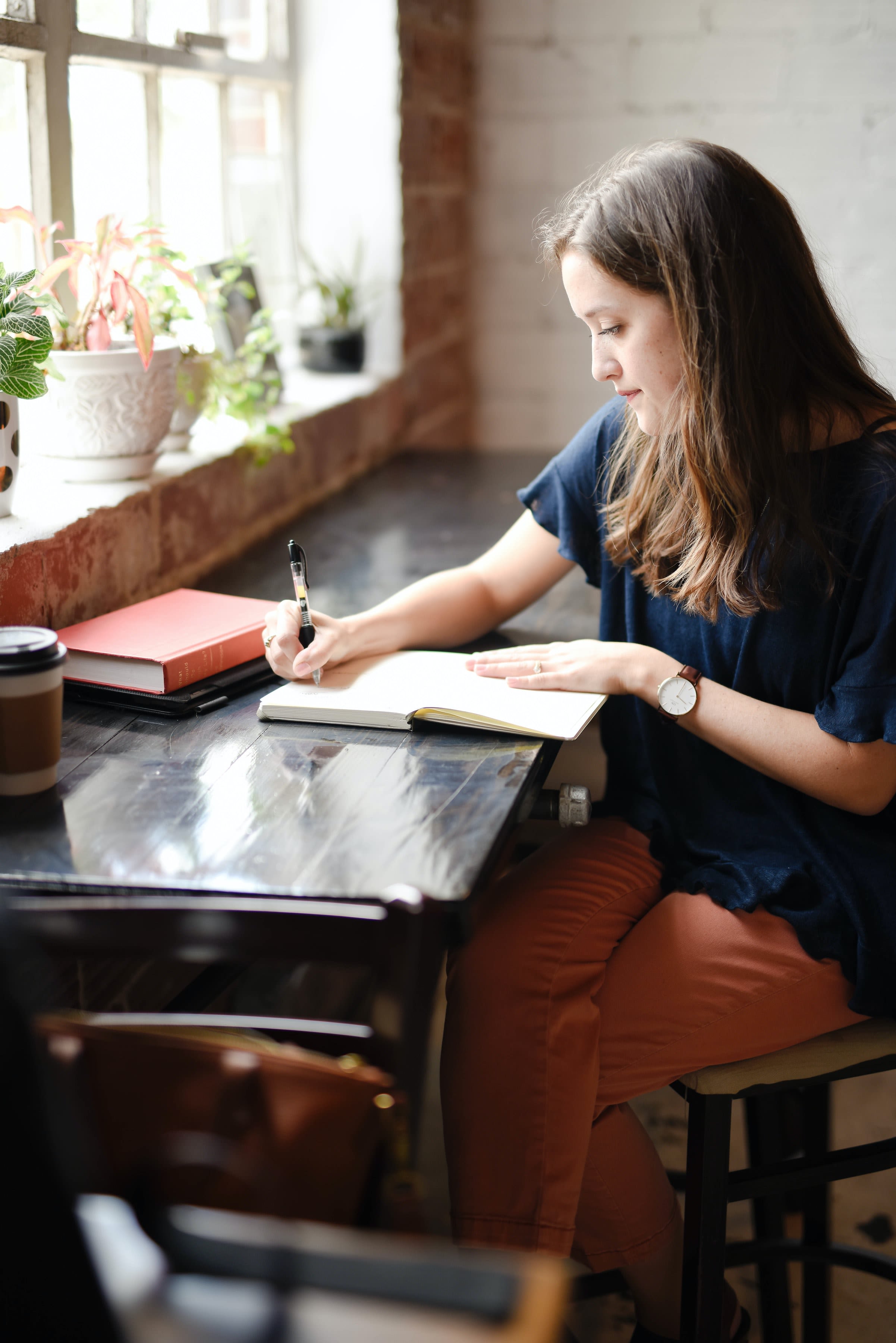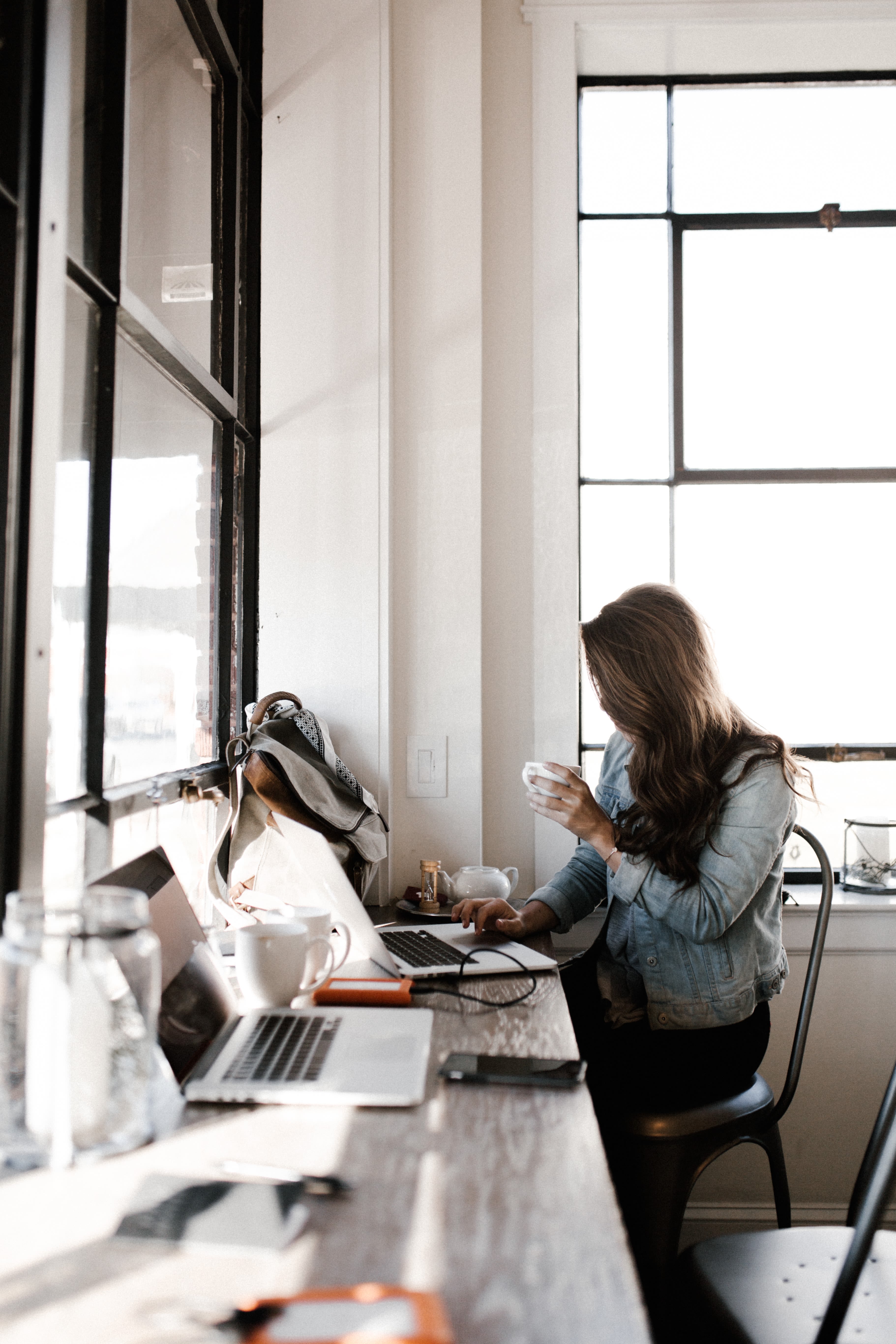 3. Develop your own transferable skills
One key tip to having a future-proof career is to focus on yourself, and reflect on whether you are a "desired employee". Develop a set of transferable skills that all employers seek such as good leadership, communication, team work, problem solving etc. These soft skills are always relevant and valuable. Therefore, while awaiting employment, sharpen your soft skills by moderating seminars, mentoring, volunteering, etc.
4. Think & work globally
With technology development and an increase in remote work due to globalisation (and the COVID-19 pandemic), there is now a trend for organisations to work more remotely and globally. Hence, to future-proof your career, you must be open to new attitudes, arrangements, cultures, and techniques. The more experience you have working with an internationally diverse team, the more confident and effective you will be in the workplace of the future, and that is precisely what a futuristic world will demand of you.
How do you do that? Here are a few tips:
Look for organisations that have national or international presence, if not global. 
Learn about the organisation's working culture and the culture of the society that the organisation is based in. 
Ask for opportunities or assignments that will be able to provide international or global exposure (a new project, or new connection based in another region).
5. Build your professional network
Yiannis Gavrielides , the CEO of Covve, commented, " Business revolves around people and it is driven by relationships which affect every aspect of business from sales to recruitment".
It is vital to build and maintain real professional relationships. Having professional contacts will act as a powerful tool to climb up your career ladder when you are an expert in that field. Here's how to execute it:
Work on your LinkedIn Profile, a platform that allows you to find your targeted audience without needing to create a separate blog. It will make your content visible for the exact people who'll find it engaging & useful.
Do not be afraid to ask for help. Being SHY will possibly be a BARRIER to widening your professional relationship. Go to events where you'll meet people, and volunteer to connect with people who have common interests as you, and it might possibly open a new door for yourself.  
Always maintain an appropriate level of professionalism which will permit you to establish your own professional branding and rapport with people within and outside of the industry.
Good networking today will help you grab fruitful opportunities tomorrow.
6. Be flexible and open to learning
Charles Handy in his book (The Unreason, 1989): Change is another word for growth, a synonym for learning and in it he predicted that a career would be a portfolio of different jobs and not just one position that lasted for decades. Career changes can show that you are adaptable, flexible, resilient and you have creative problem solving abilities.
Learn to accept change as the new normal. Even though we embrace change, humans are unable to perform well in unstable positions. Therefore, it's necessary to create the stability that humans need in an environment where change is inevitable and especially so when it is currently happening at a very high rate.
Here's how to do it:
Audit your current skilsl set and consider the skills that could boost your long-term employability.
Once you've identified those areas of improvement, develop a personal learning plan to structure how you will gain those skills. 
Take on new responsibilities and put yourself forward for new roles.
Attend training courses and other development programmes. 
It's all about taking control of your career, so spend time identifying where you want to go and what you need to do to get there.  
Keeping these tips in mind, there is much to be done. It is not an overnight success but rather a continuous effort of self-reflection and self-development. However, you must also understand that as the clock is ticking, these preparations for the future of work must be done NOW.