Lifelong Learning Is A State of Mind
Lifelong learning is the pursuit of knowledge for personal of professional reasons which is best defined as 'ongoing, voluntary and self-motivated'. So, who can we learn from? Literally, from anyone and anything!
What we learned in primary school provided the dough for our roti canai. Who does not remember cookie dough or clay models? We get our hands dirty and have fun in the process. We were supervised and safe. We mixed the ingredients, felt them, and made them stick together. The whole process was trial and error. When we found the right consistency, the dough held together is elastic and smooth, ready to be made into our favourite Roti Canai.
Our secondary school experience consisted of learning about how to perfect our Roti Canai. Transformation of basic products like eggs and ghee was not just fun, but definitely a challenge to create something that was aesthetically tasty and oh so good. We began to compare our competencies and talents to those around us. Although the final product may be the same, the process of getting there differs greatly.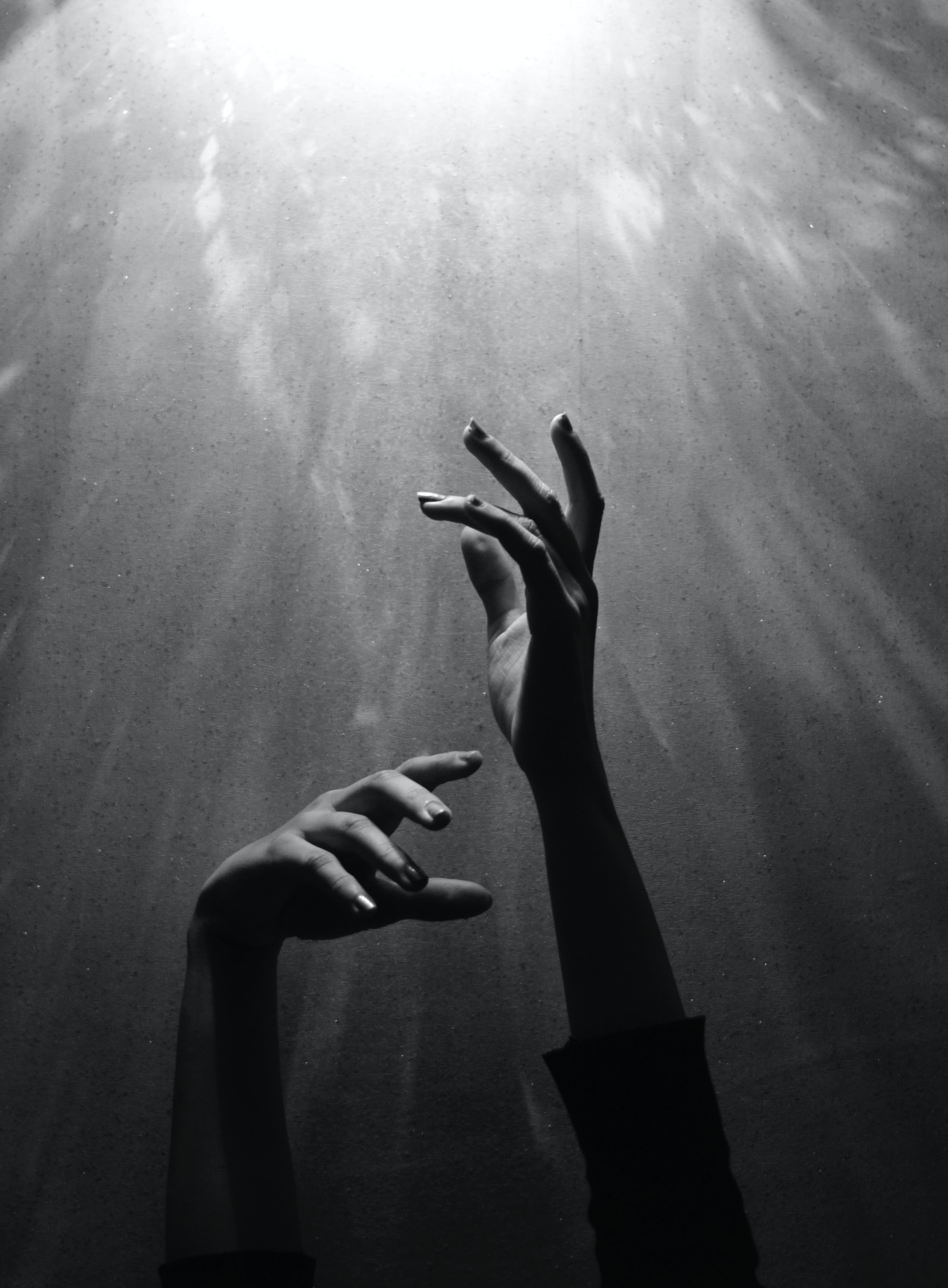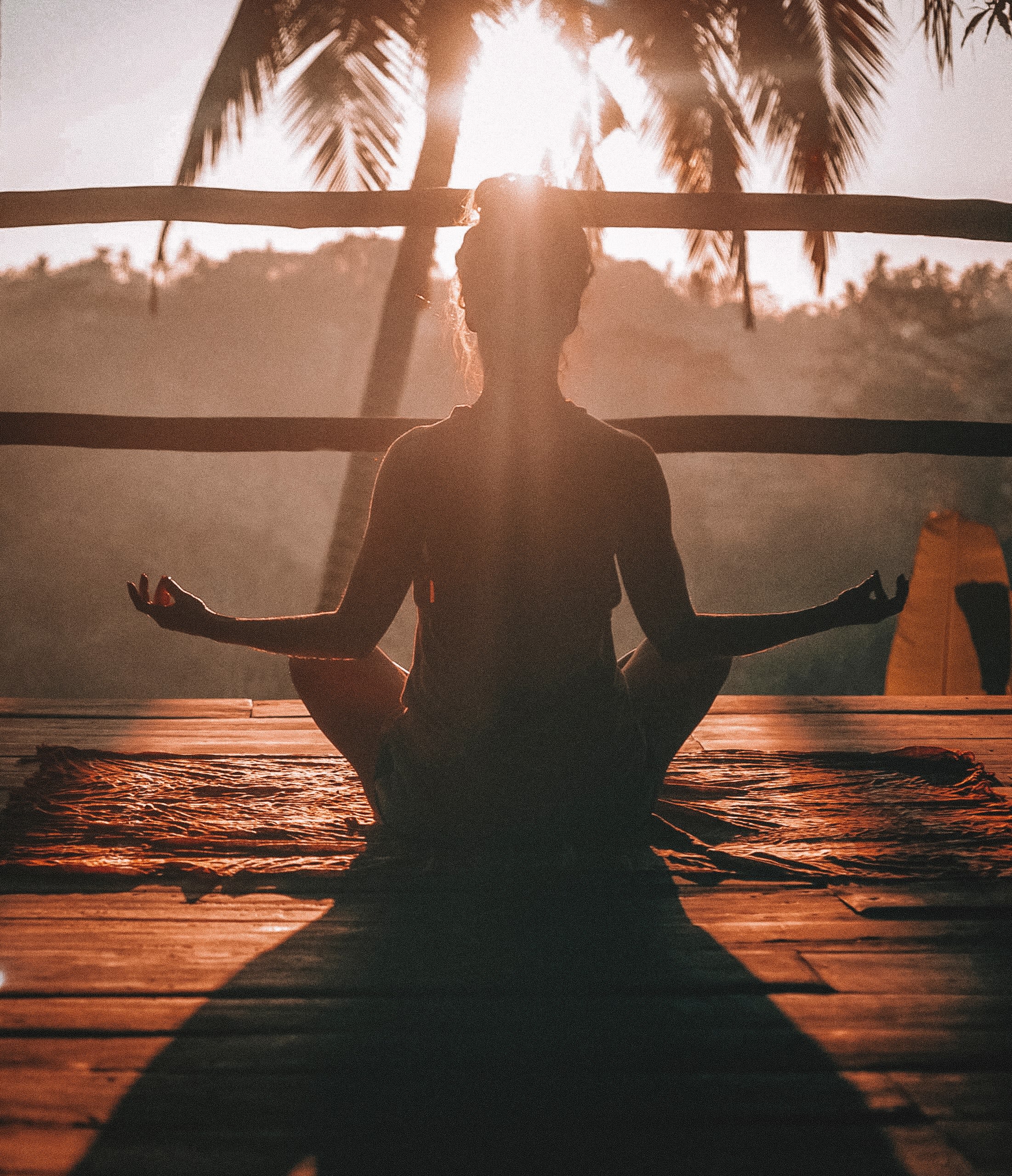 Our moments studying in higher education sees the potential of Roti Canai as a business venture. We look into areas within the business with great interest, i.e. service, finance, strategy, human capital or marketing. Having the knowledge about the specifics of starting a business increased by making connections between finance and marketing to ensure smooth service and maximisation of human capital.
And while some of us might stop at the undergrad degree to start our business (if ever), others continue to pursue Masters to further hone the skills necessary to succeed. By the time we reach out to pursue our PhD, we will start to question if Roti Canai is indeed limited to a savoury dish. Does it have to be that way? We theorized what makes Roti Canai so famous. We test its variables such as origin, taste, size, and texture. We seek for other inspirations and other recipes where its original base evolved into Roti Telur or Roti Sardin. It changes in dimension and size and transforms into something more or less intricate depending on our mood.
Now, consider thinking about our Roti Canai analogy. We rarely eat roti canai alone. It is the essential food that is meant to be shared. We eat Roti Canai when we don't have the time to cook, when we feel like giving ourselves a treat, or when we are with friends or family.
Lifelong learning to us is both social and personal. While we learn to make ourselves more marketable, we also impact those around us as well.
Here are the benefits of lifelong learning as a strategy and philosophy.
Making yourself more marketable – Listing new skills and competencies on a CV makes you more marketable. A future employer could find shorter courses or training sessions an advantage for your candidacy.
Staying young – Lifelong learning keeps you young. You can touch base with your childhood learning experiences and help direct your children toward 'better' choices, or at least try to avoid the mistakes you might have made.
Improving skills – When we are in the workplace, we rely on the skills and competencies acquired in both academia and our previous experience. But sometimes, doing a task the same way as we learned it or did it in the past, no longer suffices. Lifelong learning allows us to continue improving by finding new ways to do 'old' tasks.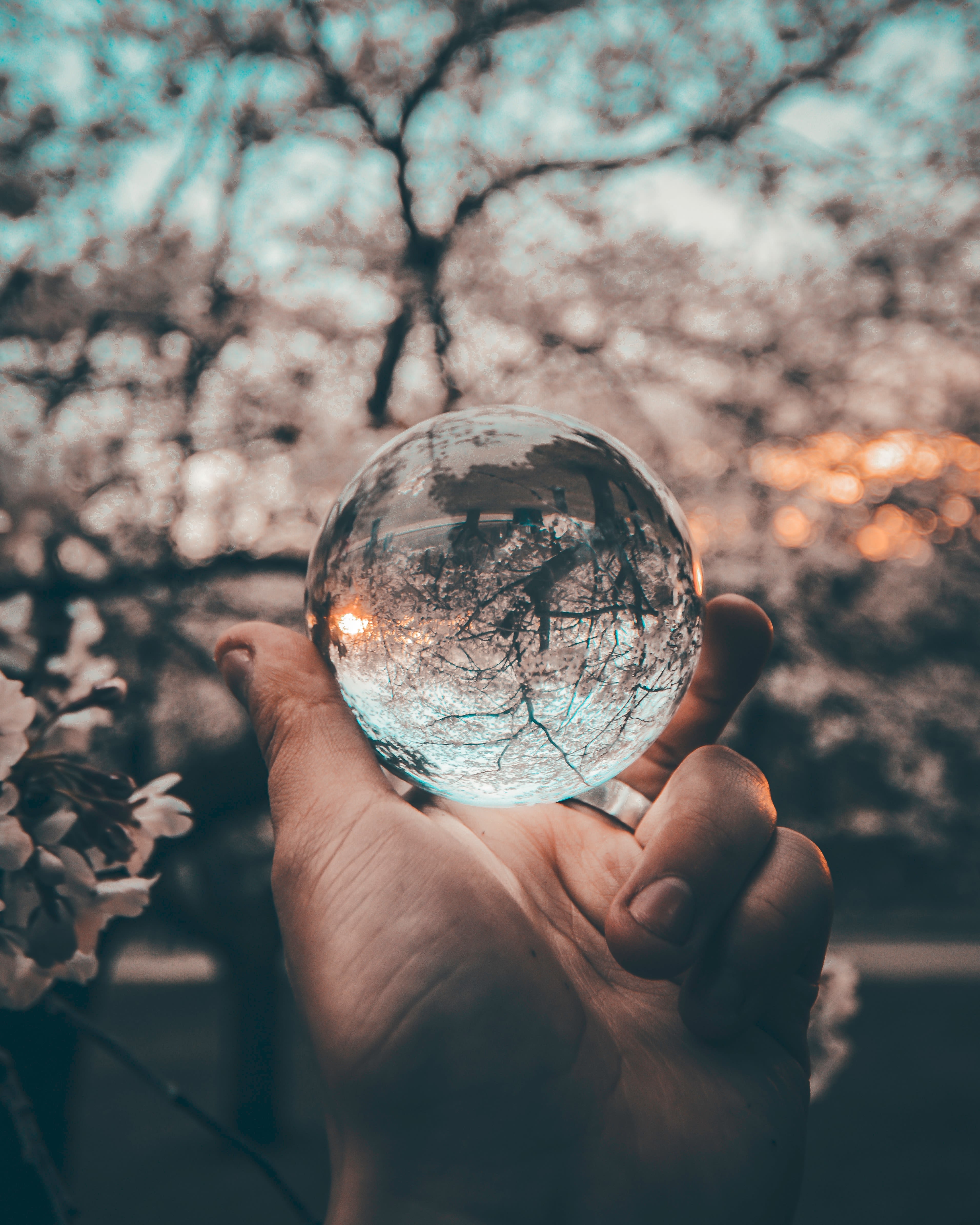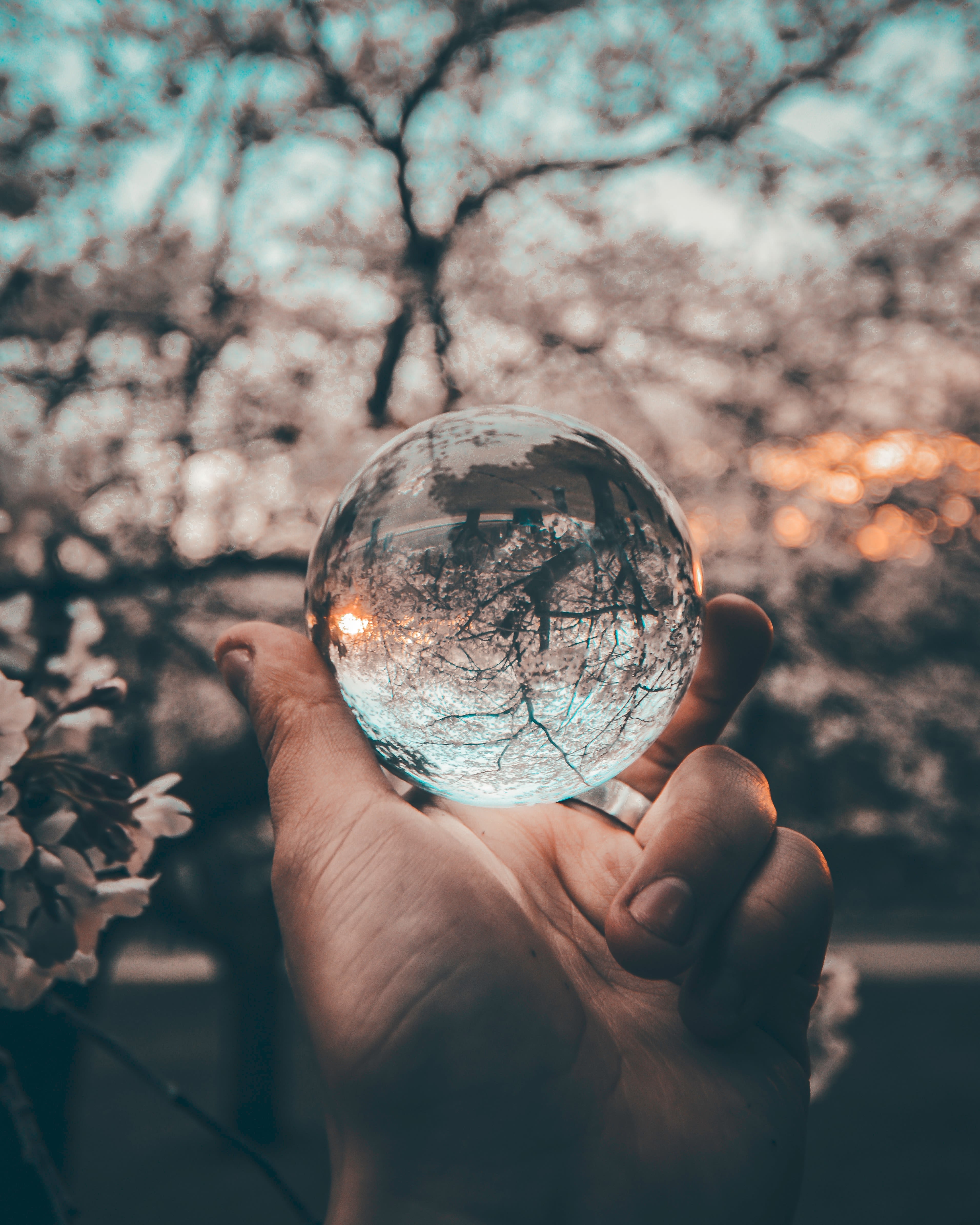 Being innovative – It is easy to get into a rut in a job or career. We can become almost robotic in our motions. When the job is no longer fun, when Sunday night is depressing, it may be time to find new challenges. While we can't all quit our jobs and seek fun, we can take courses in an area of interest. Testing our brains can make a 'boring' week an exciting adventure.
Staying humble – As the years pass, we have earned the right to be considered a 'master' in our area of expertise…until a younger employee comes along and shows us another way, a different way, a better way. We may insist on doing things our way, the traditional way, the way we have always done it until we accept that this new, 'other' way is actually better. We don't know what we don't know until someone else points it out.
From our customers, colleagues, communities and children. Keep your brain active and you will find the 'fun' in your job.
After all, unwinding with a plate of Roti Canai with Dhal at the end of a long day is food for thought!