Legal Tech:
3 Things Every Law Student/ Graduate Should Know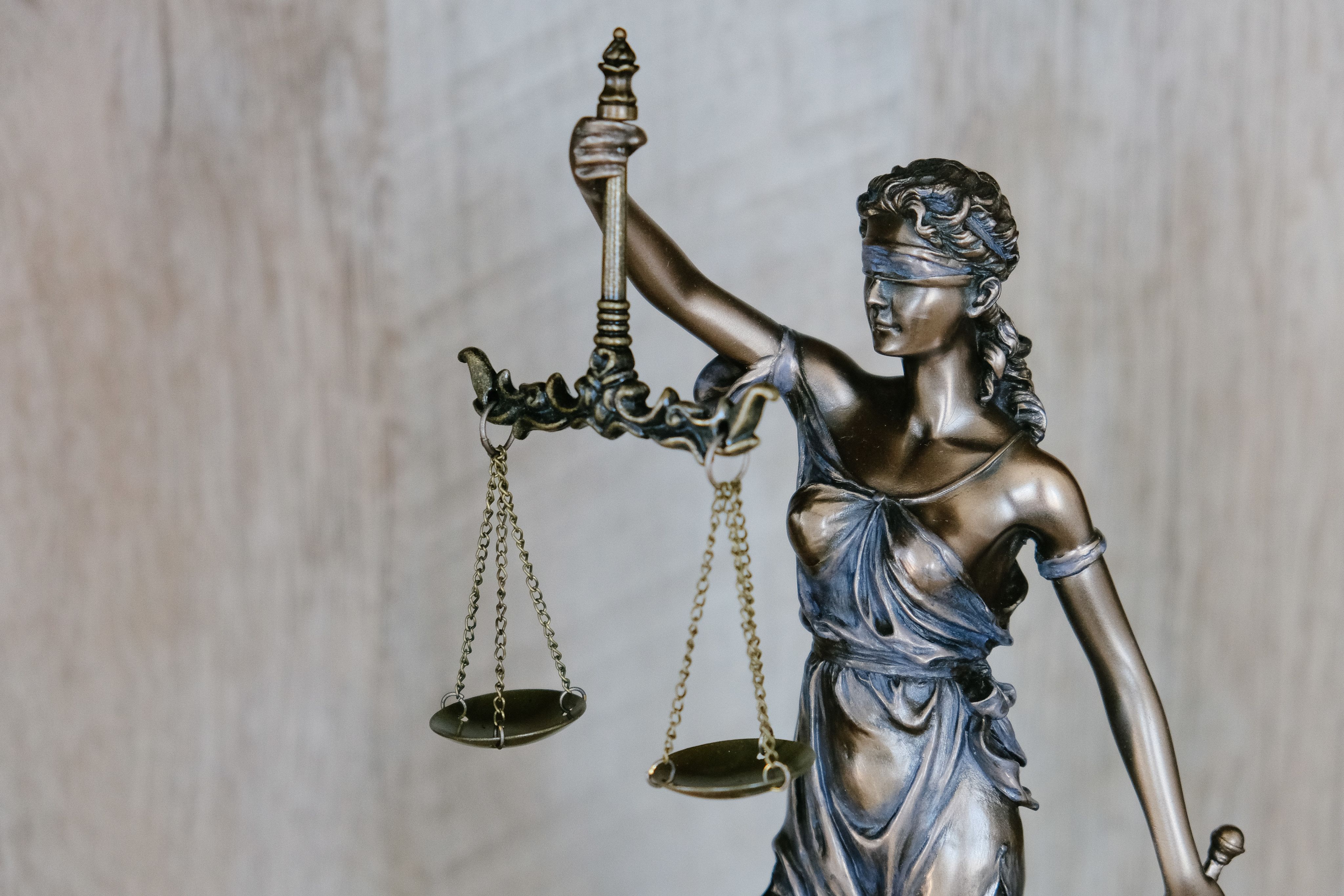 Legal Tech or Legal technology is growing in its application and in time will become an indispensable part of the legal landscape.
Its role for most part however, is not very well understood and has also been met with a certain amount of apprehension, that it may reduce the need for lawyers.
In this article, we share three things about Legal Tech every budding law student and law graduate should know.
What is Legal Tech?
Legal tech basically refers to the use of technology and software in providing and assisting legal services. It serves to help large firms increase their efficiency and adapt to an increasingly progressive work environment. At the same time, legal tech. also helps small firms and sole practitioners maintain a competitive edge in the field by giving them access to powerful research tools. Examples of legal tech widely used by Malaysian legal practitioners and law students alike include web-based research tools such as LexisNexis, Westlaw and e.Law.my.
That's not all. The scope of legal tech even covers legal directories and legal agreement templates!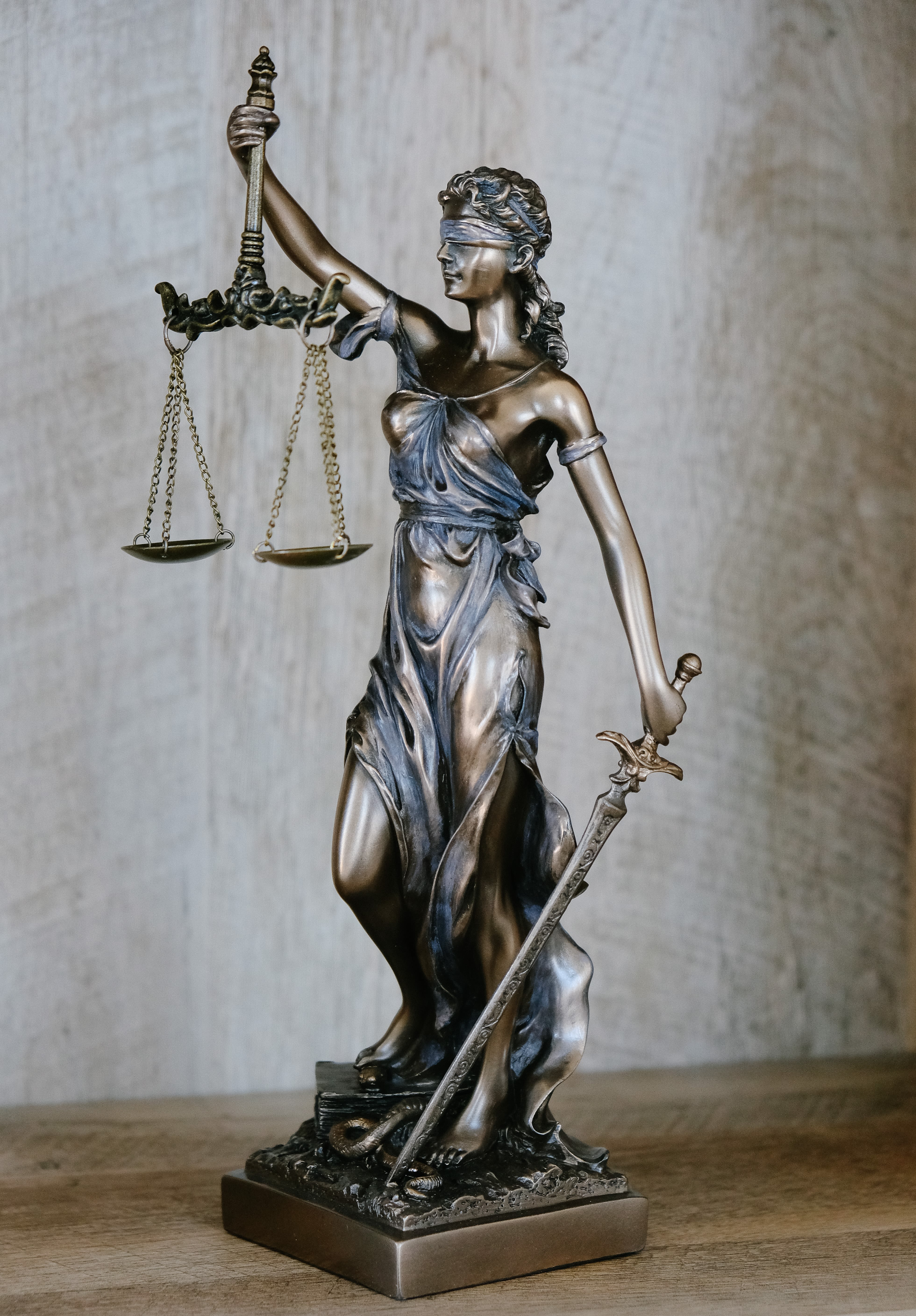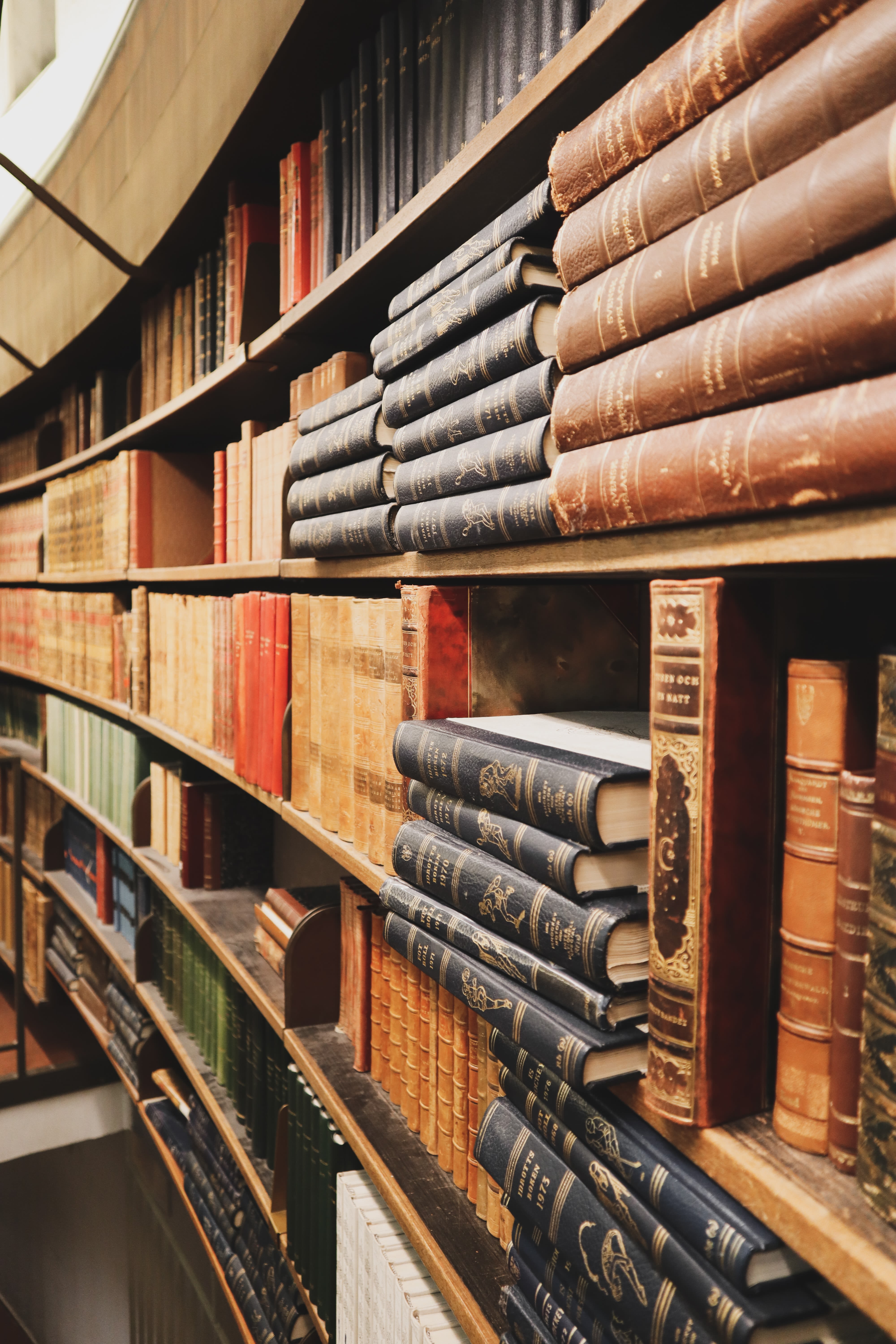 The Role of Legal Tech
The Chief Justice of Malaysia, Tengku Maimun Tuan Mat at the Opening of the Legal Year 2019 stressed on the impact of technology on the legal profession:
" … the legal profession must embrace technology. There is no option. It is coming soon to the legal profession. Adapt or be dropped."
Legal tech has been shown to increase a firm's productivity; applications in this field are often created with a view towards simplifying "administrative" tasks, such as ensuring the correct formatting of a legal document, or even reproducing the necessary documents. In a nutshell, the use of technology and apps automates most of the labour-intensive tasks traditionally performed by lawyers, increasing productivity and reducing overall expenses incurred by law firms.
Navigating the Future with Legal Tech
While legal tech increases efficiency, there have been concerns that it negates the services of legal practitioners. The reality, however, is that technology is still a long way from replicating the people skills, social awareness and intuition required to make a good lawyer.
What you can do as a law student:
Familiarise yourself with the basics such as Word, Outlook, Excel and PowerPoint and legal research tools. Understand how various research tools are used to do effective research and reduce time spent on administrative tasks.
Increase your tech knowledge by attending online courses, legal hackathons, etc. These are useful ways to gain additional knowledge and learn gain industry insights.
Gain practical experience through internships, moot court competitions and networking events.
In fact, law school provides a conducive learning environment to acquire this knowledge and additional skills to make your resume stand out!
Explore various courses on law programmes @ careeradvisor.asia and tech skills @ dta.academy.asia, today!