How The Pandemic Has Changed the Travel/ Tourism Industry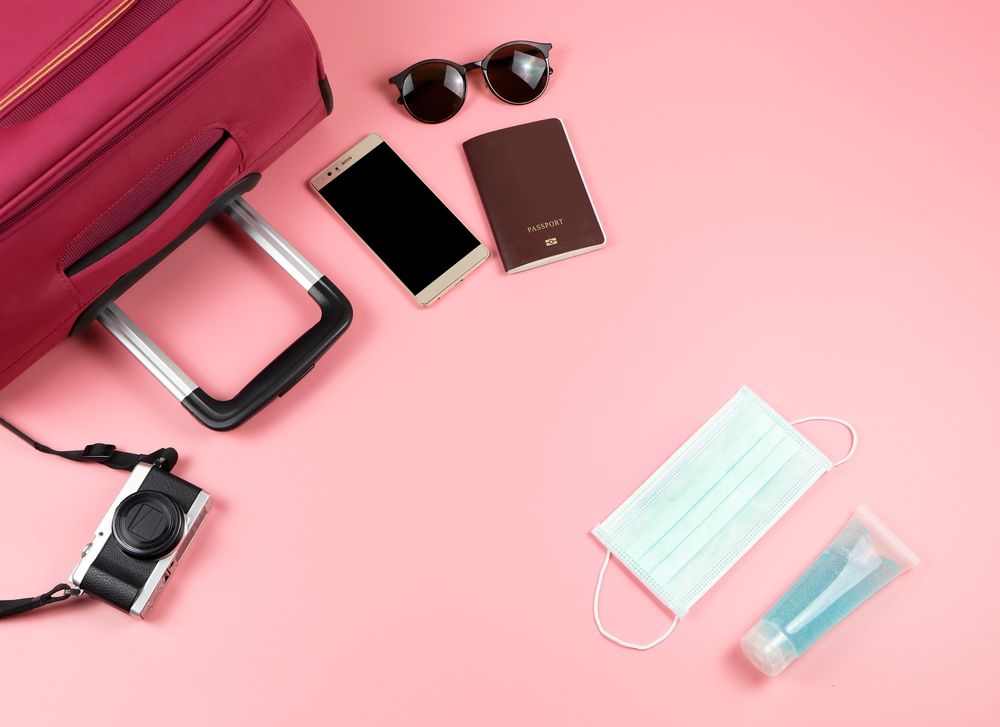 We know, we know, this had been said before- the widespread effects of the Covid-19 pandemic have severely impacted multiple industries. Among the industries that have been hit the hardest? Travel and Tourism.
The travel/ tourism industry, as we all know, is one which is reliant on two key factors- customer mobility, and financial flexibility. Unfortunately, the both of these factors have been severely compromised by the initial pandemic, with recurring outbreaks of the same curtailing attempts at recovery. While cautious, there is some hope for recovery. The World Economic Forum has predicted that, while slow, industry recovery to pre-pandemic levels will return, although not before 2023.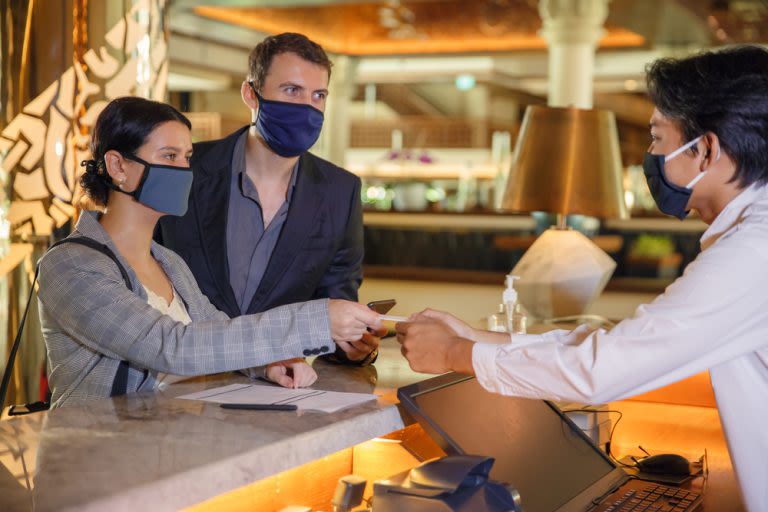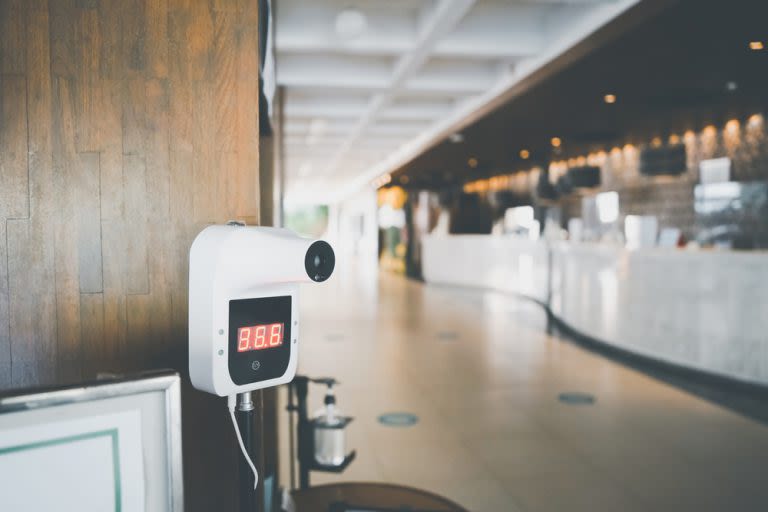 Despite these hurdles however, many branches of the industry have displayed the ingenuity and creativity needed to cling on to survival. Slowly but surely, the tourism industry is moving past the events of 2020 and recovering, and is now armed with the knowledge needed to survive a new normal. Here are some examples of how the industry has changed since the pandemic:
Hotel Stays and Advertising
While previously hotels used to advertise plush, luxurious fittings and top of the line facilities, those are now the least of people's concerns. Luxurious comforts and facilities are still some of the main selling points of the hotel industry. However, other key factors that are now major selling points include the availability of digital technologies and solutions which will enable social distancing, improve property-wide hygiene and guarantee (as far as possible), the safety of potential guests. To stay ahead of the game, and ensure their guests peace of mind, hotels and other accommodation based industries will need to utilise IoT-based tech for automated cleaning and preventative safety measures and highlight their use.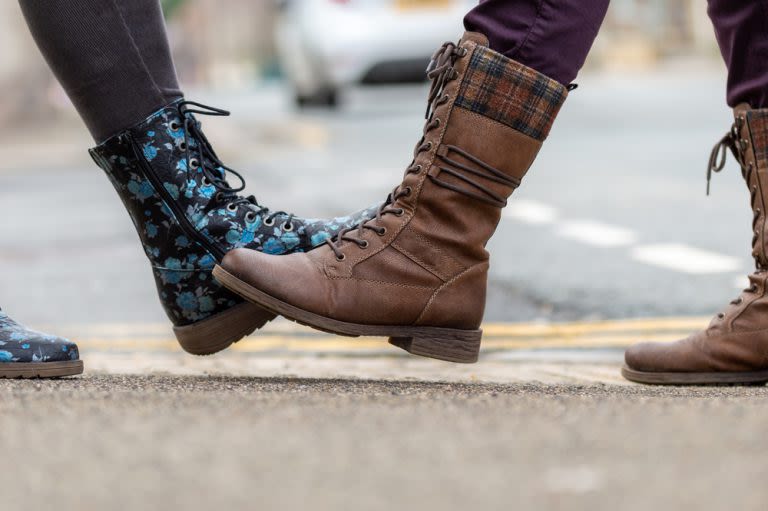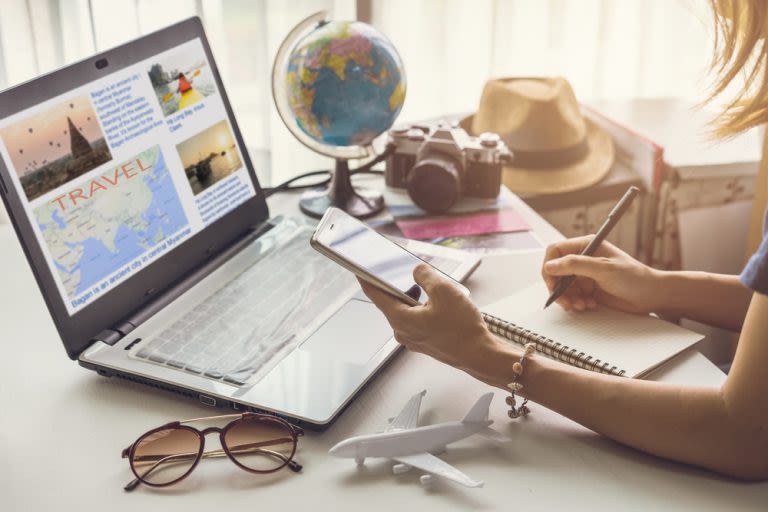 Alternative/ Local Travel and Tourism
With borders, both local and international, mostly shut down due to the pandemic, international travel as a pleasure activity (for those who can afford it) has dwindled, and by a lot. Rather than travelling to popular tourist hotspots and risk exposure to large crowds, tourists are now opting to visit less crowded areas, closer to home. This has given rise to local tourism, including branches such as 'staycations', which describes holidays spent in one's own country and visiting local attractions, as well as alternative urban tourism, where visiting smaller, less crowded sites, rather than major hotspots is the norm. Considering that travelling away from home is not recommended, it makes sense that local tourist locations will rise in popularity- both due to factors such as uniqueness and ease of access.
Anticipation in Trip Planning
How many of us have sighed at least once during the recent lockdowns and border closures: "I can't wait for the pandemic to be over/ situation to improve/ any other relevant approximation so that I can travel/ travel again!" Low-cost flights and other less expensive alternatives to travelling have made a previous luxury now seem commonplace and everyday, but after a year of forced confinement within the four walls of home, pleasures previously taken for granted now seem even greater than they originally were! Even a trip for groceries has now become an event to look forward to, all thanks to a period of enforced "captivity". This sense of anticipation could serve as a boon to the industry, if, of course, capitalised on effectively.
Taking these factors, among others, into account, it's easy to assume that the tourism industry will bounce back in no time at all. In reality, however, it's clear to see that there are multiple safety measures and external factors to consider before the travel and tourism industry can safely be described as back in full form. Little by little though, steps by enterprising members of the industry have proven that despite the winter of the pandemic, people are hopeful and poised to spring back to life, as effectively, and as safely as possible.
Keen on a career in the hospitality and tourism industry, or know anyone who aims to be a driving force in the recovery and rebuilding of the tourism industry? Maybe take a look at some courses offered by Reliance College… and possibly land your dream career!