Foundation Diploma in Business Studies (E-Learning)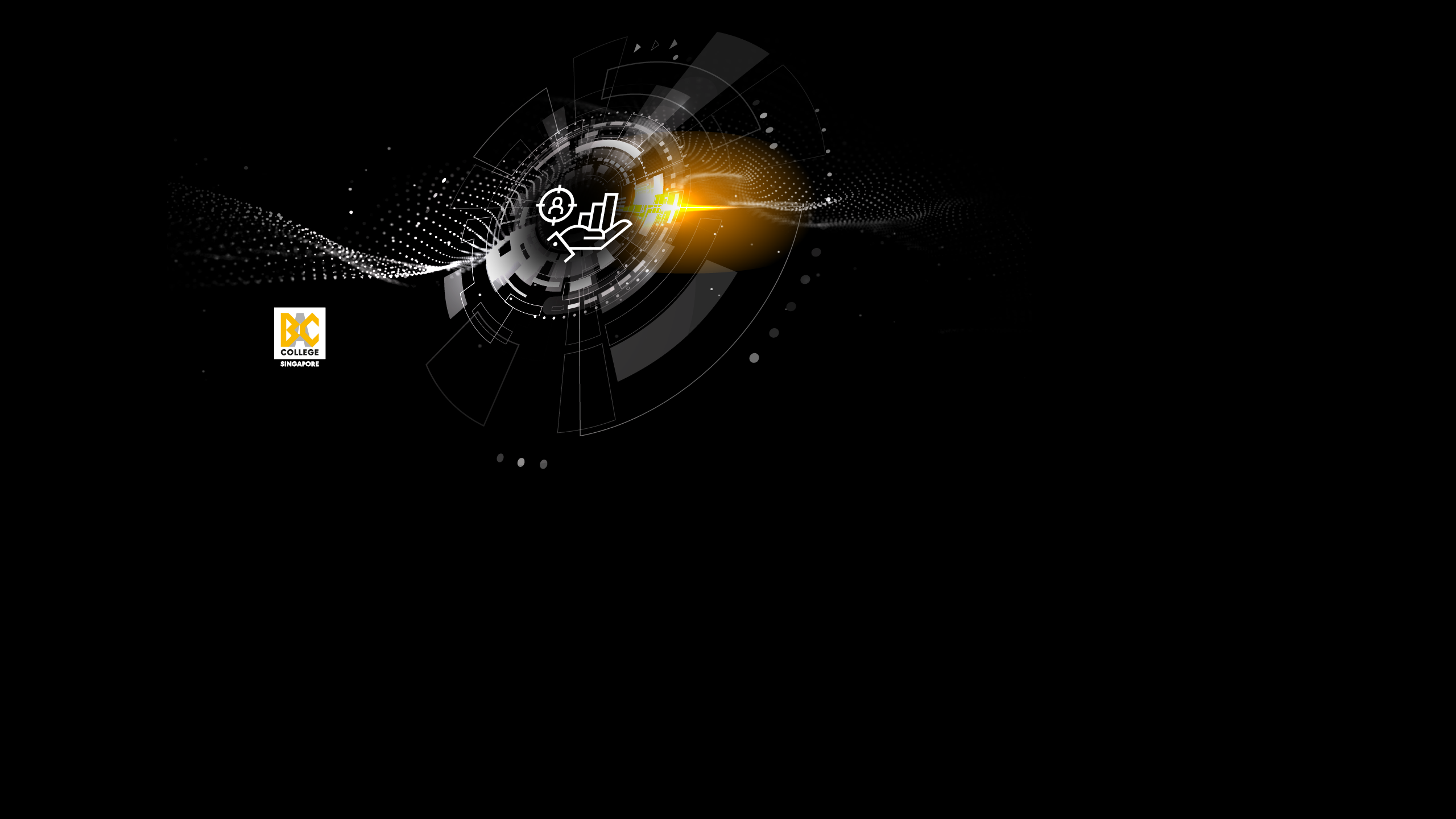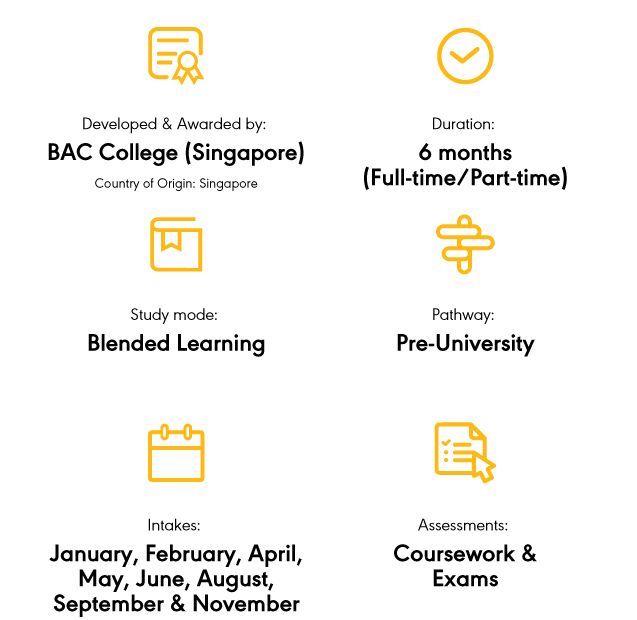 Here's the BIG Picture
The Foundation Diploma in Business Studies (E-Learning) is a comprehensive programme designed to equip you with business skills essential for today's competitive business environment . This course will help you develop a strong sense of business intelligence and acumen, and will give you a solid grounding in core subjects such as Academic Skills, Academic English, Introduction to ICT and Business Studies.
With this Course You Will:
Utilise facts to describe and discuss concepts, principles, and processes in a specific field of study.
Apply fundamental principles in the field of study to identify and solve problems.
Collect, analyse, organise, and process data/information to make conclusions individually or in groups.
Learn to communicate clearly and confidently.
Utilise basic digital technology applications to seek and process data related to a specific field of study.
Search, interpret, and use relevant information to pursue lifelong learning independently.
Why Choose BAC College (Singapore)?
Established in 1996, BAC College Singapore (formerly known as ITC School of Laws) offers a wide range of pre-university, and articulation to degree programmes. We provide our students a great educational experience, along with graduate recognition and mobility. Well known for our innovative teaching methods, we offer students an exceptional educational journey, with the choice to graduate from over 25 UK universities that are affiliated to the BAC Education Group.
You will also benefit from our Student-Teacher Ratio.
Lectures: 1 to 100
Tutorials: 1-50
In line with our mission of providing quality education that meets international standards, we are consistently lauded for our excellence in the field. We have received consecutive awards of the prestigious 4-year Edutrust, and voted the Gold standard for the JobsCentral Learning TED Awards in 2017.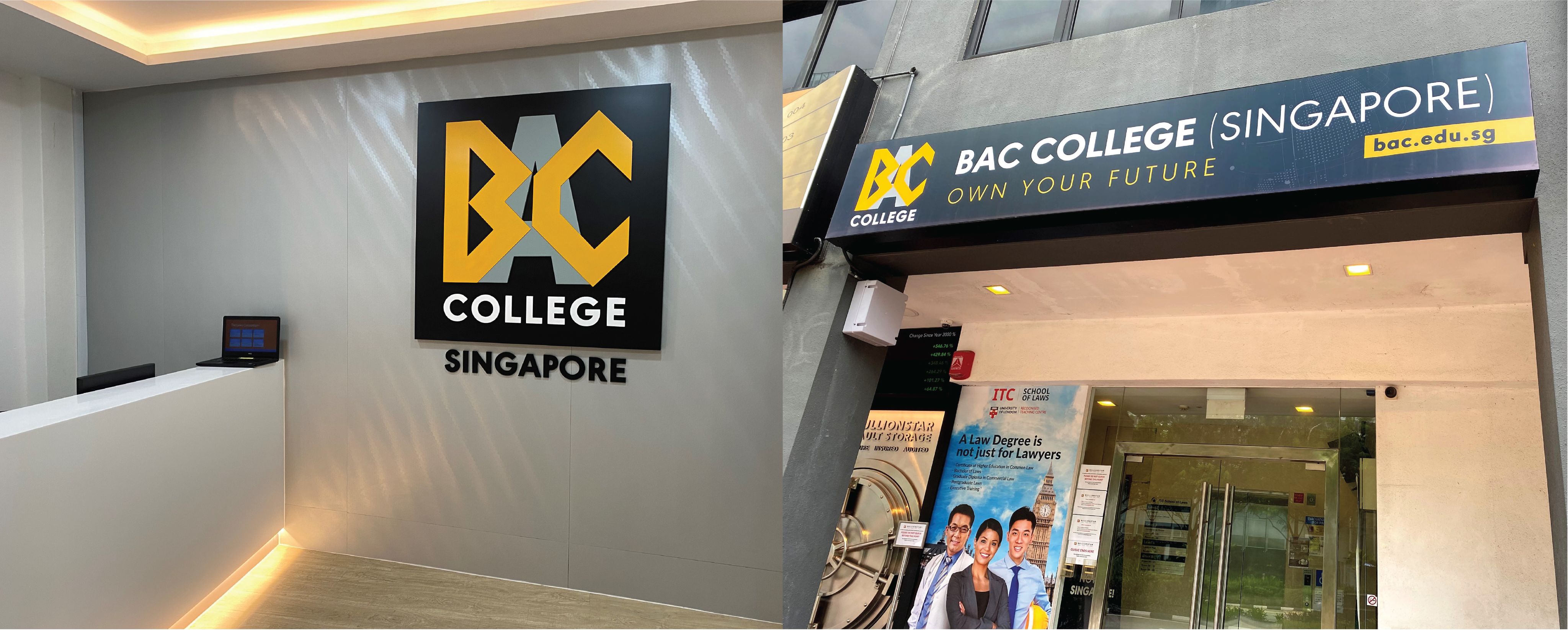 Minimum 1 GCE O-Level Pass or equivalent;
Completion of Year 10 of Studies or equivalent;
Completion of Year 9 of Studies, to be taken into consideration if it is an official completion of secondary education in student's country of origin;
Completion of International Baccalaureate Middle Years Programme;
Other private or foreign qualifications (to be assessed on a case-by-case basis); OR
Mature student applicants over the age of 30 who will be assessed on a case-by-case basis and may be subject to a formal interview for recommendation for admission.

Hello there, Welcome to BAC Singapore!
Need advice? Talk to us.
COURSE MODULES
Academic English
For students wishing to pursue their academic studies, knowledge of the use of Academic English is indispensable and is effectively one of the basic tools for research and the writing of academic papers. This module will train you on the proper usage of the English language, to be applied in a professional setting.
Academic Study Skills
In this module, you will be provided with detailed information and a variety of techniques to help improve your study skills. You will also be advised on how to identify and overcome common study problems, how to manage study workload and how you can develop good time management skills.
Introduction to Information Communication & Technology
This module prepares you for understanding the practical aspects of computing. You will acquire basic knowledge of computer hardware and software, understand how computers are integrated into an organisation, learn how information is managed within an organisation, and develop basic communication and business skills required in computing.
Business Studies
This module introduces you to the various concepts and opportunities to develop and demonstrate business working knowledge, creativity and innovation in business. Students will learn about market research techniques, the importance and use of finance, break-even analysis and how to measure and analyse business performance as well as to consider the impact of stakeholders and economic environment on businesses.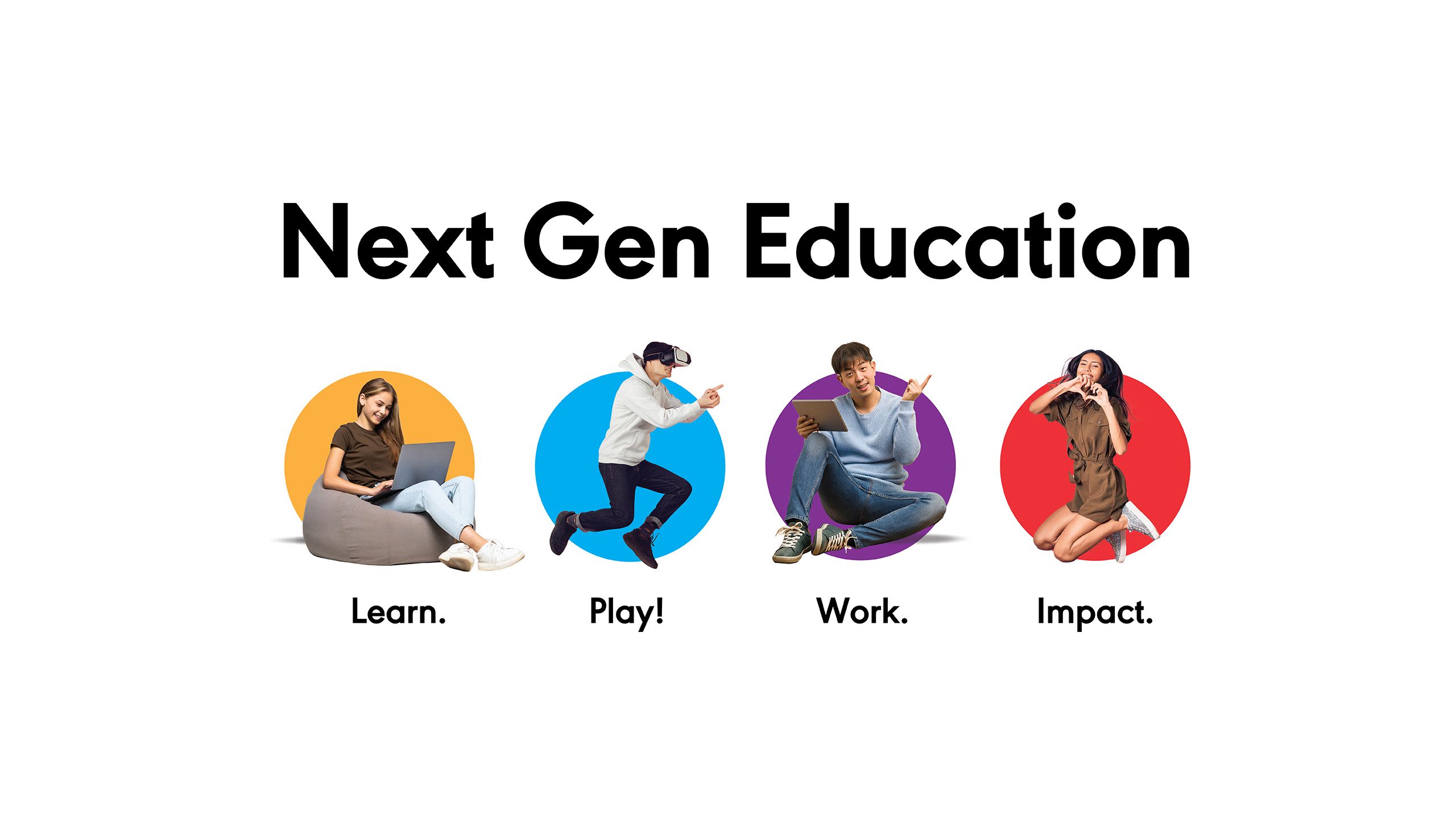 You might also like these Courses.
Foundation Diploma in Media & Communication (E-Learning)
The Foundation Diploma in Media & Communication is a preparatory programme that facilitates academic admission into a multitude of undergraduate disciplines in arts, humanities and social sciences, and gives you a heightened understanding of the media and communications industry.
> Learn more
Foundation Diploma in Entrepreneurship (E-Learning)
The Foundation in Entrepreneurship (FIE) aims to provide you with an enhanced level of academic literacy, skills and confidence to ensure seamless transition into over 200 undergraduate programmes offered by the BAC Education Group.
> Learn more
Foundation Diploma in Digital Transformation (E-Learning)
This preparatory programme eases your transition to degree programmes in the areas of Law, Business, Management, Accounting, Finance, Marketing, Economics, Human Resource Management and English Language, amongst many others.
> Learn more