4 Ways to Land Your First Job After Graduation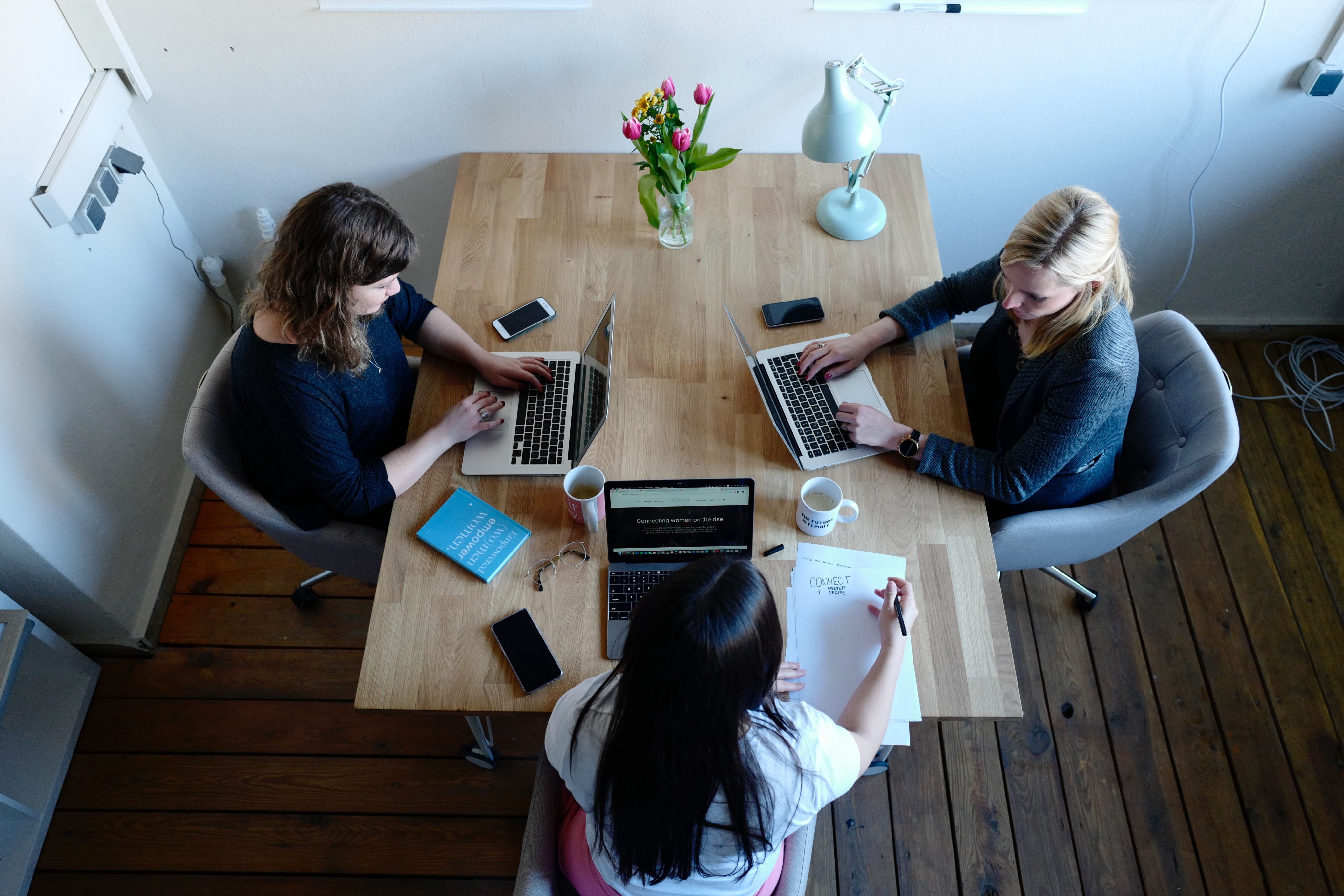 Okay, so you're done with University and now you're looking for a job. Figuring out what employers are looking for in graduates may be tough.
Here are some essential skills employers look for in graduates.
Be Adaptable
Adaptability means being flexible to respond effectively to new challenges at the workplace. This skill is valued by employers as adaptable employees remain confident in dealing with unexpected situations that may crop up at work.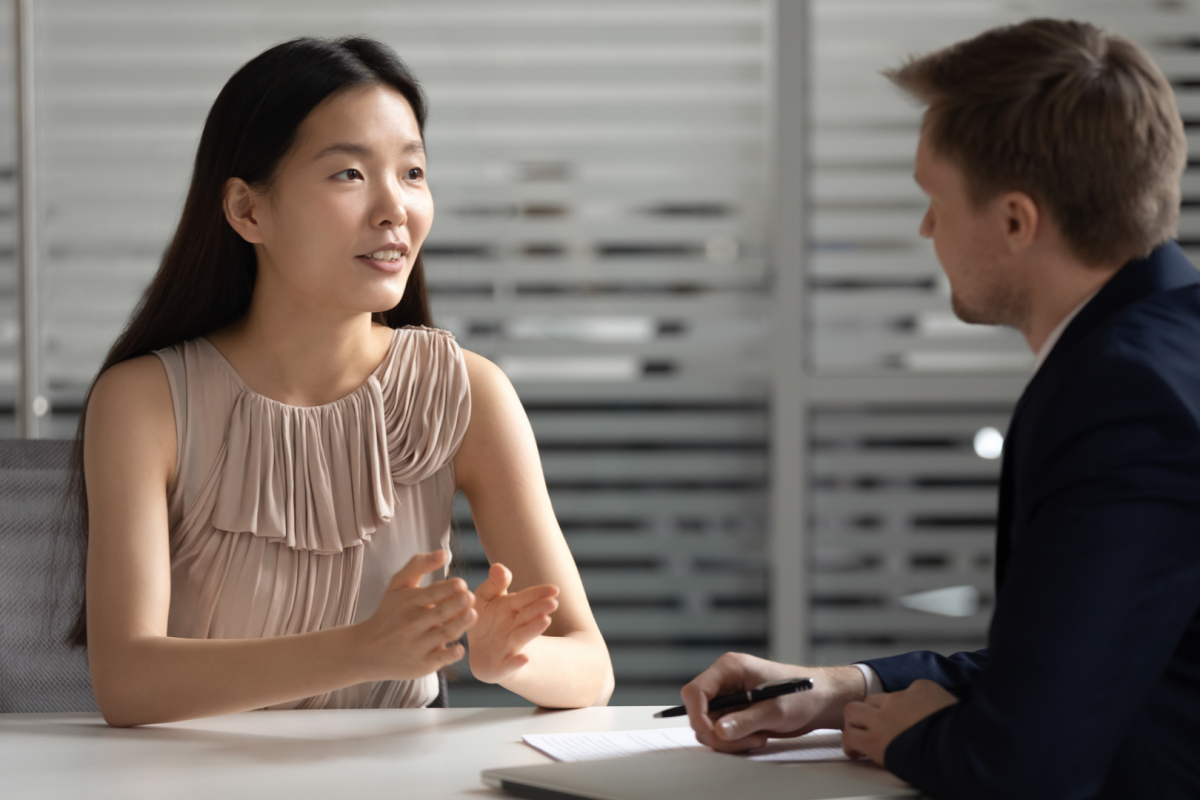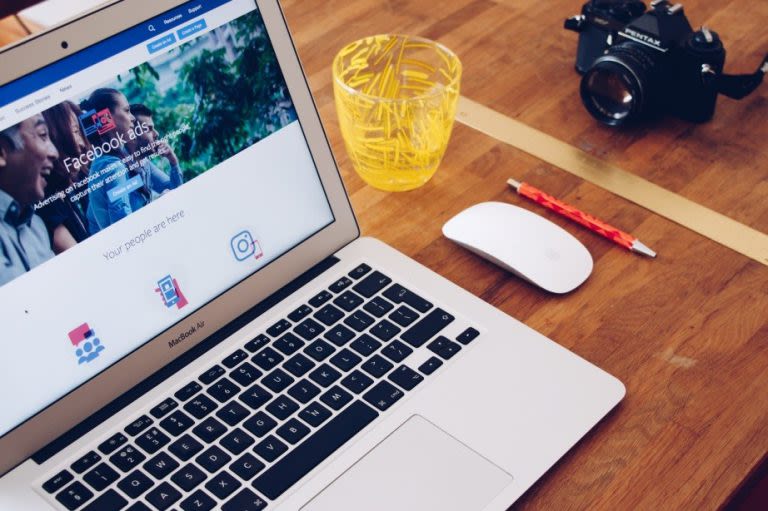 Be Proactive
Employers value workers who are proactive simply because they get the job done. When faced with urgent tasks, a proactive employee will stay focused and not be overwhelmed by pressure. A proactive employee will have a strategy or plan to complete any given project or task at the workplace.
Be a Team Player
Remember group projects back in your university days? Well, that continues at the workplace. In fact, depending on your field it can involve a large number of people from different departments. Being a good team player involves good communication skills, staying flexible and keeping a positive attitude by supporting your team to achieve a common goal.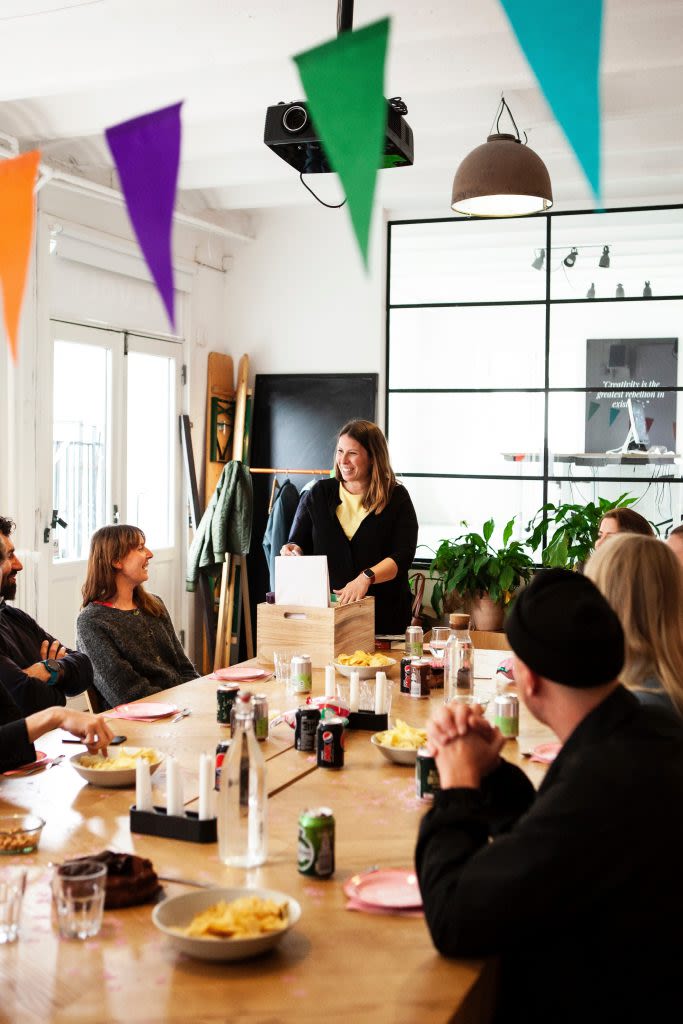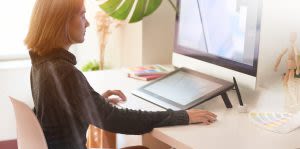 Be a Problem-Solver
Employers prefer employees with good problem-solving skills as it displays a range of other essential skills such as resilience, creativity and logic in dealing with common issues at work. Problem-solving skills is important at the workplace not only to resolve issues but more importantly, to address risks and seize the opportunity to find innovative ways to improve the overall performance of the company.
Above all, maintain a positive attitude and be open to learn new skills. Put in the extra effort to get the job done and always stay humble!