Diploma in Media & Communication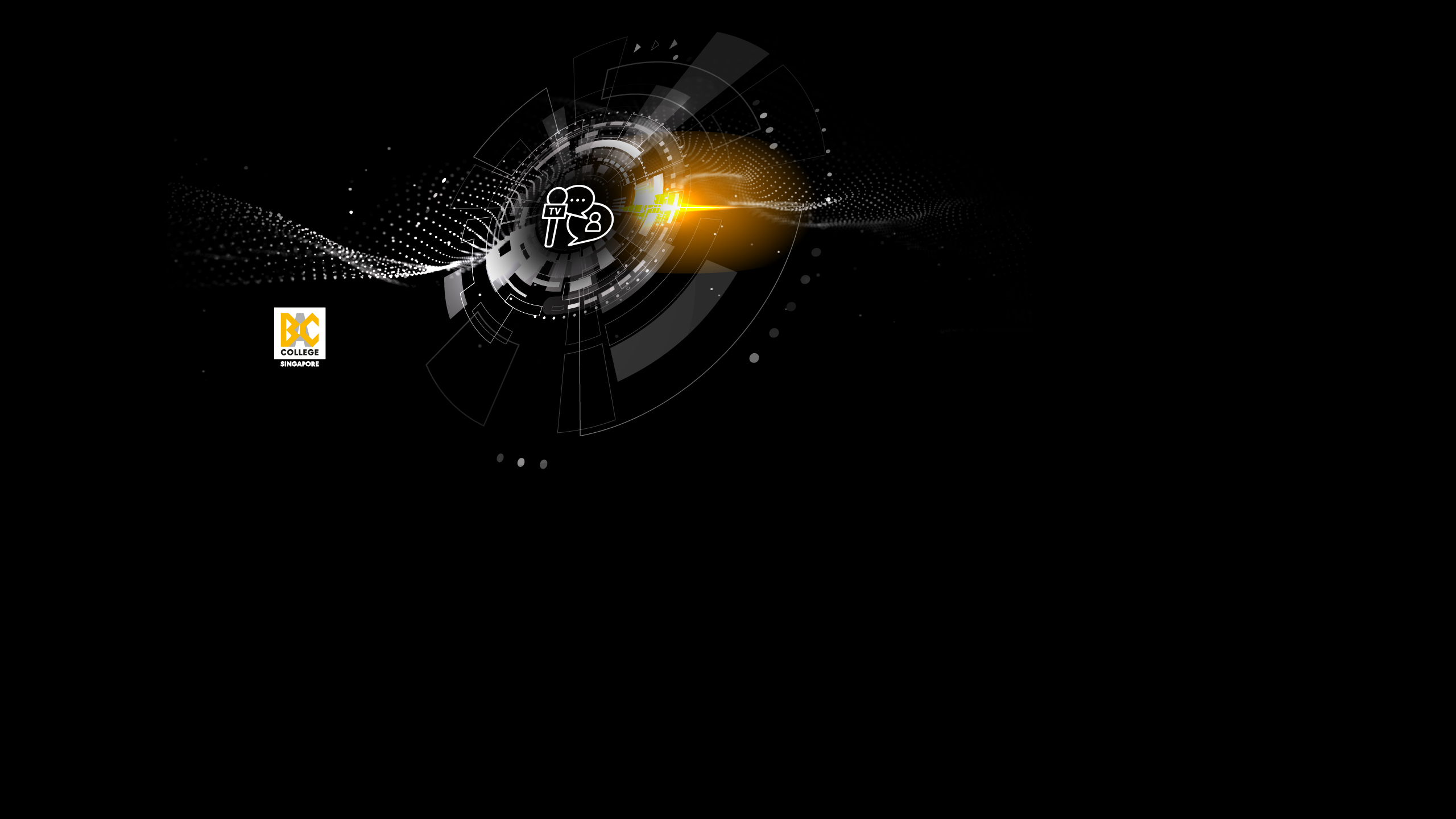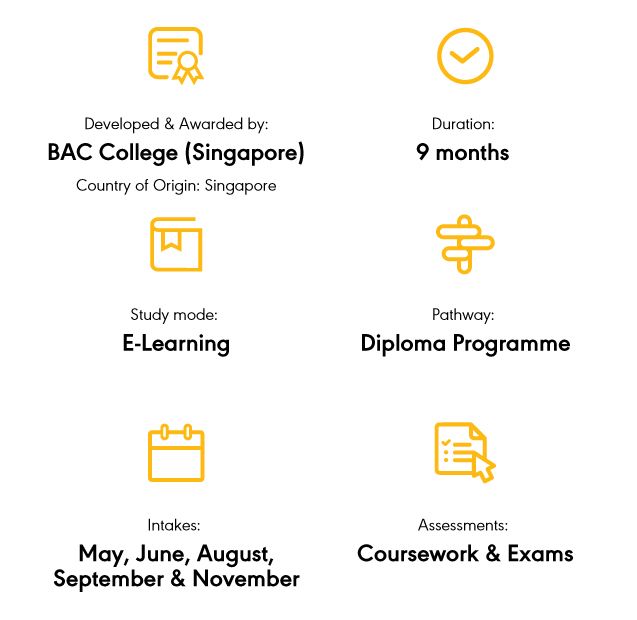 Here's the BIG Picture
The Diploma in Media and Communication will equip you with the core knowledge and principles of media writing, public and media relations, advertising as well as marketing communications. It is a great preparatory programme to start an exciting career in the world of media and communications. You will begin your creative educational journey by incorporating Project Based Learning (PBL), a programme that allows students hands-on experience in public relations, advertising, marketing, film and other areas of media studies..
This programme is equivalent to Level 4 of a UK degree qualification which is the same as Year 1 of an undergraduate programme.
With this Course You Will:
Apply communication principles, theories and skills to address a task/work assigned.
Apply critical thinking, knowledge and skills to accomplish communication and creative projects, tasks and/or study.
Organise, operate and complete, using information and apply ethical considerations when developing and/or using communication strategies, methods, tools, technologies, materials to solve/address routine and some non-routine tasks/problems.
Why Choose BAC College (Singapore)?
Established in 1996, BAC College Singapore (formerly known as ITC School of Laws) offers a wide range of pre-university, and articulation to degree programmes. We provide our students a great educational experience, along with graduate recognition and mobility. Well known for our innovative teaching methods, we offer students an exceptional educational journey, with the choice to graduate from over 25 UK universities that are affiliated to the BAC Education Group.
You will also benefit from our Student-Teacher Ratio.
Lectures: 1 to 100
Tutorials: 1-50
In line with our mission of providing quality education that meets international standards, we are consistently lauded for our excellence in the field. We have received consecutive awards of the prestigious 4-year Edutrust, and voted the Gold standard for the JobsCentral Learning TED Awards in 2017.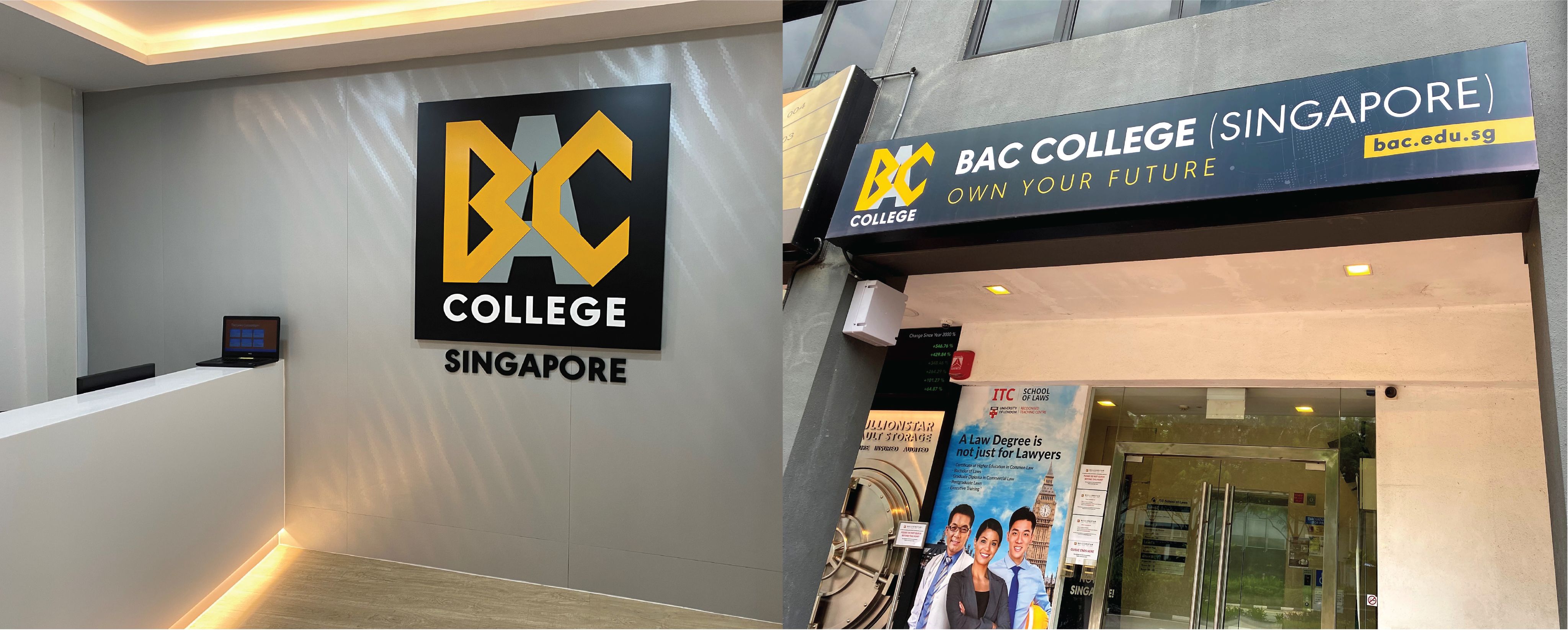 18 years of age and above; and
GCE A-Level; or
Completion of Year 12; or
Completion of less than Year 12 will be considered if it is an official completion of High School in the country of origin; or
IB Diploma; or
Pre-university certifications; or
Polytechnic Diploma; or
BAC Foundation Diploma; or
Mature candidates (30 years old or older with 8 years of work experience); or
Other private or foreign qualifications will be assessed on a case-by-case basis
Language Proficiency
Pass BAC English Placement Test; or
IELTS 5.5 or equivalent

Hello there, Welcome to BAC Singapore!
Need advice? Talk to us.
COURSE MODULES
Contemporary Media and Culture
This module will explore the concept and approaches to a range of media forms including music, television, film, digital and social media. It will introduce students to key concepts of media and culture.
Sociology
In this module, you will explore the discipline of sociology, its theories and research methods. You will discuss the relationships between the individual culture and society, and how social and cultural forces influence personal experience and group behaviour.
Writing for The Media
Students are taught a broad range of writing techniques that are relevant and used in the traditional and digital media industry today. You will also be introduced to fiction and non-fiction writing methods.
Public Relations, Publicity and Media Relations
This module provides students with an understanding of the role of media in publicity and promotions. Media Management teaches the skills and theories necessary for careers in media. This module prepares students interested in management for work in traditional and emerging digital media industries.
Introduction to Advertising & Marketing Communication
This module synergistically blends the various marketing communications aspect (advertising, sales promotion, public relations, direct marketing, personal selling and interactive marketing) to effectively promote a product, service or experience.
Film Fundamentals
This module emphasises an understanding of the historical, cultural, commercial, and aesthetic contexts that influence film, and also develops the student's understanding of a film's narrative and visual structure, and its place within established theoretical traditions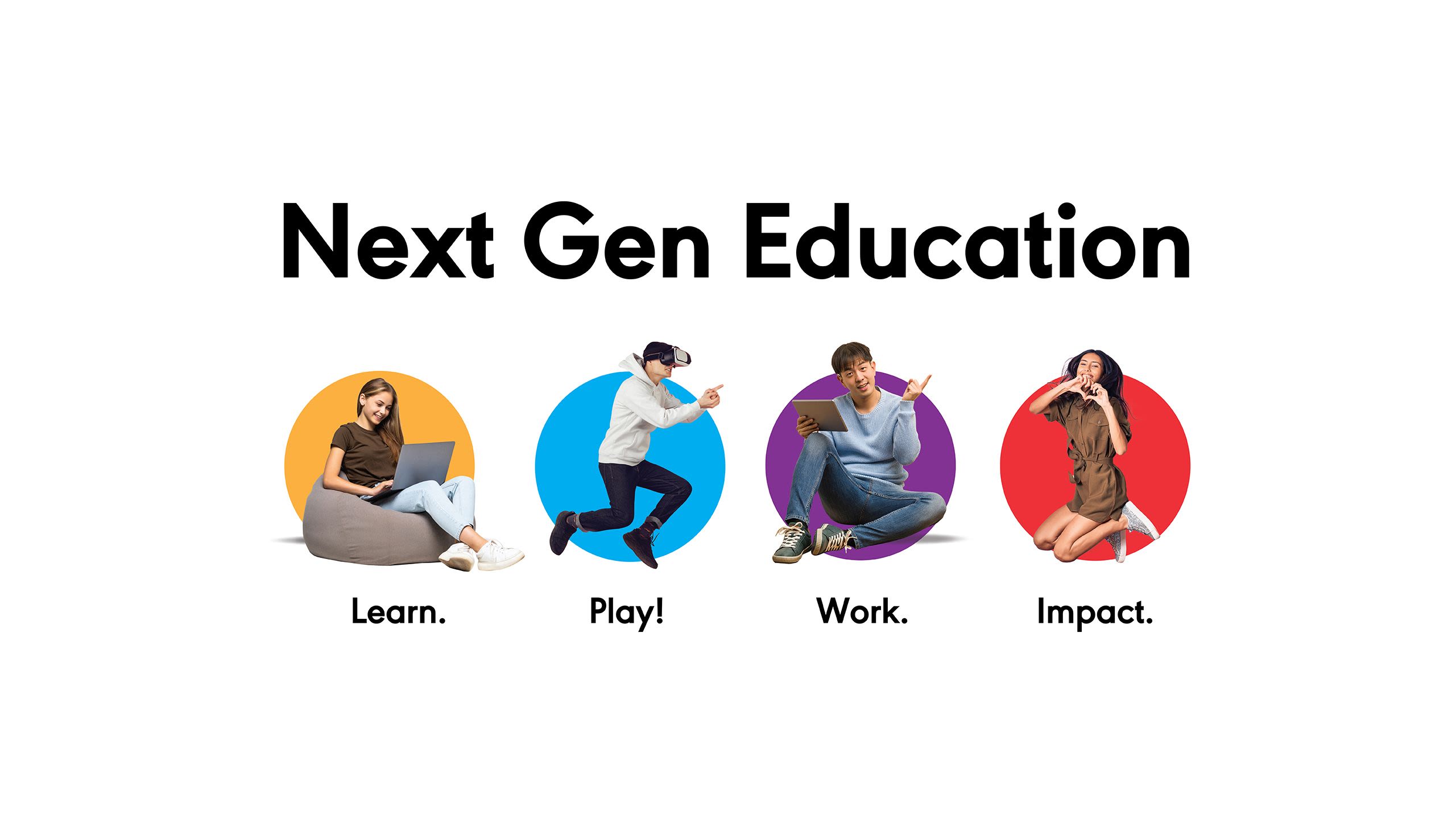 You might also like these Courses.
Diploma in Business
The Diploma in Business Studies equips a student with the combination of knowledge and skills, to navigate challenges of a fast-paced business environment.
Diploma in Digital Transformation
This programme will teach you the basics of the digital business experience to help mitigate digital disruption and drive digital transformation strategies.
Diploma in Law
The Diploma in Law provides you with a solid foundation in English Law along with the academic and practical skills required to excel in further legal studies.