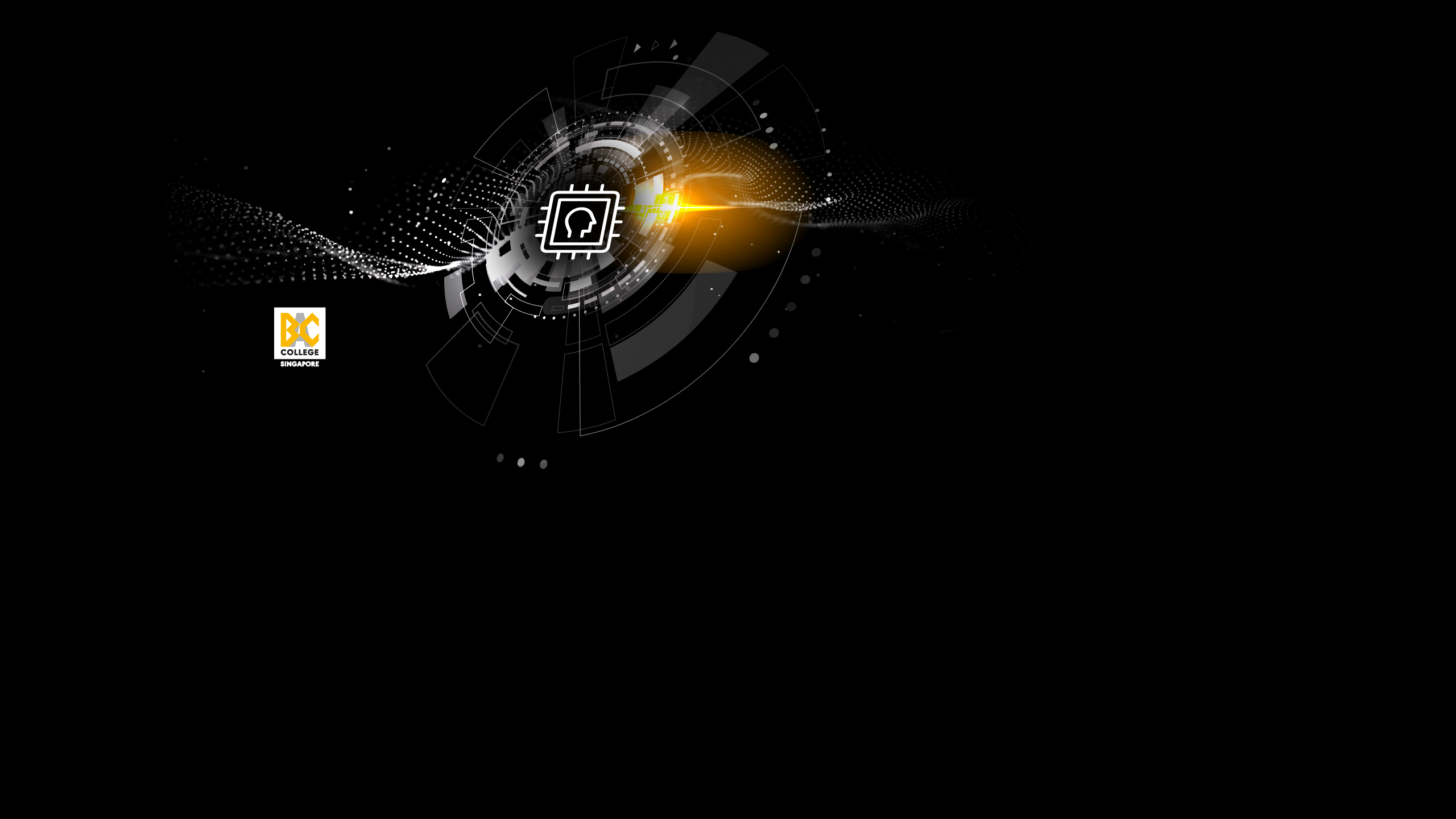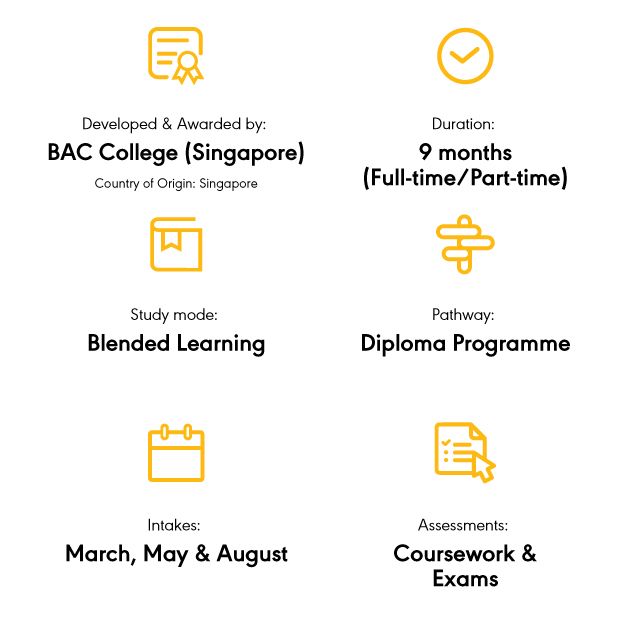 Here's the BIG Picture
The Cybersecurity Diploma aims to equip students with the necessary skills that can help them thrive within the field of computing security. Students will gain the knowledge and skills to assist an organization with its virtual and secure computing requirements. The program will provide the students with a better understanding of how to protect computer operating systems and network information from cyber-attacks.
The number of jobs in IT security is constantly growing, and graduates from the field of Cybersecurity can pursue a diverse range of careers in fields like application security, automotive security associated with cyber intrusions, professional hacking, cloud security, and cyber policy-making.
With this Course You Will:
Learn essential IT & Cybersecurity knowledge and practical skills to start a career in an IT security and Cybersecurity environment.
Use networks and security tools to independently scale, and perform security services, by applying knowledge and interpreting information to solve problems.
Be able to execute routine tasks and be proficient in the use of relevant tools in the related area of training.
Perform network or software security support services.
Build communication and interpersonal skills, and gain awareness of social and ethical responsibilities.
Possess skills for lifelong learning and career development
Why Choose BAC College (Singapore)?
Established in 1996, BAC College Singapore (formerly known as ITC School of Laws) offers a wide range of pre-university, and articulation to degree programmes. We provide our students a great educational experience, along with graduate recognition and mobility. Well known for our innovative teaching methods, we offer students an exceptional educational journey, with the choice to graduate from over 25 UK universities that are affiliated to the BAC Education Group.
You will also benefit from our Student-Teacher Ratio.
Lectures: 1 to 100
Tutorials: 1-50
In line with our mission of providing quality education that meets international standards, we are consistently lauded for our excellence in the field. We have received consecutive awards of the prestigious 4-year Edutrust, and voted the Gold standard for the JobsCentral Learning TED Awards in 2017.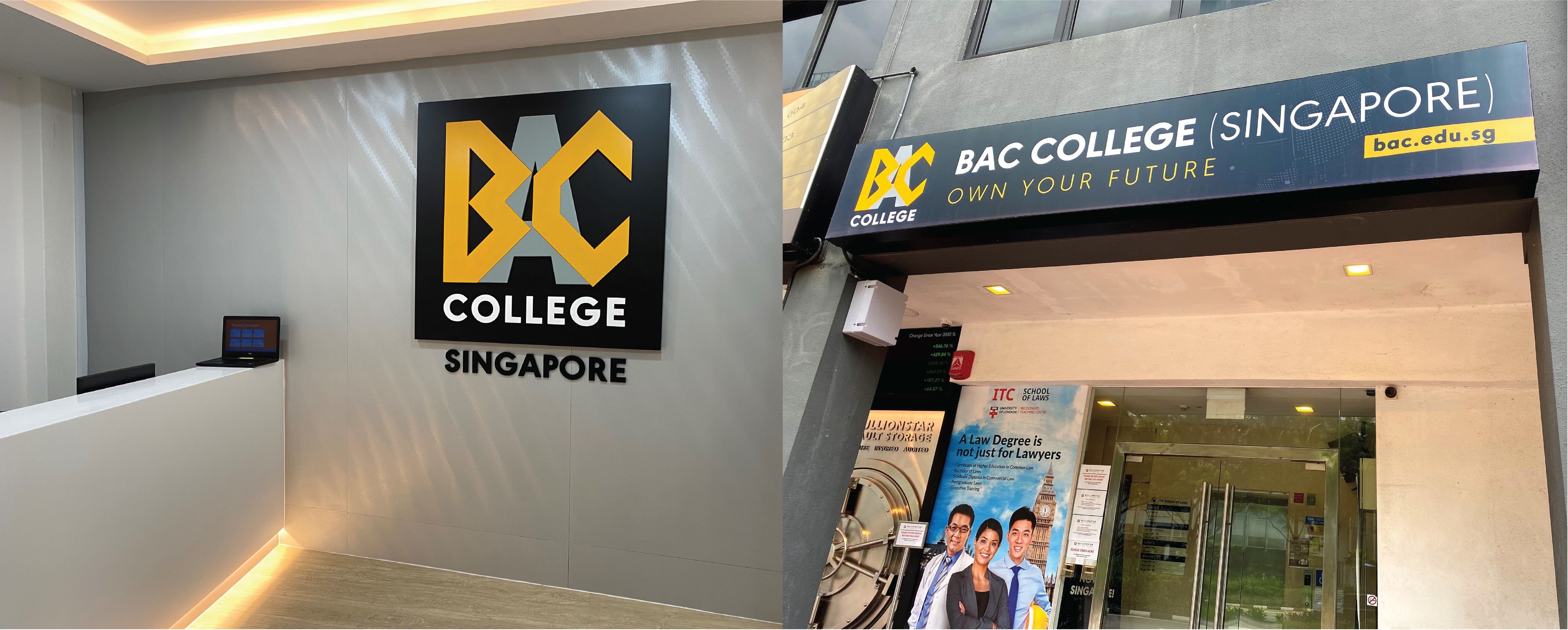 18 years of age and above; and
GCE A-Level; or Completion of Year 12; or
Completion of less than Year 12 will be considered if it is an official completion of High School in the country of origin; or
IB Diploma; or
Pre-university certifications; or
Polytechnic Diploma in any field; or
BAC Foundation Diploma; or
Mature candidates (30 years old or older with 8 years of work experience); or
Other private or foreign qualifications will be assessed on a case-by-case basis.
Language Proficiency
A pass in English at GCE 'O' Levels; or
A Pass in the BAC English Placement Test; or
IELTS 5.5 or equivalent.

Hello there, Welcome to BAC Singapore!
Need advice? Talk to us.
COURSE MODULES
Platform Technology
An introduction for students to computer system fundamentals, emphasizing modern operating systems and networking technology, required to support cloud architecture. It covers the following topics: operating system fundamentals; TCP/IP layered protocols; WAN and LAN networking fundamentals; internetworking and transport protocols, and fundamental computer and network security concepts, amongst others. You will also earn a microcredential from Google via Coursera for Campus.
Programming Fundamentals
In this module the student will gain a broader understanding of modern computer programming. The student will acquire introductory skills in problem analysis, solution design, and program construction. Through practical programming activities, the student will gain an appreciation of the nature and history of computer programming. You will also earn a microcredential from Google via Coursera for Campus.
Cyber Threat Intelligence
This module will introduce students to the vulnerabilities of a computer system. Students will learn the distinction between system vulnerabilities and cyber threats, as well as how to understand, respond to, and counter attacks on a system. You will also earn a microcredential from IBM via Coursera for Campus.
Introduction to Cyber Defense in Modern Organization
This module provides an overview of what cyber problems and attacks are, and how to find solutions to protect businesses from such problems. Students will be introduced to the field of cyber defence: an essential part of modern technology. We are always vulnerable to cyber-attacks, so students need to be equipped with information and tools to protect themselves to any threats of a cyber nature. You will also earn a microcredential from IBM via Coursera for Campus.
Cloud Data Security and Privacy
This module is designed to teach students to apply classic security knowledge and skills to current cloud security issues. You will also earn a microcredential from IBM via Coursera for Campus.
Cyber Vulnerability Assessment
The goal of this module will allow the students to explore the fundamental knowledge, and build an in-depth understanding of key concepts, theories, principles, and elements that govern the study of Cyber Vulnerability, and solutions related to the various technicalities and functions of Cyber Vulnerability. You will also earn a microcredential from Google via Coursera for Campus.
Capstone Project - Cyber Crime and Investigation
This project will introduce students to computer system vulnerabilities in various systems/networks that can be exploited or manipulated by hackers. Students will also learn the differences between cyber-attacks and system vulnerabilities, and how to distinguish them. This project also aims to build a student's capability to assess, advise on, and counter targeted cyber-attacks. You will also earn a microcredential from IBM via Coursera for Campus.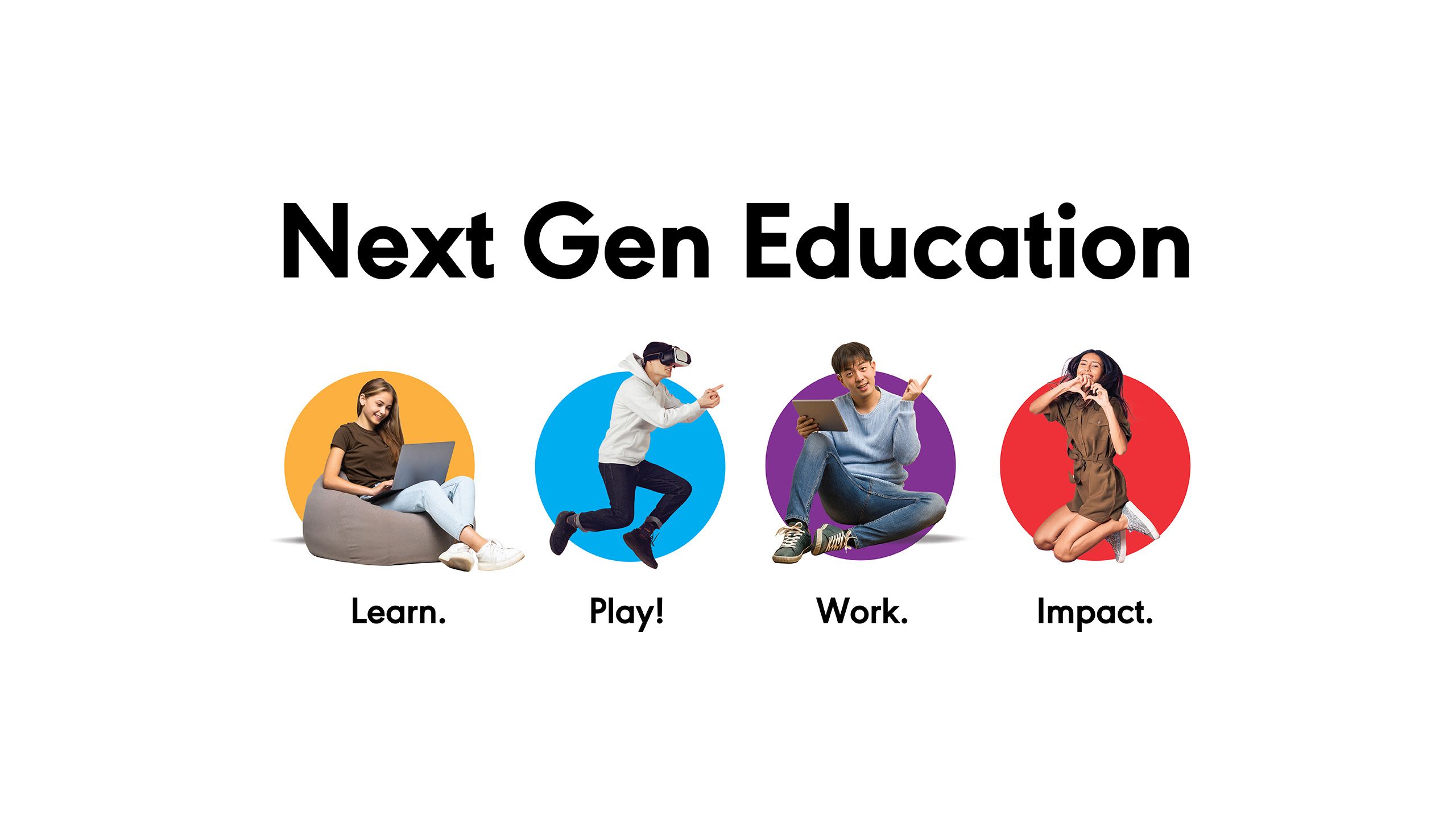 You might also like these Courses.
Diploma in Digital Transformation
Learn the essentials of digital business, the mitigation of digital disruption, and digital transformation strategies with this programme. Enhance your IT knowledge and communication skills, by learning about the latest in AI, FinTech, Cyber Security, Data Science, and many more.
Diploma in Data Analytics
This programme is designed to equip students with the necessary skills and abilities to thrive in a career in the field of data science and analytics, ideal for those who want to start their career in data science professions in specific industries.
Diploma in Cloud Computing
This programme is ideal for those who want to start their career in cloud computing in specific industries, or experienced professionals looking to upskill, or switch to a different line of work.