The BAC Singapore Advantage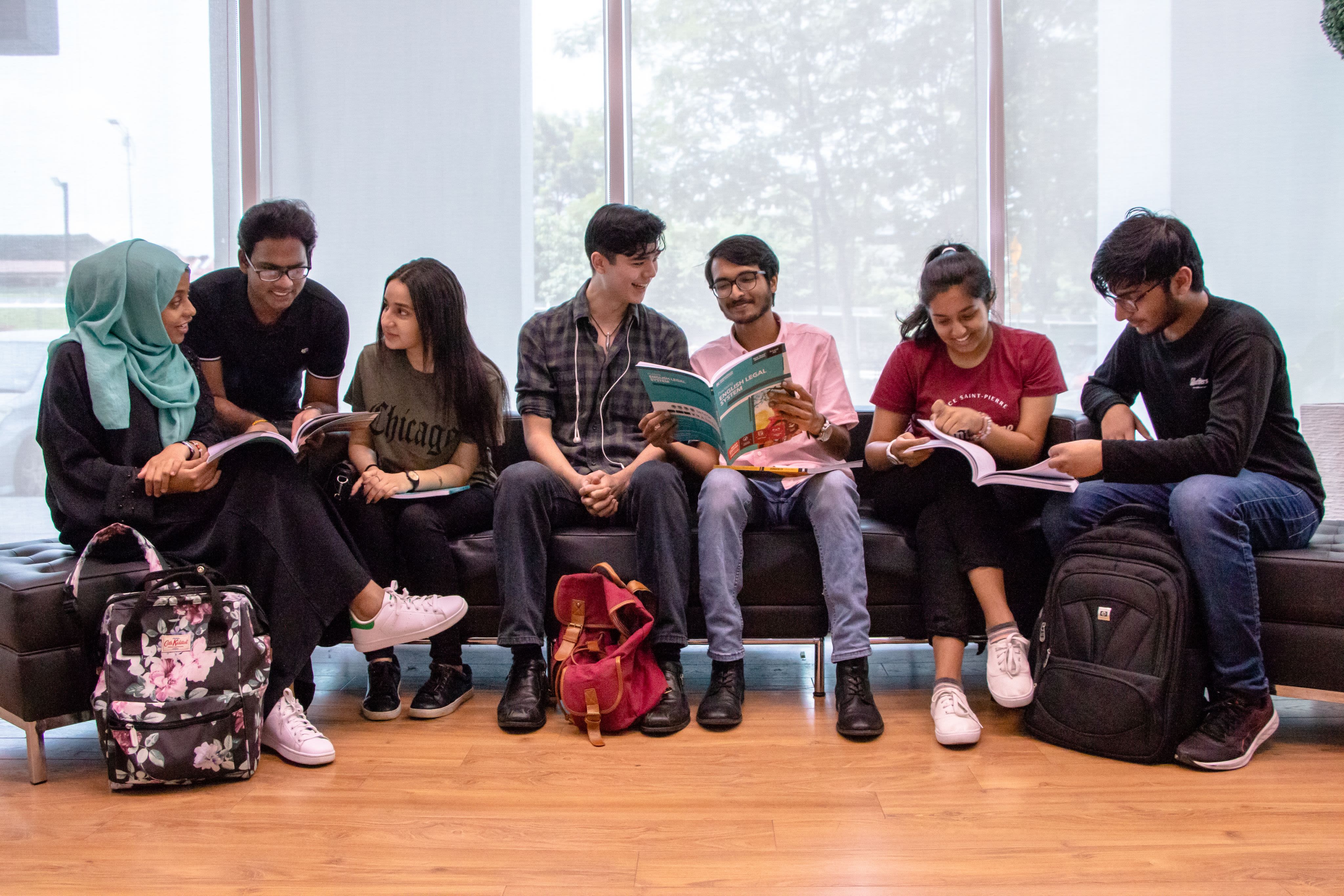 Welcome to BAC College (Singapore) who is part of the BAC Education Group!
BAC College (Singapore) is not just another Private Education Institute in Singapore. We are part of a global education group comprising of five colleges and a university college that offers eight very specialised areas of study – all relevant and all designed to transform you into a global graduate!
Within our BAC Education Group of Colleges, you have the choice of programmes of study that range from Pre-U to Law to Business to Digital Media, Design & Communications to Technology & Innovation to Hospitality, Culinary & Tourism to Early Childhood to Psychology! And each of the qualifications are specialised, focused and future-ready. Choose to study with us - whether at our BAC PJ Campus, BAC KL Campus, IACT College, Reliance College, DIKA College, or Veritas University College!
Here are the BAC Advantage that extends far beyond your very own specialised area of study:
1. World Class Qualifications
In the past three decades, our colleges have produced over 15,000 global graduates with world-class qualifications.
We have longstanding global and strategic partnerships with over 30 prestigious universities in the UK, Australia and New Zealand. You are guaranteed a life-changing experience, no matter which university you choose.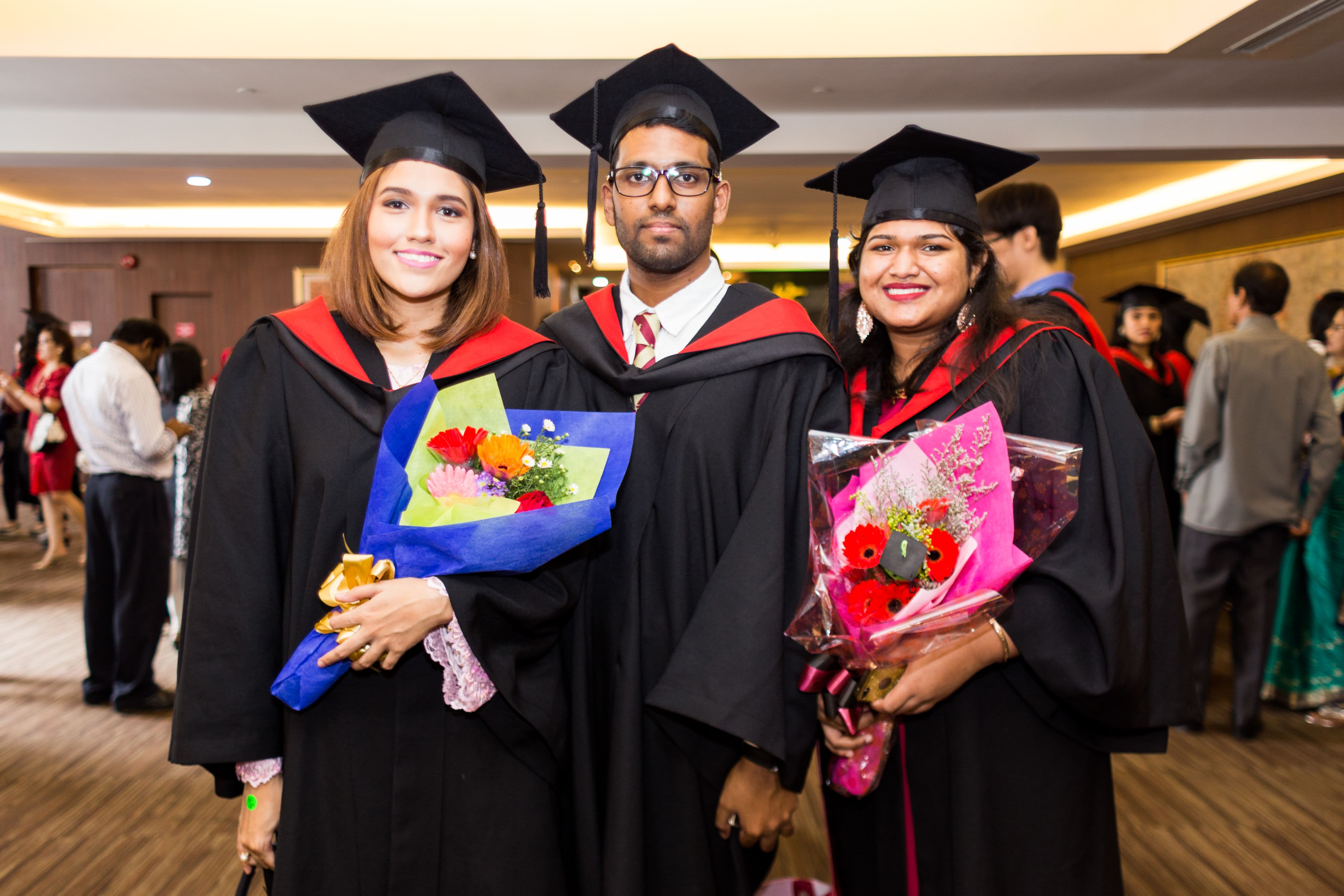 2. Award Winning Institutions
In our quest to transform lives through education, our initiatives and efforts have been recognised not just at home, but on the global stage:
- The Malaysia Technology Enterprise Award for Online Services in Education 2021
- ASEAN Business Awards Malaysia for Best in CSR in 2015, 2017, 2018, 2019 & 2021
- Global Business Outlook's Best Brand in Education in Malaysia 2015
- ASEAN Business Awards for Combating COVID-19 in 2020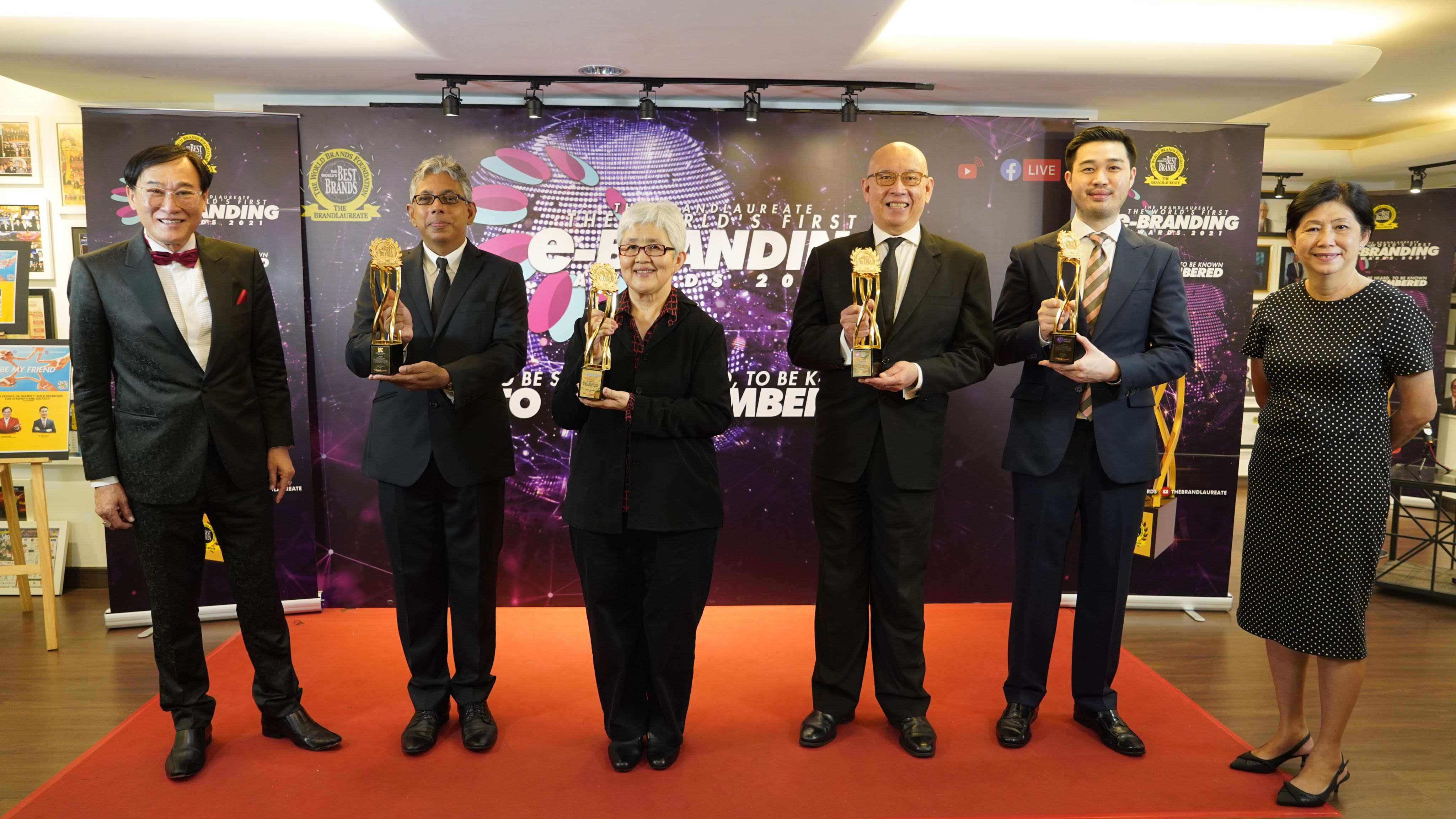 3. Proven Track Record
Our institutions have produced over 3,000 World and National Top Students, Book Prize Winners, Industry Award Winners, 1st and 2nd Class Upper Graduates over the past 10 years.
As we watch our students progress in this era of rapid globalisation, we are immensely proud of how they have become highly sought-after experts and leaders in their chosen fields.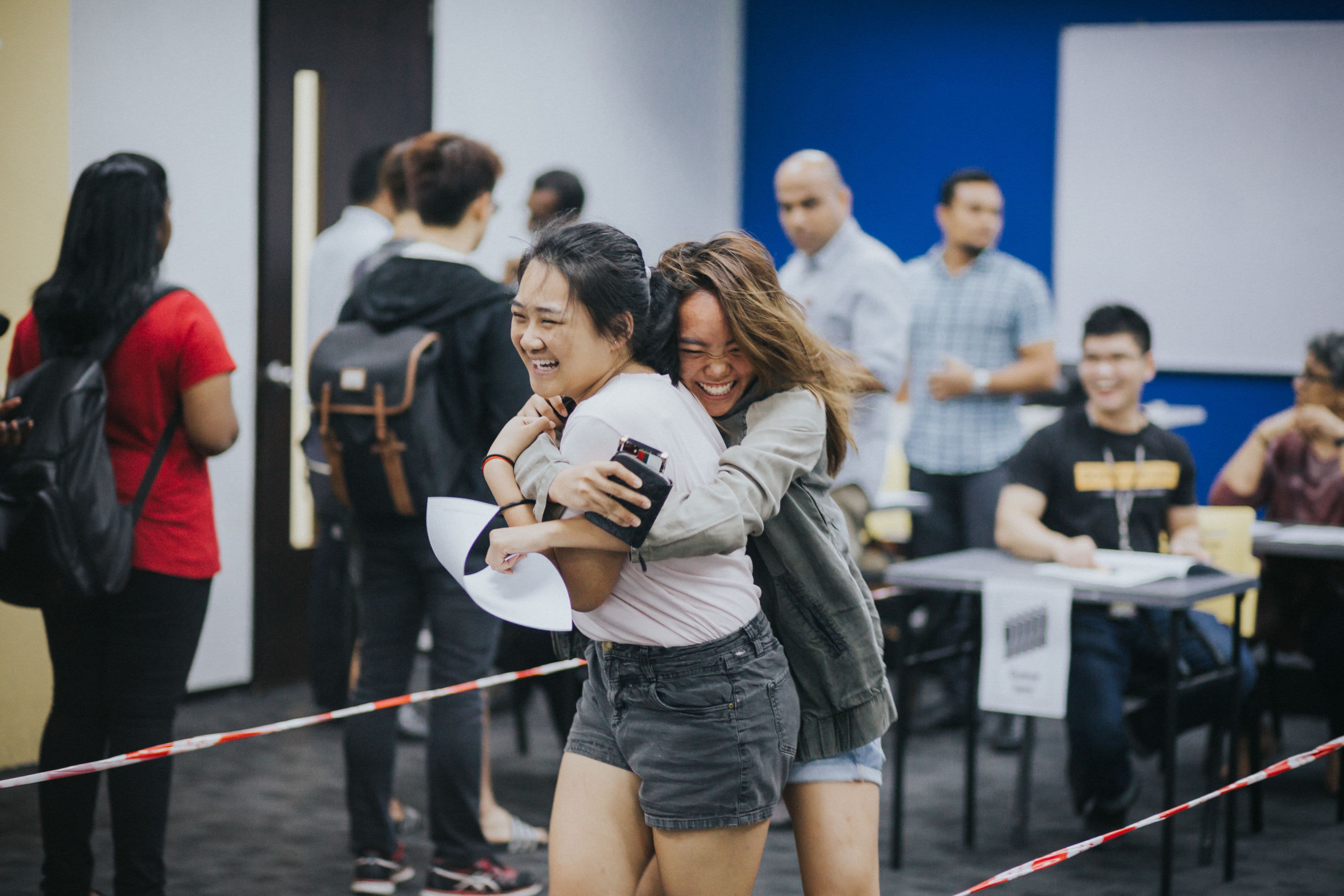 4. Outstanding Local, Global & Professional Faculty
Our lecturers and tutors are professionally qualified and are experts in their respective fields. With their collective years of teaching experience, they have nurtured over 15,000 successful graduates in the past 30 years.
Our faculty comprises leading academics, practitioners and subject matter experts from prestigious universities in the United Kingdom, leading law firms, corporations and creative agencies who specialise in diverse fields and are at the forefront of their industry. These eminent experts bring in-depth experience to their classes and are committed to mentoring students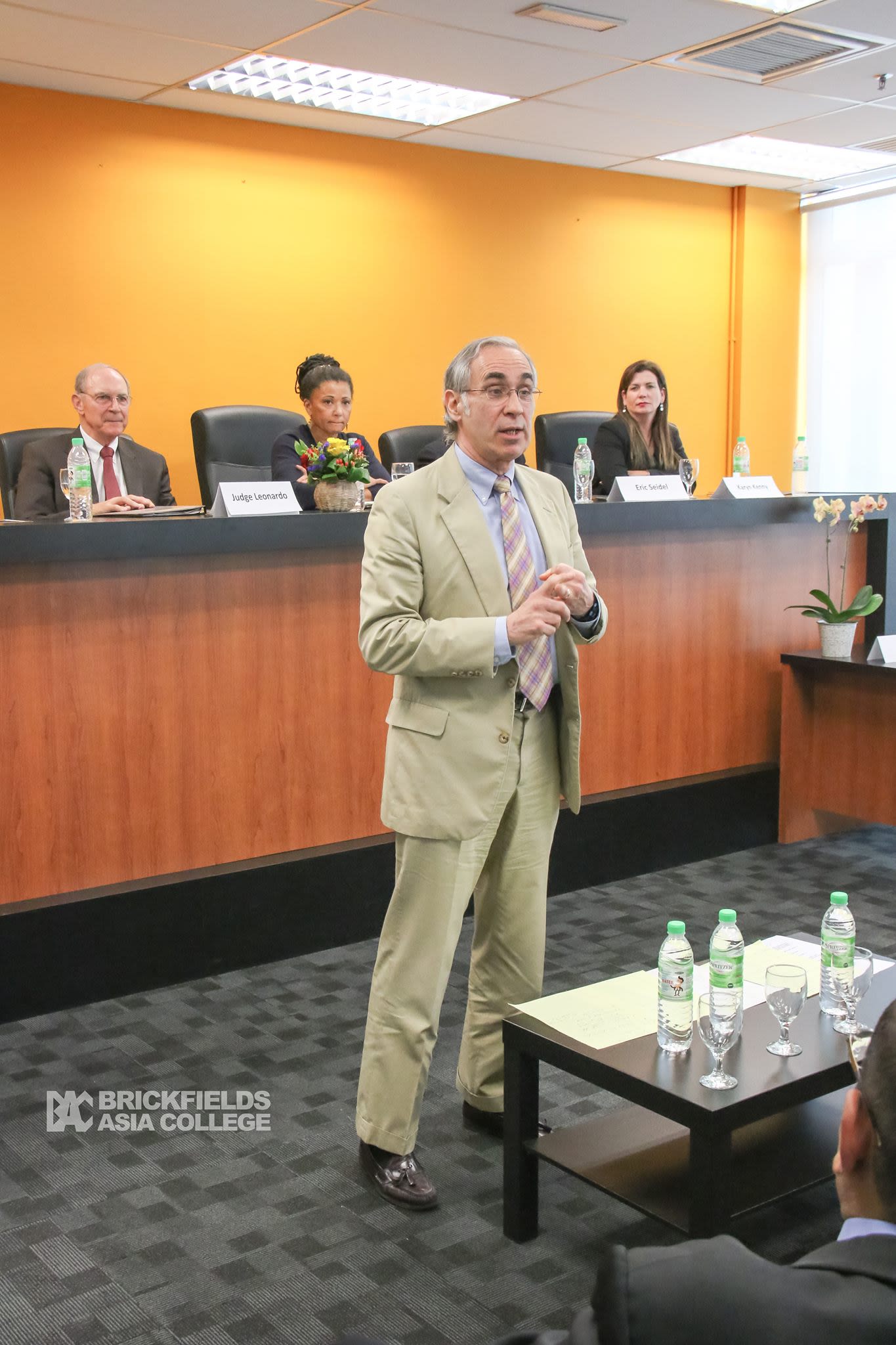 5. Earn Micro Credentials from the World's Best Universities
We are the first institutions in Malaysia to partner with Coursera, a leading global online learning platform, to offer full-scale blended learning that will improve your employability.
Through Coursera for Campus, our students and faculty get free access to over 4,600 job-relevant courses. You will learn in-demand digital skills, gain relevant professional development and showcase your character.
On completion of these short courses, you will earn certifications from the world's best universities, including:
- Yale University,
- University of Pennsylvania (Wharton Business School),
- Macquarie University,
- John Hopkins University,
- Duke University
- and leading tech giants like Google and IBM.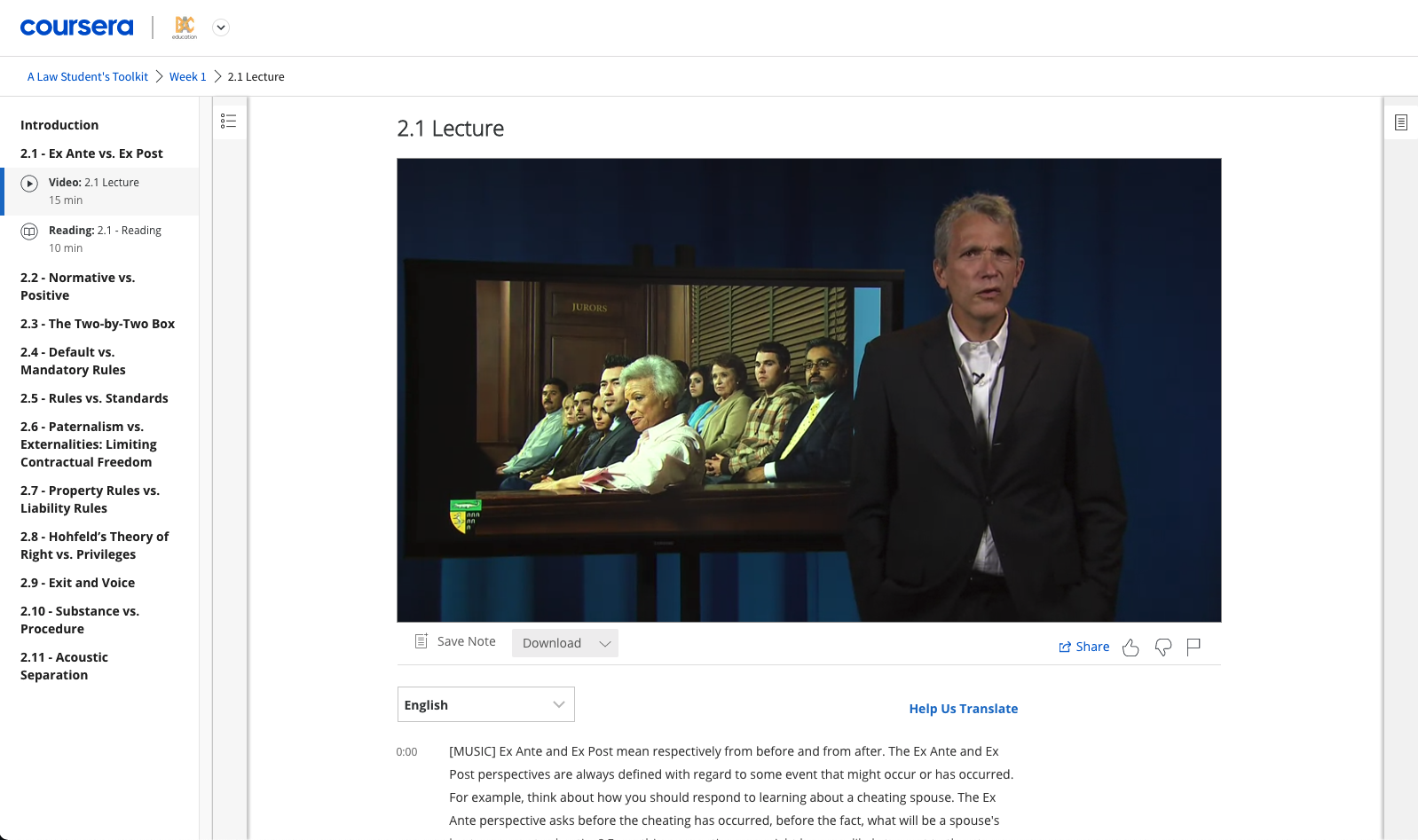 6. LinkedIn Learning
BAC Education has also partnered with LinkedIn Learning. This means our students have access to over 17,000 courses presented in easy-to-follow videos. These videos cover new skills and knowledge in areas like digital media & communication, leadership, management, digital transformation, education, marketing, branding and much more.
They are designed to support our students at different stages of their student journey and boost employability on graduation. After the student has completed each video lesson, he receives certification via a listing of his enhanced skill and knowledge in that particular course on his Linkedin account.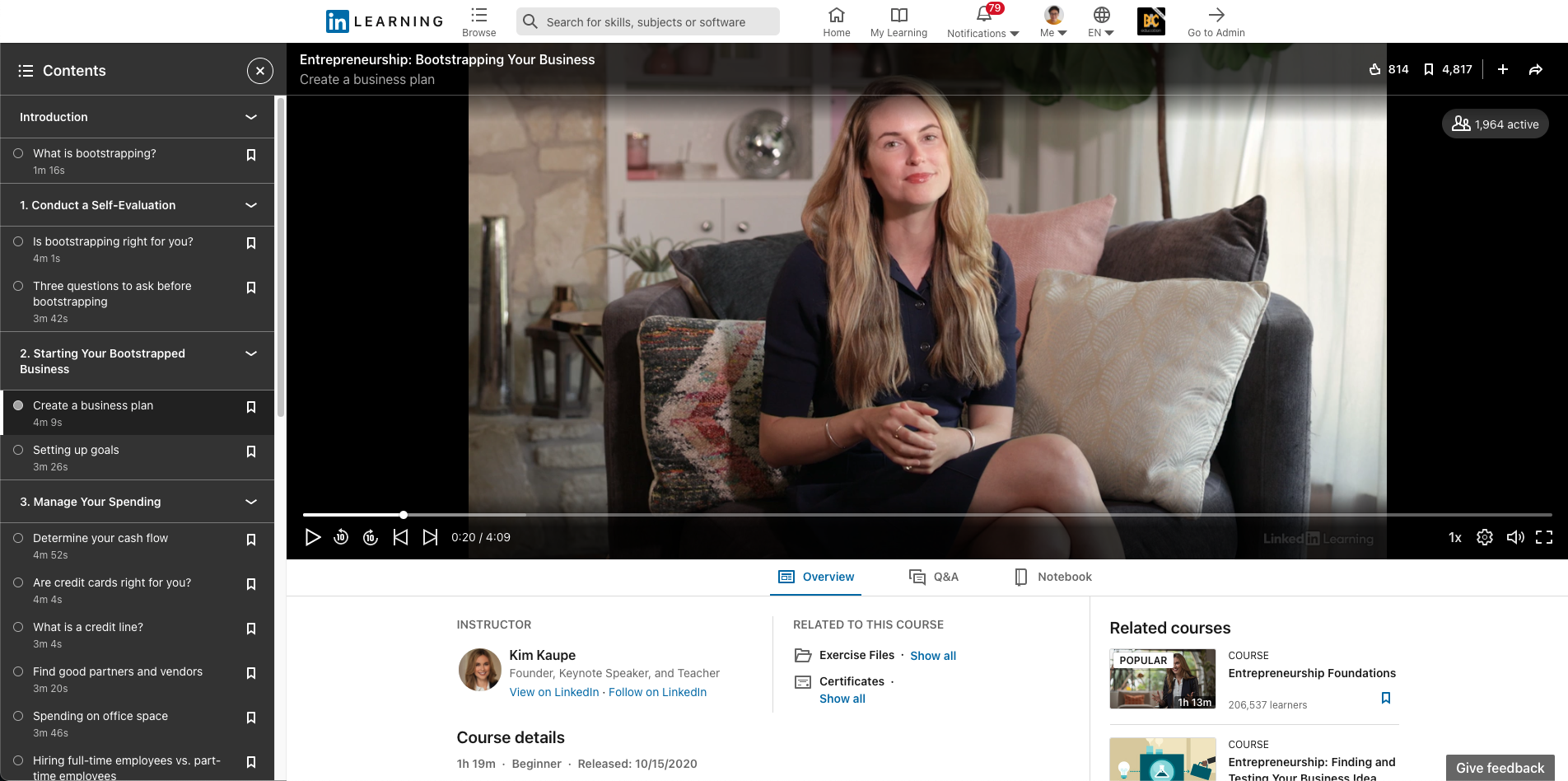 7. Learn Different
The Learn Different philosophy is a revolutionary idea that transforms the way education is delivered in the BAC Education Group. It is built on the four pillars of Learn, Work, Play & Impact.
The Learn pillar revolutionises the academic and learning aspects of your student experience, helping you build awesome competencies.

Our Play pillar gives you countless ways to get involved and curate a vibrant student experience of your own. Through BAC Engage, we offer various online activities through over 30 clubs and societies. With a vast array of volunteering opportunities to discover, and numerous events to attend, you will never run out of things to do whilst building awesome character.

The Work pillar empowers you with a range of career-related skills to help you transition into the working world whilst facilitating direct access to partner-employers and multinational companies. Our internship and apprentice programmes, along with our job portals are designed to help you build awesome careers.

Under the Impact pillar, we strive to make a positive difference to the lives and futures of the communities around us by creating socially responsible and sustainable initiatives that create real impact. You will become a catalyst for change and make a difference by building awesome communities.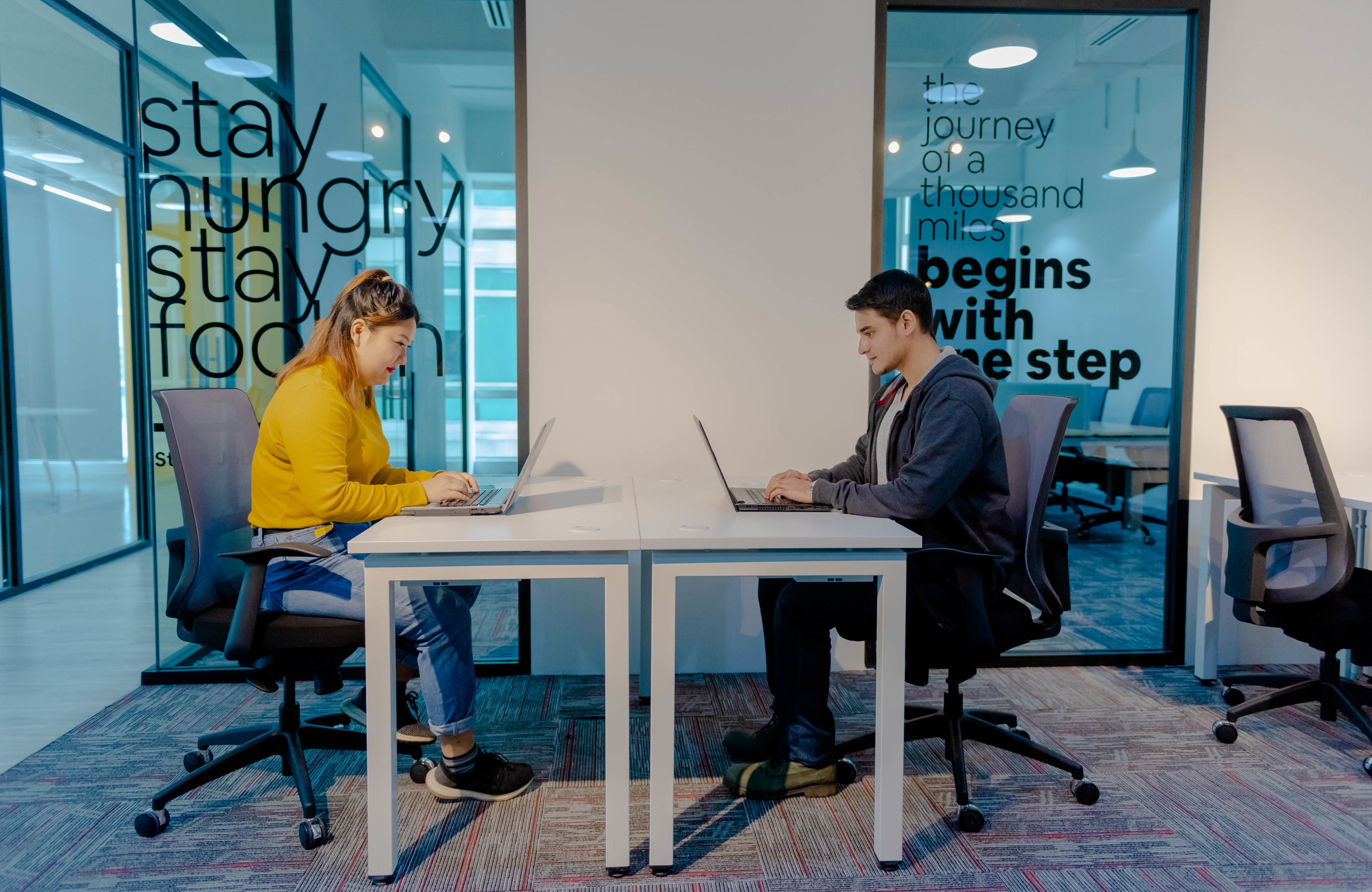 8. 24/7 Access to The World's Best Digital Resources
ABACUS supports you through the power of information, discovery and learning. Our collection includes eBooks, printed materials and online resources that are available 24/7, on-campus & off.
Our comprehensive library consists of materials from the most reputable sources and partners, and our online depository houses a library for each institution.
Our digital collection includes:

· CLJ Law
· Emerald Publishing
· ProQuest Journal & ProQuest eBook Central
· LinkedIn Learning
· Westlaw
· LexisNexis
· Cite Ready
· Open Access Journals
· Open Access eBooks
· ProQuest
· VitalSource
· Pearson & Cengage Digital books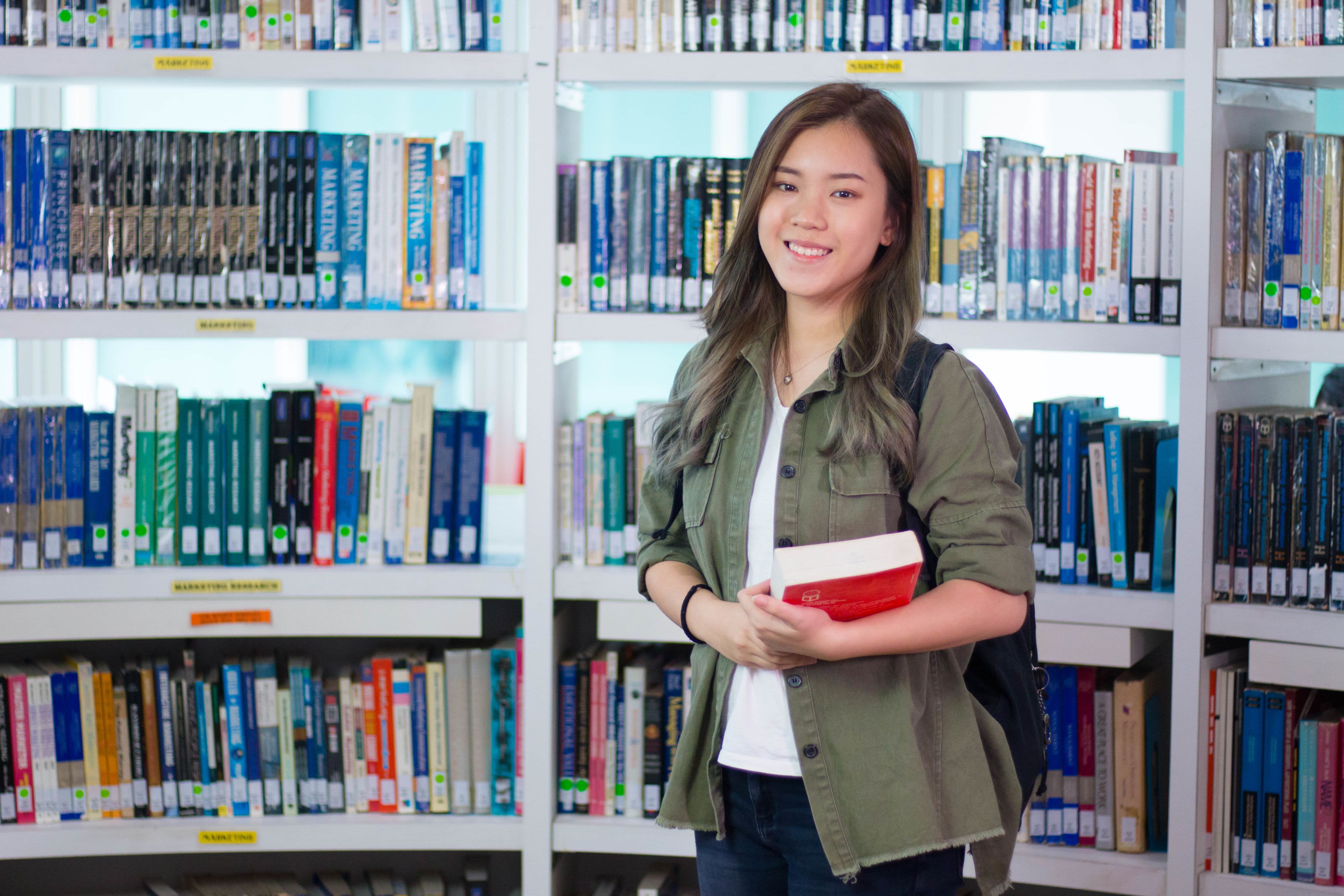 9. Industry Links and Partnerships
Over the years, BAC Education has fostered close working relationships with professional bodies, an impressive range of employers, from leading local and multi-national companies, to local government and NGOs.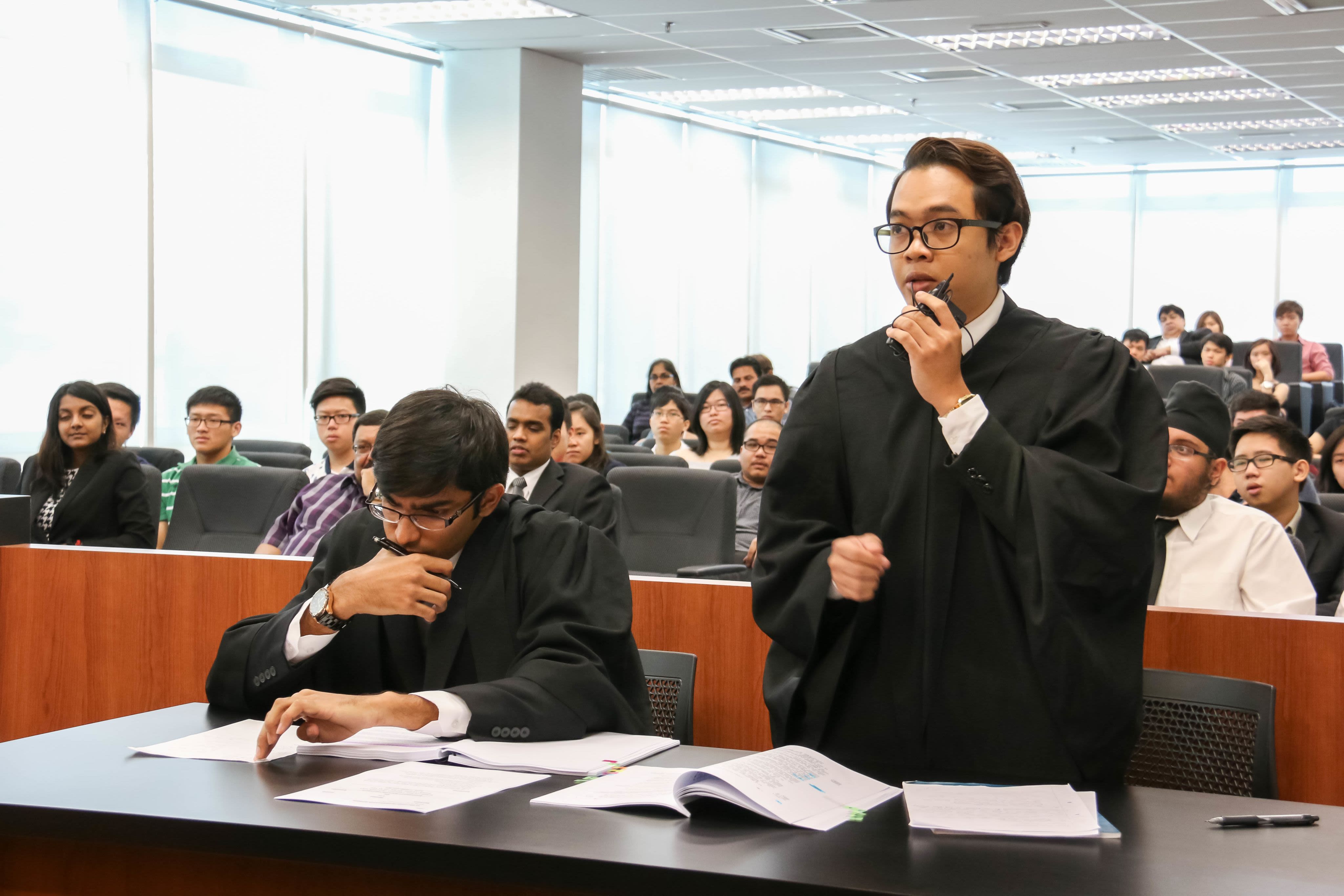 10. Scholarships & Financial Aid
We believe that everyone should be able to learn, play, work and create impact in the digital economy. That's why, the BAC Education Group is delighted to offer you a variety of scholarships and financial aid options to ease your burden whilst living up to our ethos of transforming lives through education.
You can choose from various bank loans and EZ payment schemes to finance your education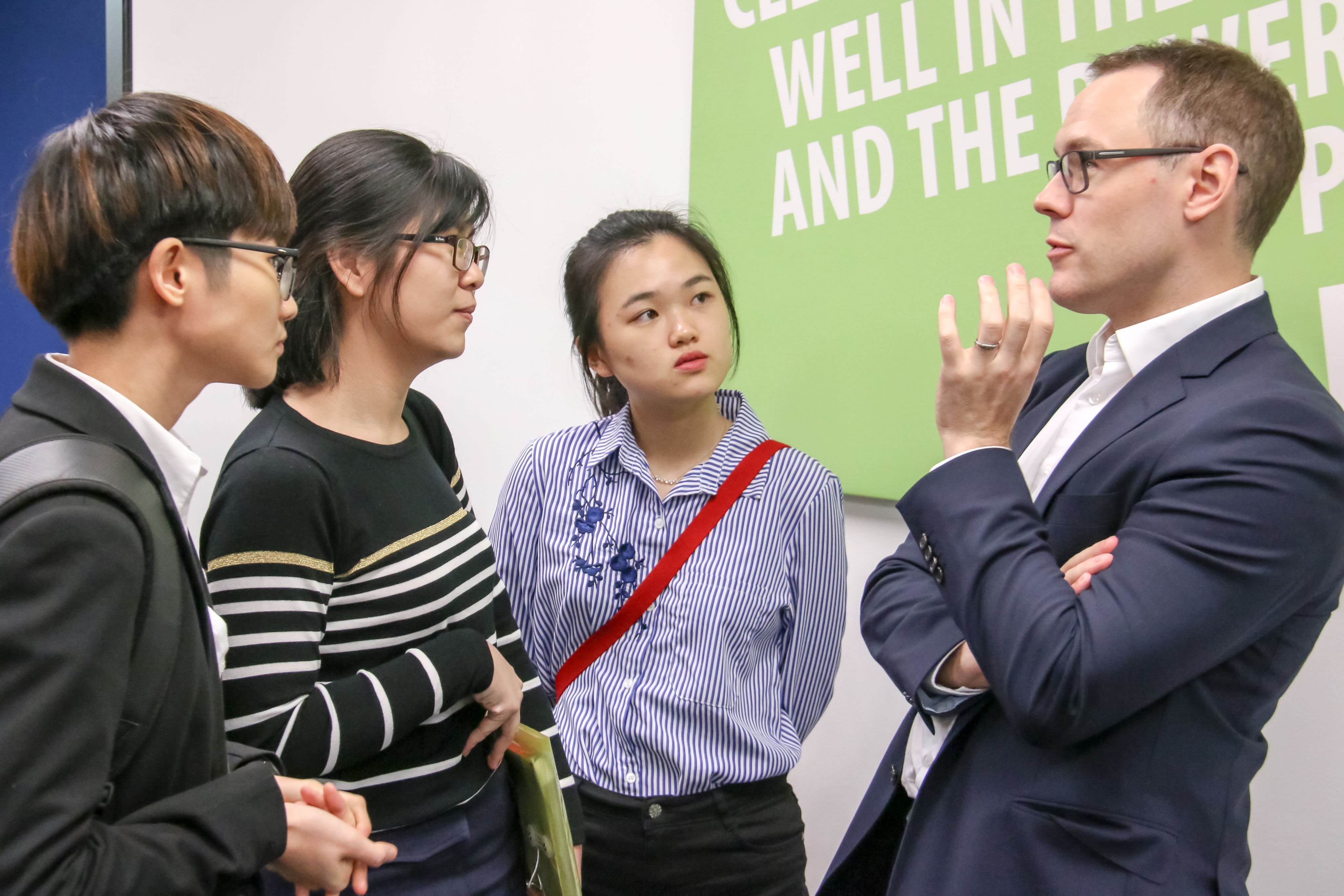 11. Strategically Located Hybrid Campus
We have adopted new technologies to help you seamlessly switch from face-to-face learning at our physical campuses to online learning from the comfort and safety of your homes.
Our Singapore campus is located in central Singapore - opposite the iconic Clarke Quay and a stone's throw away from the Supreme Court of Singapore, that is strategically connected by MRT and buses.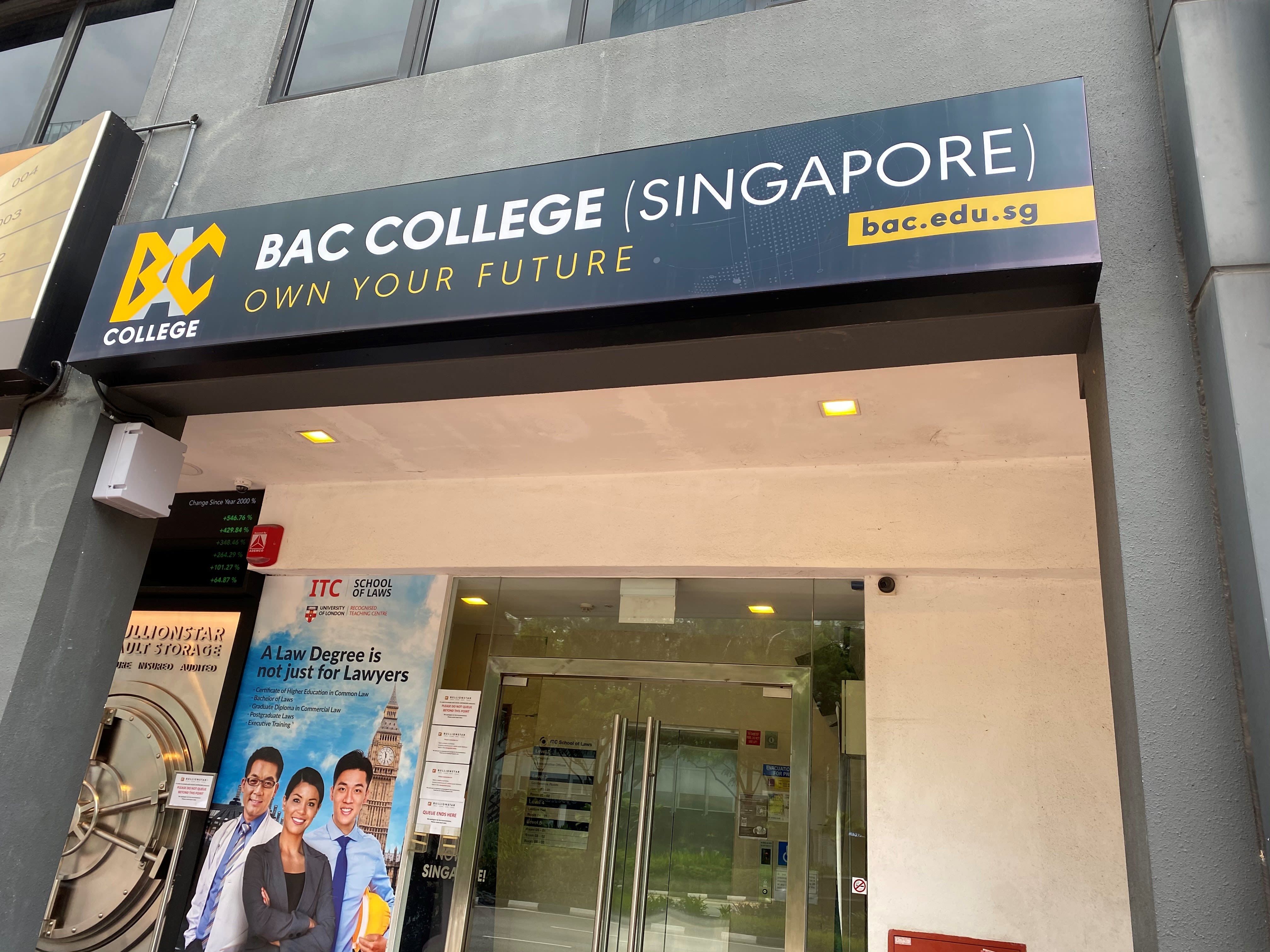 As we transform lives through education, one student at a time, we boldly assure every student in every college, that your life will be transformed for the better, that your skills and knowledge will be future-proofed; while you become the global graduate that you should be. This truly is the BAC Advantage!