We are committed to nurturing our students to be excellent in every dimension of their lives.

Our students have obtained excellent results in undergraduate and postgraduate studies. Over the past five years alone, BAC has produced over 1000 World and National Top Students, Book Prize Winners, 1st Class and 2nd Class Upper graduates.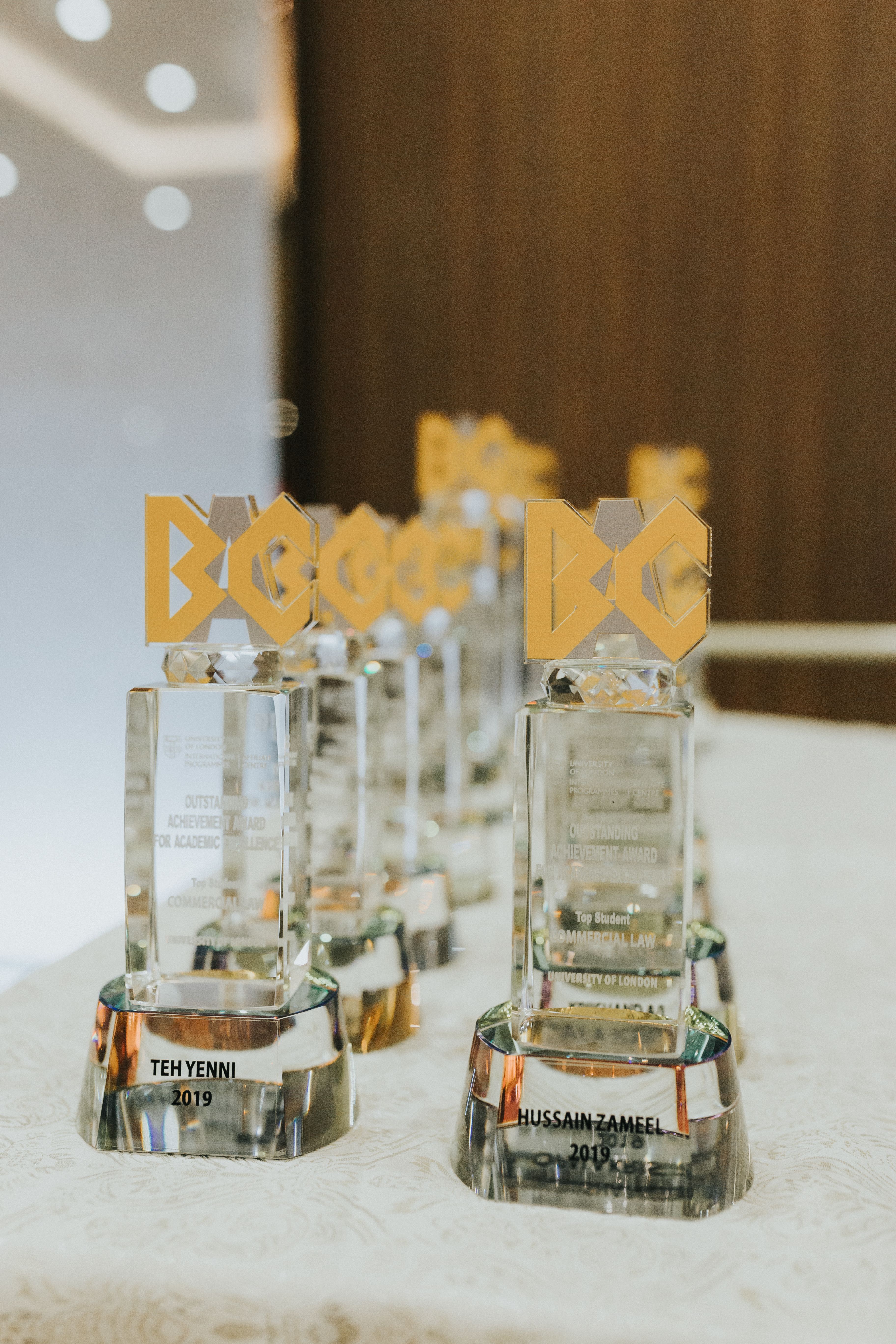 Since 2010, our students have secured numerous Top in the World Cambridge Outstanding Learner Awards for Law and Business Studies at the Cambridge A-Level examinations.

At undergraduate level, we have produced 442 1st Class LLB (Hons) graduates over the past 10 years. Whilst at postgraduate level, our students have secured every Tun Hamid Omar Foundation Award for Best Overall CLP Student in Malaysia, 78 out of 97 Book Prizes and 72 out of 100 2nd Class Uppers awarded in the CLP examinations since 2012.

The key to these achievements is our renowned global faculty of highly qualified academics and experienced practitioners who are the backbone of our students' success.

In fact, our lecturers are some of the biggest names in their fields – you'll have the distinct advantage of being taught by external examiners, subject matter experts, and leading lawyers from Malaysia, Singapore, and the UK.