Excellence in Education For Over a Decade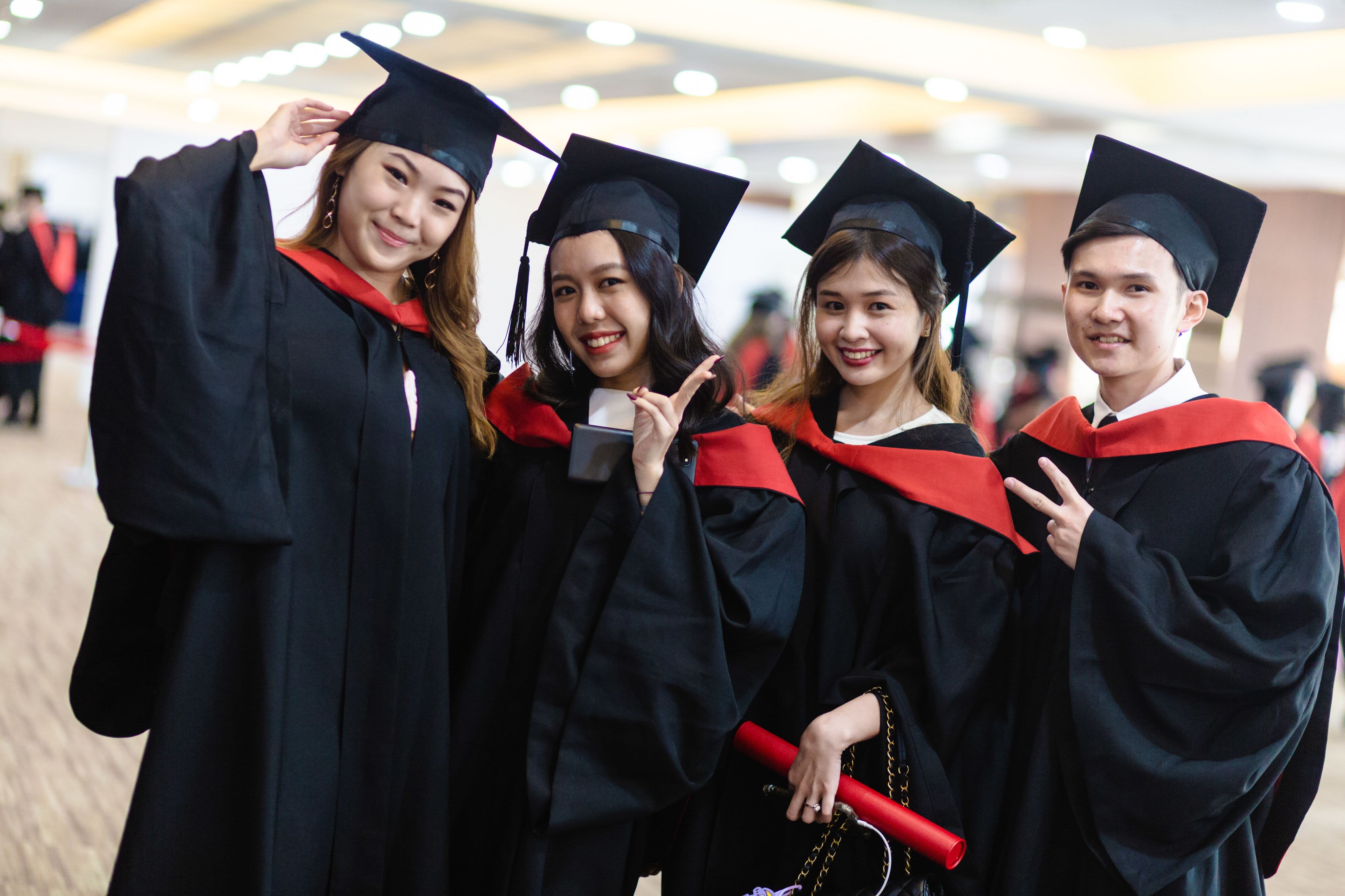 Education is one of the most important aspects of our lives. It shapes who we are and helps us reach our goals.
For over three decades, we at BAC have been preparing students for successful careers in law. But what makes us stand out from the rest is our unrivalled reputation as the Nation's No 1 Law School.
BAC is consistently lauded for its excellence in the field of higher education. We have received numerous industry awards including:

- Malaysia Technology Award for Online Services (Education) in 2021

- The Brand Laureate Best Brand in Legal Education for six consecutive years

- ASEAN Business Awards Malaysia for Best in CSR in 2015, 2017, 2018, 2019 & 2021

- ASEAN Business Awards for Combating COVID-19 in 2020

- Global Business Outlook's Best Brand in Education in Malaysia 2015

- Icons of Learning Award for Best Law College 2016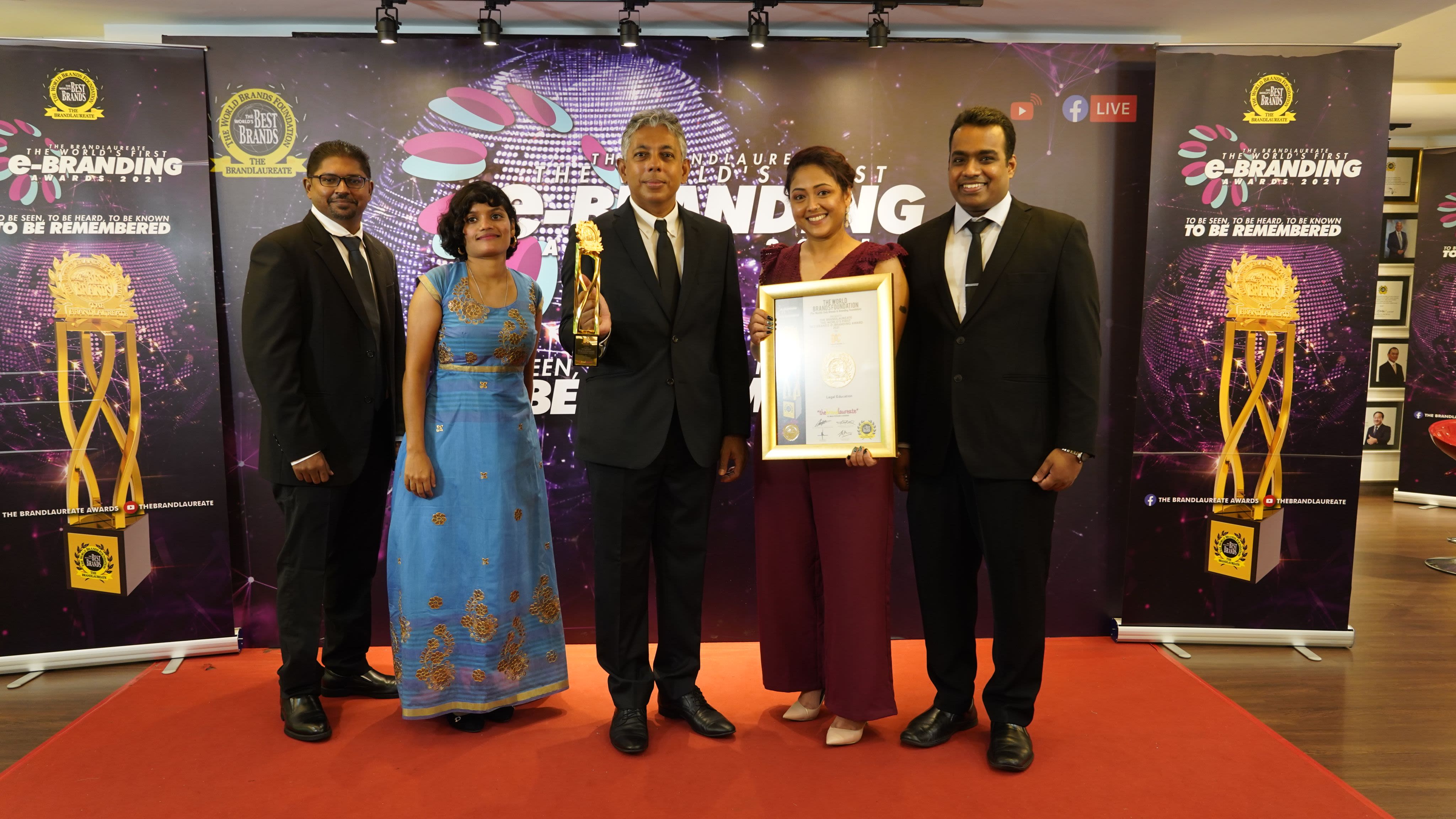 All these awards recognise our vision to transform lives through education, future-proofing our students with lifelong learning, as well as enriching educational accomplishments with cultural and social intelligence thus developing employable skills for a 21st-century ready workforce. They are a testament of our continuous commitment towards excellence in teaching and learning, providing innovative educational solutions and dedication to transforming a wide pool of talented and highly-qualified individuals.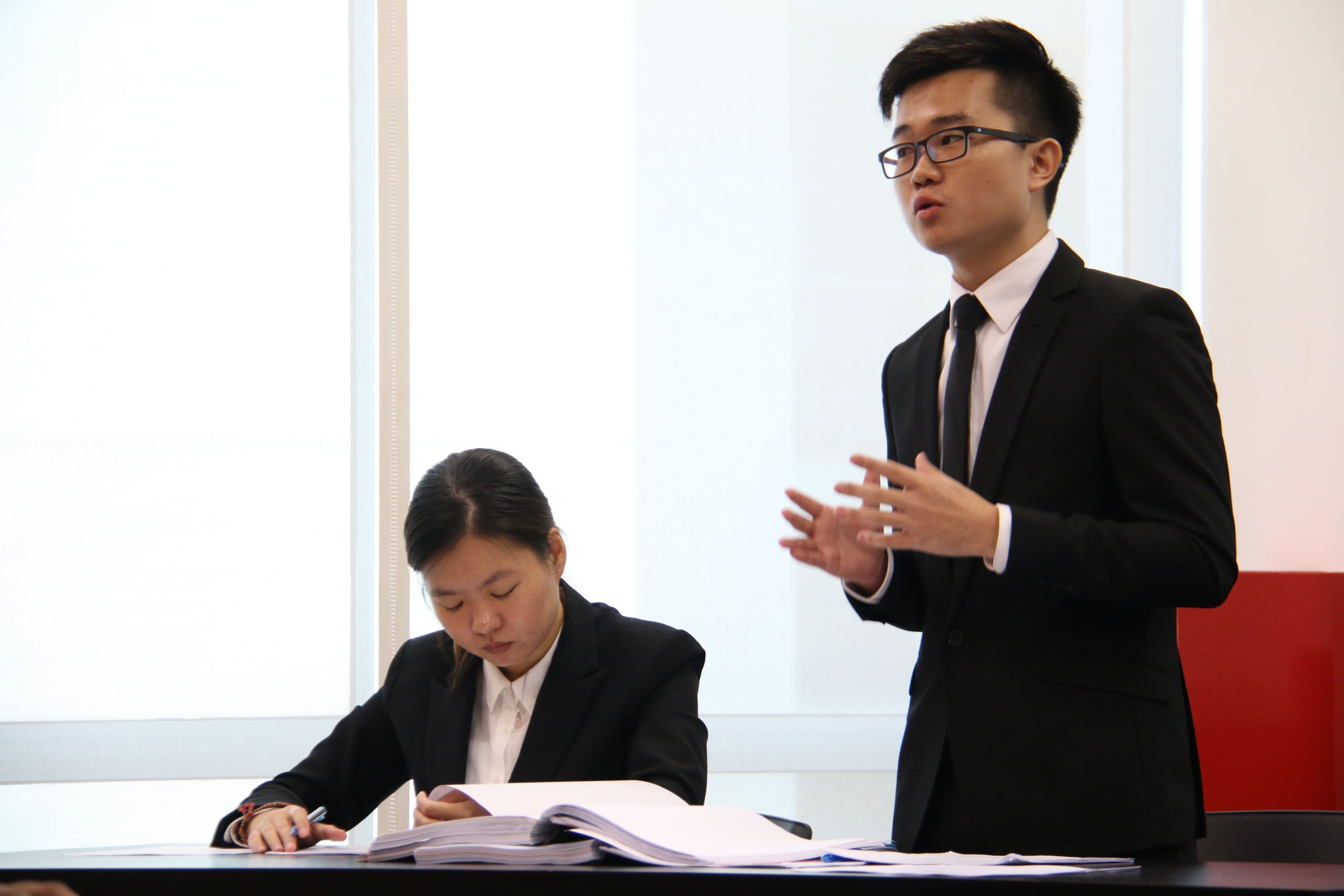 These awards have great impact on our graduates as they carry an assurance of holistic, quality education that the legal fraternity and other industries honour with respect and recognition as a unique 'brand' too. In short, it accords a degree of differentiation to let our students soar higher throughout their career journey.