Blockchain Tech is Here To Stay- Here's What You Need To Know!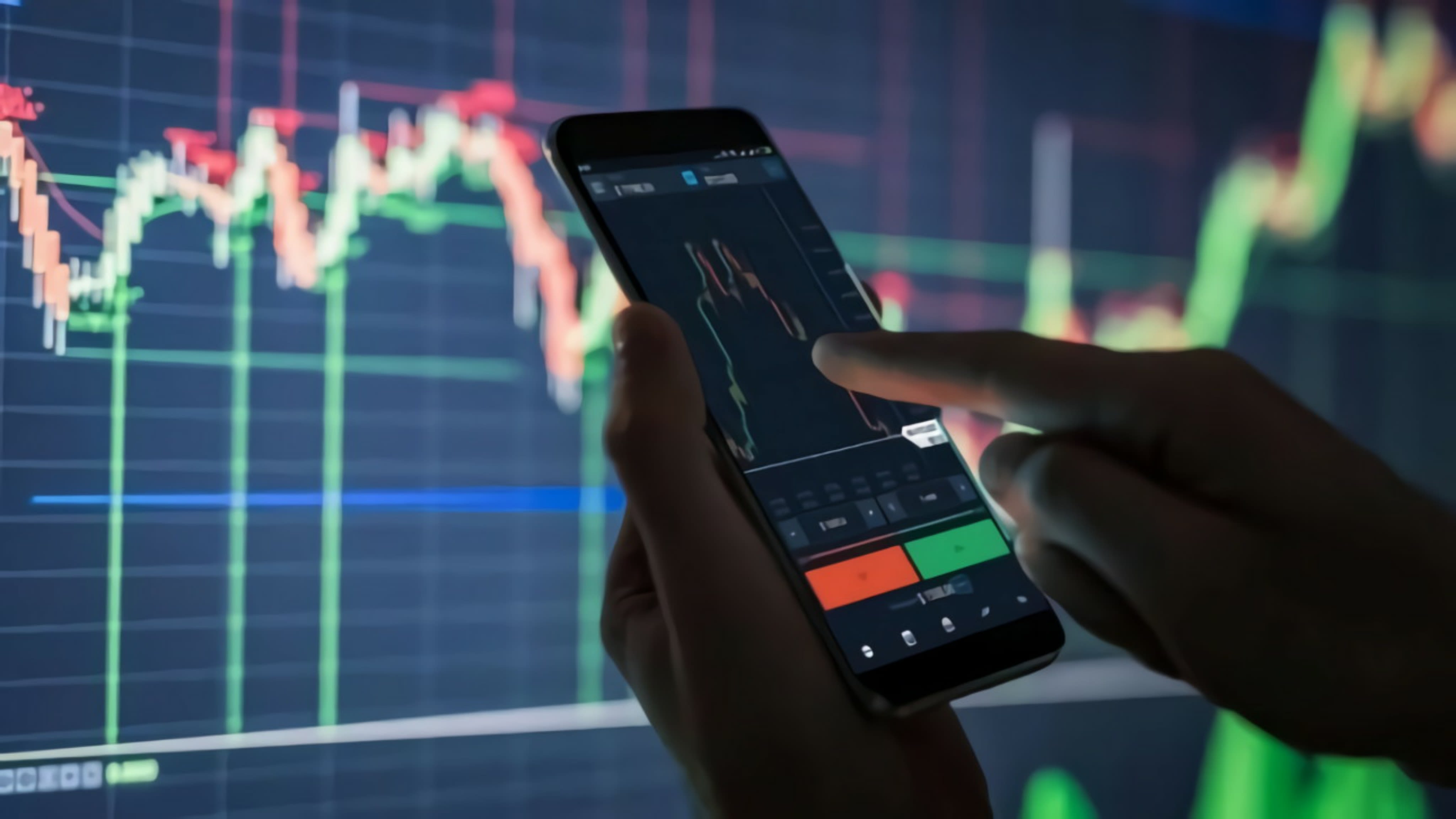 You've probably heard of the word "blockchain" being bandied about pretty frequently, and like most people, you would be familiar with the fact that blockchain is the technology used to verify and record transactions of digital currency Bitcoin, which has taken the world by storm in recent years. In fact, the technology is touted to play a huge role in revolutionising the global financial system, with the global blockchain market expected to be worth US$20 billion in 2024. Here, we take a look at other ways blockchain is set to redefine the world as we know it.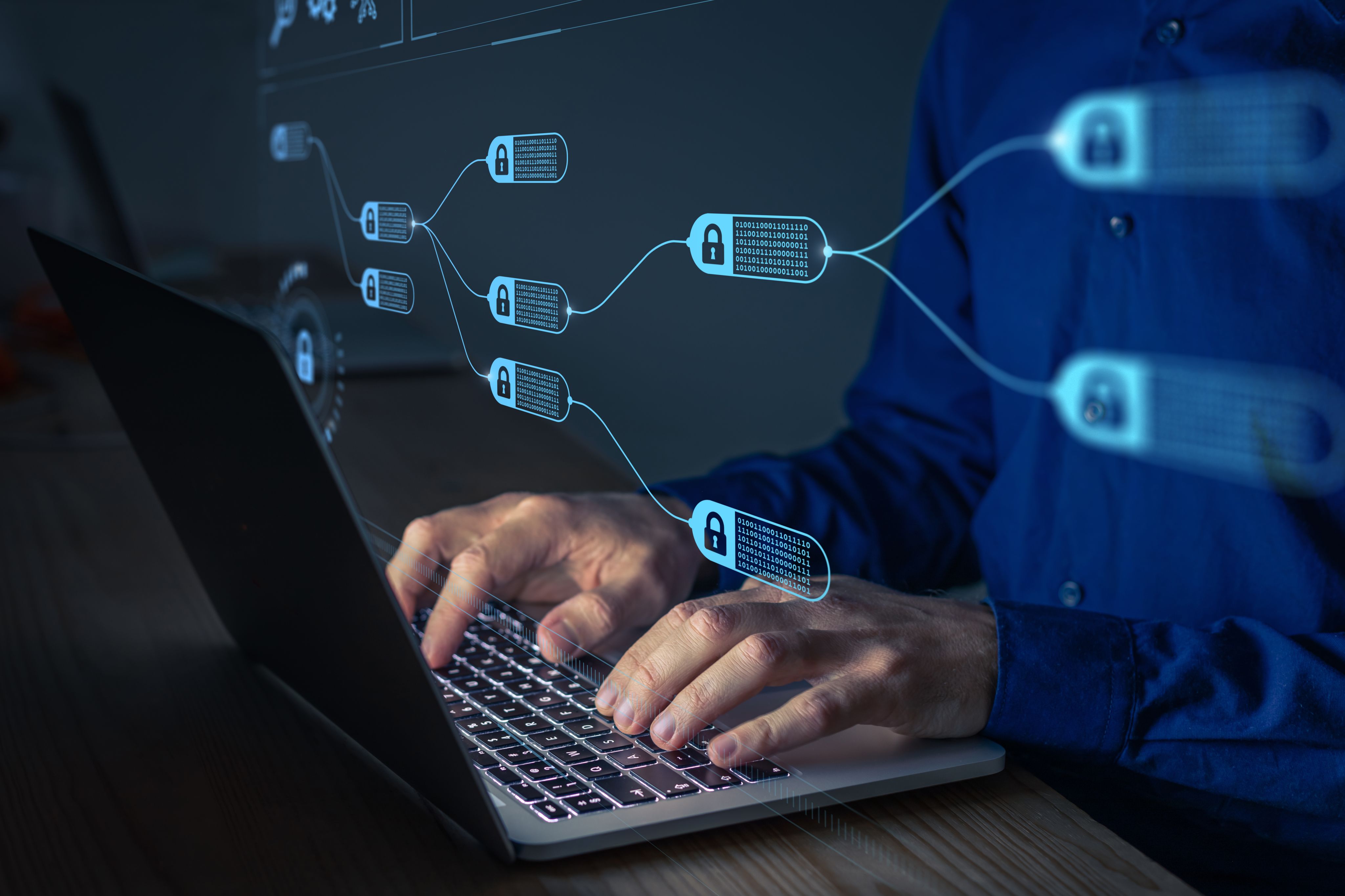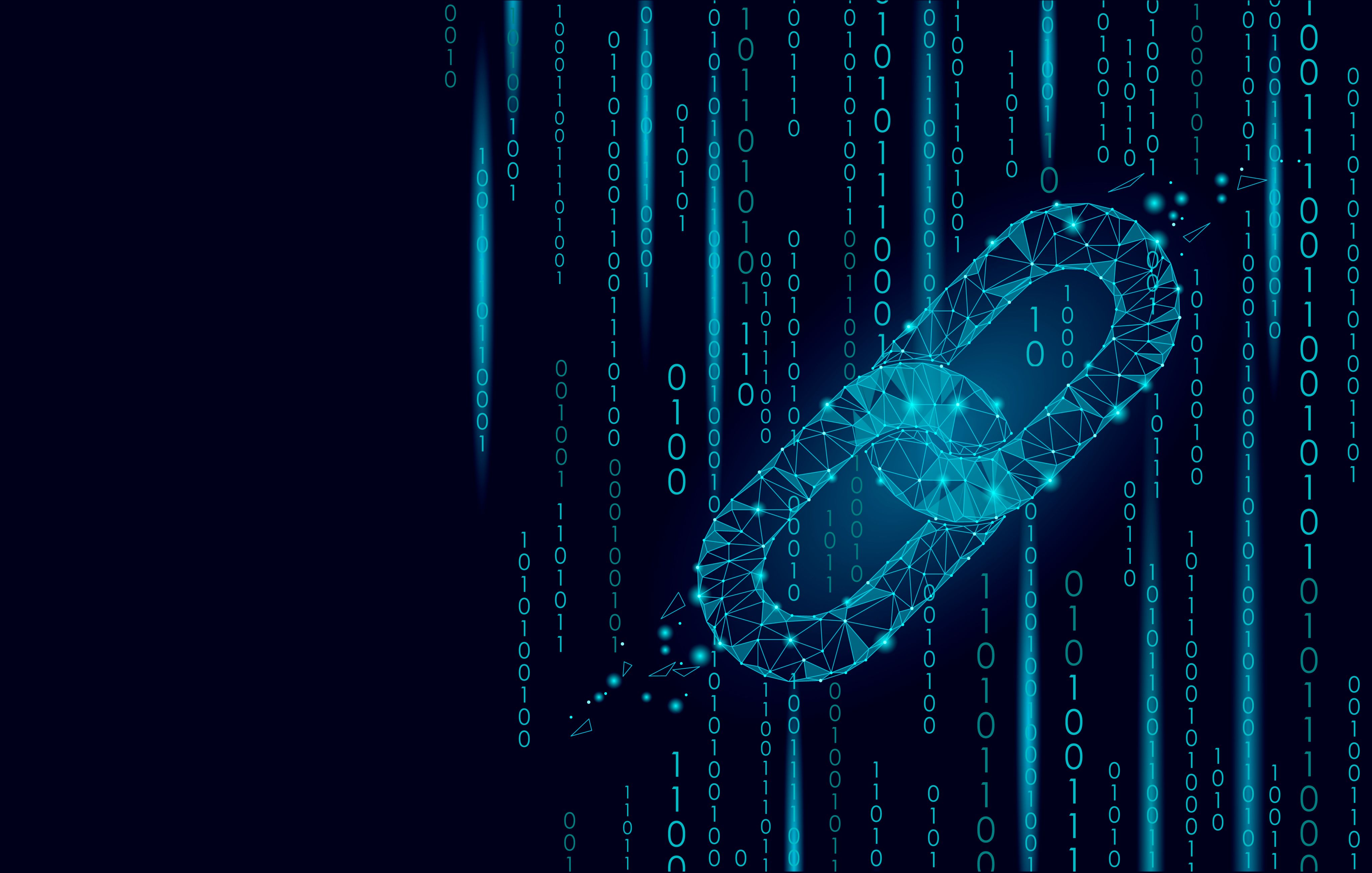 Adoption & Growth
According to renowned business magazine Forbes, tech giants have been investing heavily in blockchain technology, with the average investment in blockchain projects standing at US$1 million in 2017. IBM dedicates US$200 million and 1,000 employees to blockchain-powered projects. The world's largest container shipment operator Maersk announced in March 2017 their intention to use a blockchain-based ledger to manage and track the paper trail of millions of shipping containers by digitising the supply chain. It has also teamed up with IBM on a new blockchain-based electronic shipping platform. And over the last five years, venture capitalists have invested more than US$1 billion into blockchain companies. Clearly, the adoption of blockchain technology will continue to grow significantly.
Financial Services
In the financial sphere, banks and investment houses are increasingly using blockchain technology to grow cost-savings and improve the safety, speed and transparency of financial transactions. According to Forbes, 90% of major North American and European banks are exploring blockchain solutions. Established investment bank J.P. Morgan's Interbank Information Network (IIN) is one of the largest blockchain payments networks to date, and was created in an effort to significantly reduce the number of participants needed to respond to compliance and other data-related inquiries that may delay payments. Australia's biggest stock exchange, the ASX, has begun developing a private blockchain with US-based firm Digital Asset as a post-trade solution for the Australian equity market.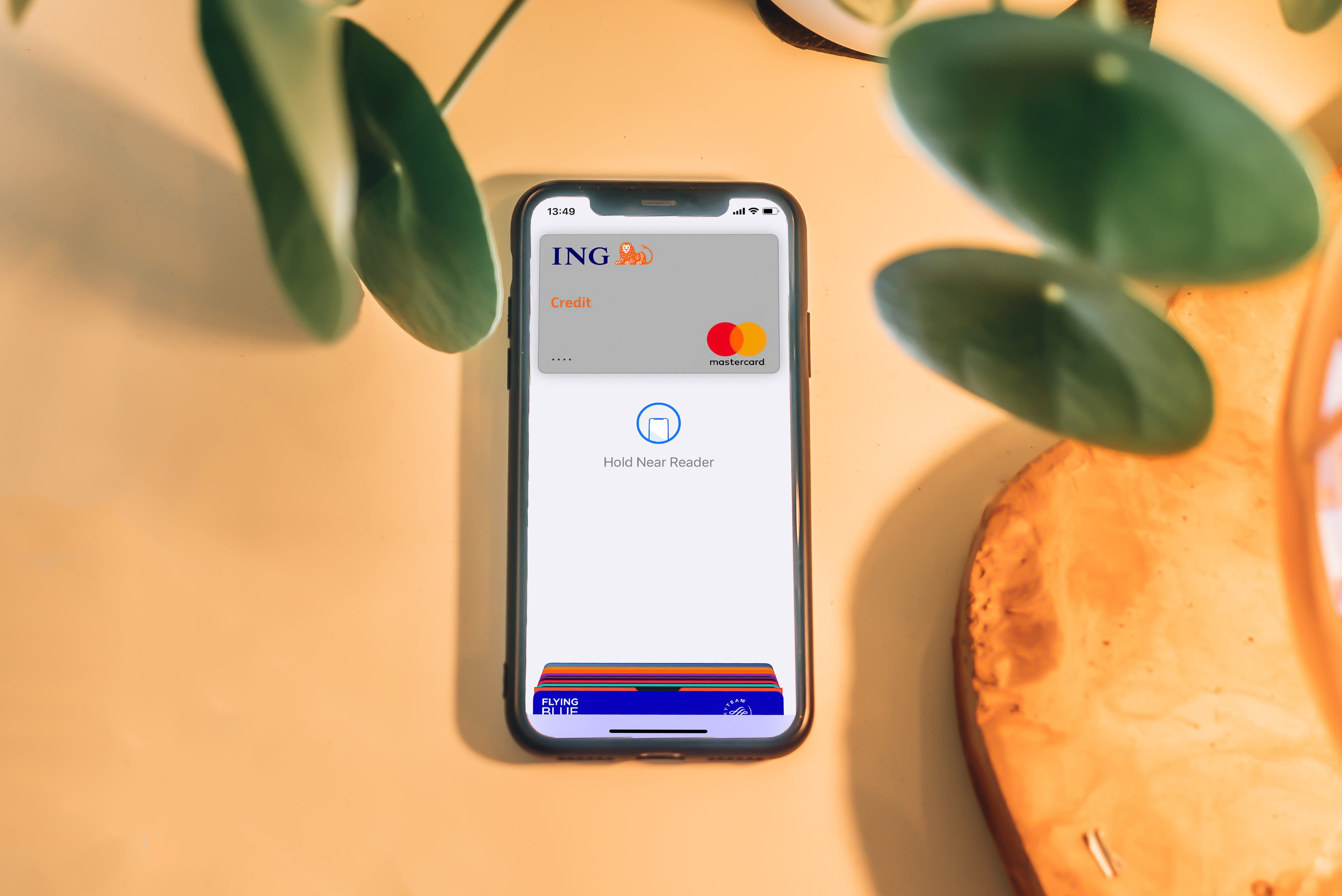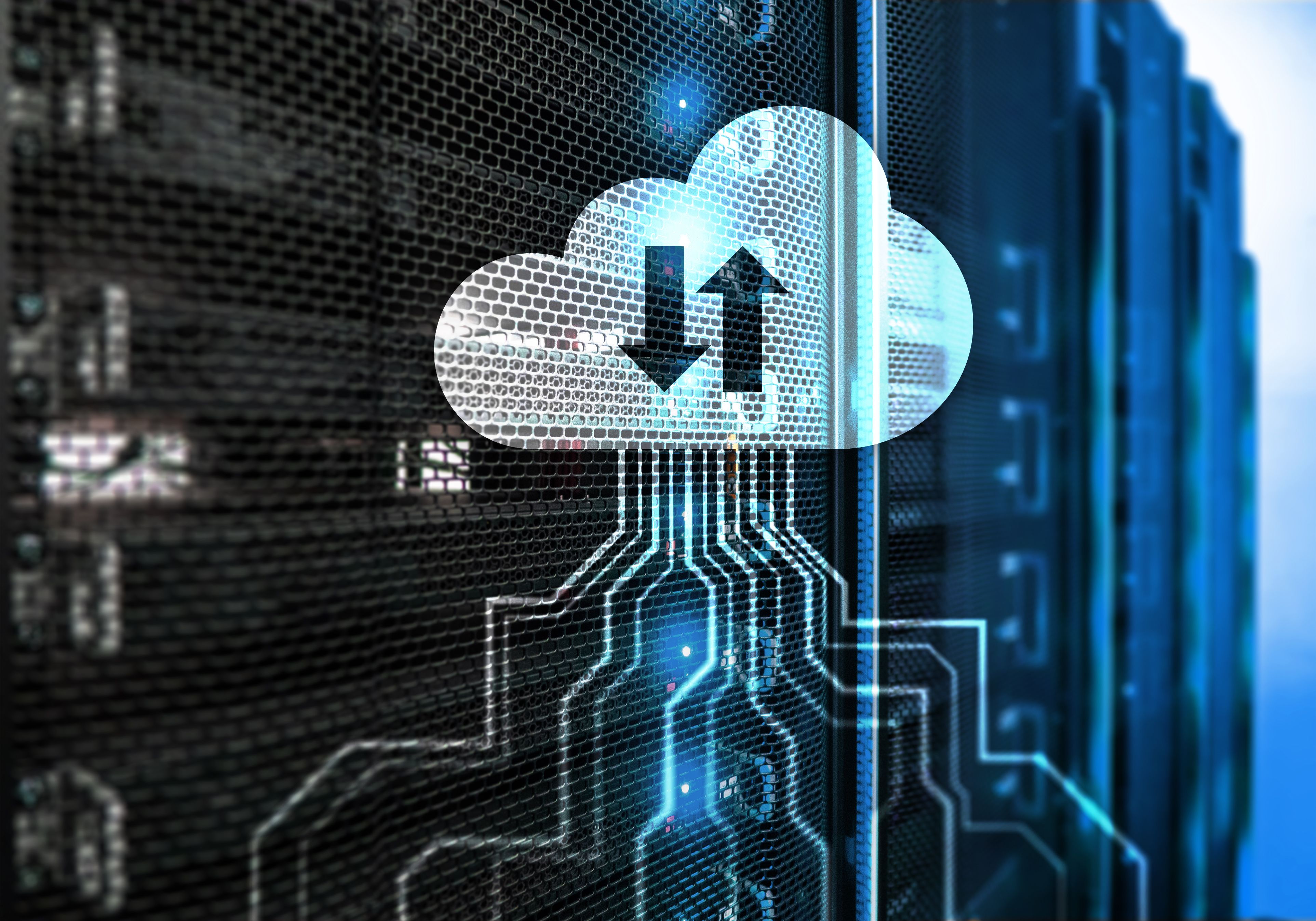 Smart Contracts
The blockchain, being a distributed ledger that can permanently record verifiable transactions between two parties efficiently, can also be programmed to trigger transactions automatically. As such, it is an effective instrument to store digital contracts that are transparent and have self-executable transactions. To illustrate, the terms and conditions of a service supplier smart contract would be able to ensure that payment is only disbursed when all conditions have been met. Smart contracts simplify the enforcement of each party's contract obligations efficiently and effectively, minus the additional costs incurred through a middleman.
Healthcare
The blockchain is also increasingly being used in healthcare. A study from IBM, Healthcare Rallies for Blockchain, found that 16% of surveyed healthcare executives had solid plans to implement a commercial blockchain solution in 2017, while 56% expect to do so by 2020. An immediate concern in the healthcare industry is how to ensure safe and easy access to patient medical records. In this case, blockchain technology is a safe and almost foolproof way to store electronic medical records securely and allow them to be accessed efficiently by any provider. It also allows for real-time movement of clinical and behavioural data between existing physician and patient data, and varying parties to exchange and add to the information, such as a patient's electronic healthcare records, in real time.