Adaptability Skills For Career Success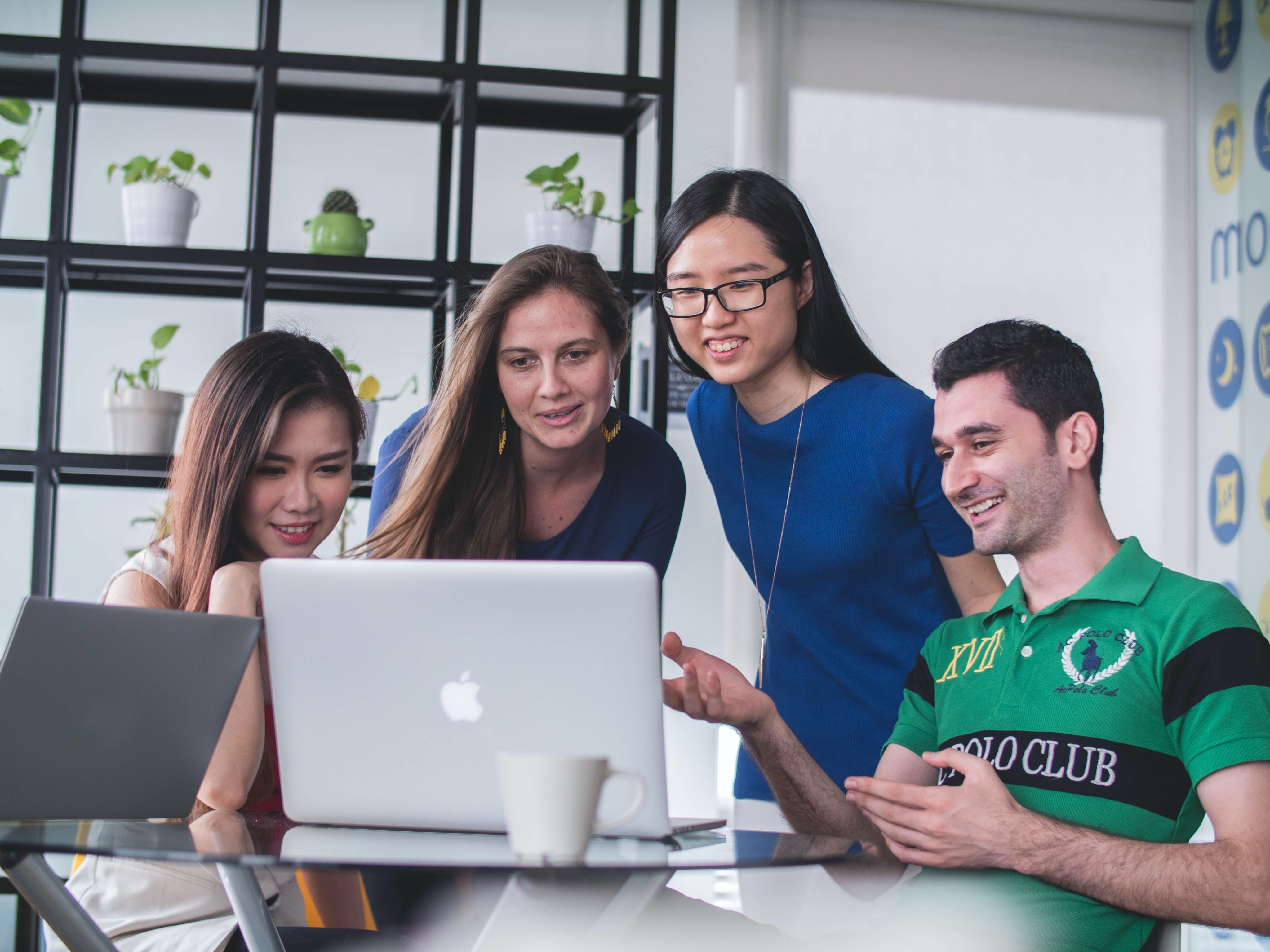 Adaptability is an integral soft skill sought after by employers in the 21st century. As technology evolves, employers established in "conventional ways" may not be able to sustain profitable operations in the long run unless they are able to adapt and compete with other industry players.
What are adaptability skills?
Adaptability is the ability to learn and cope with change in order to become successful. For example, making difficult decisions and managing unexpected circumstances by relying on one's own judgment and with confidence proves that a person is adaptable. Such individuals are usually keen to learn new things and put it into practice. They are also open to change and new challenges.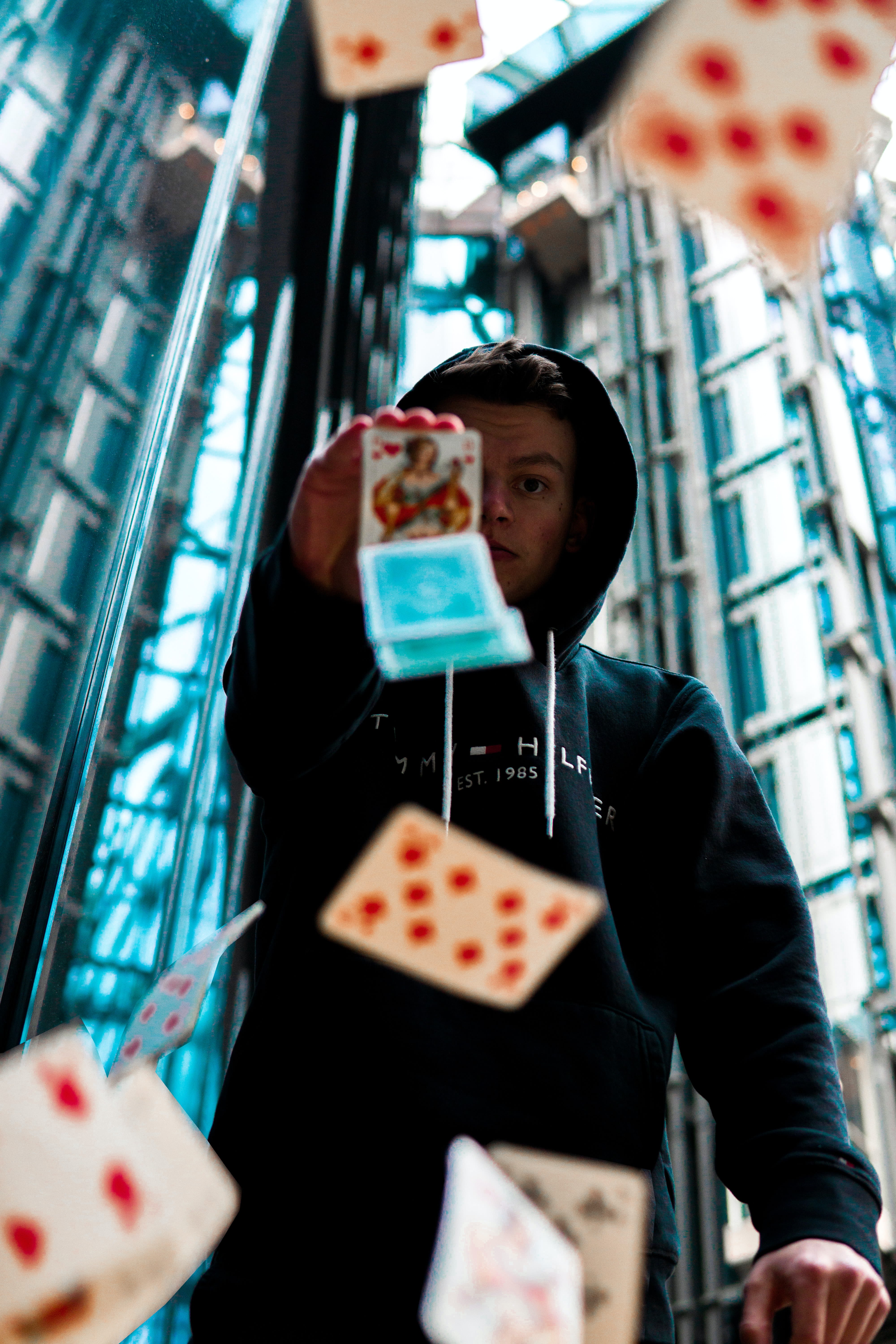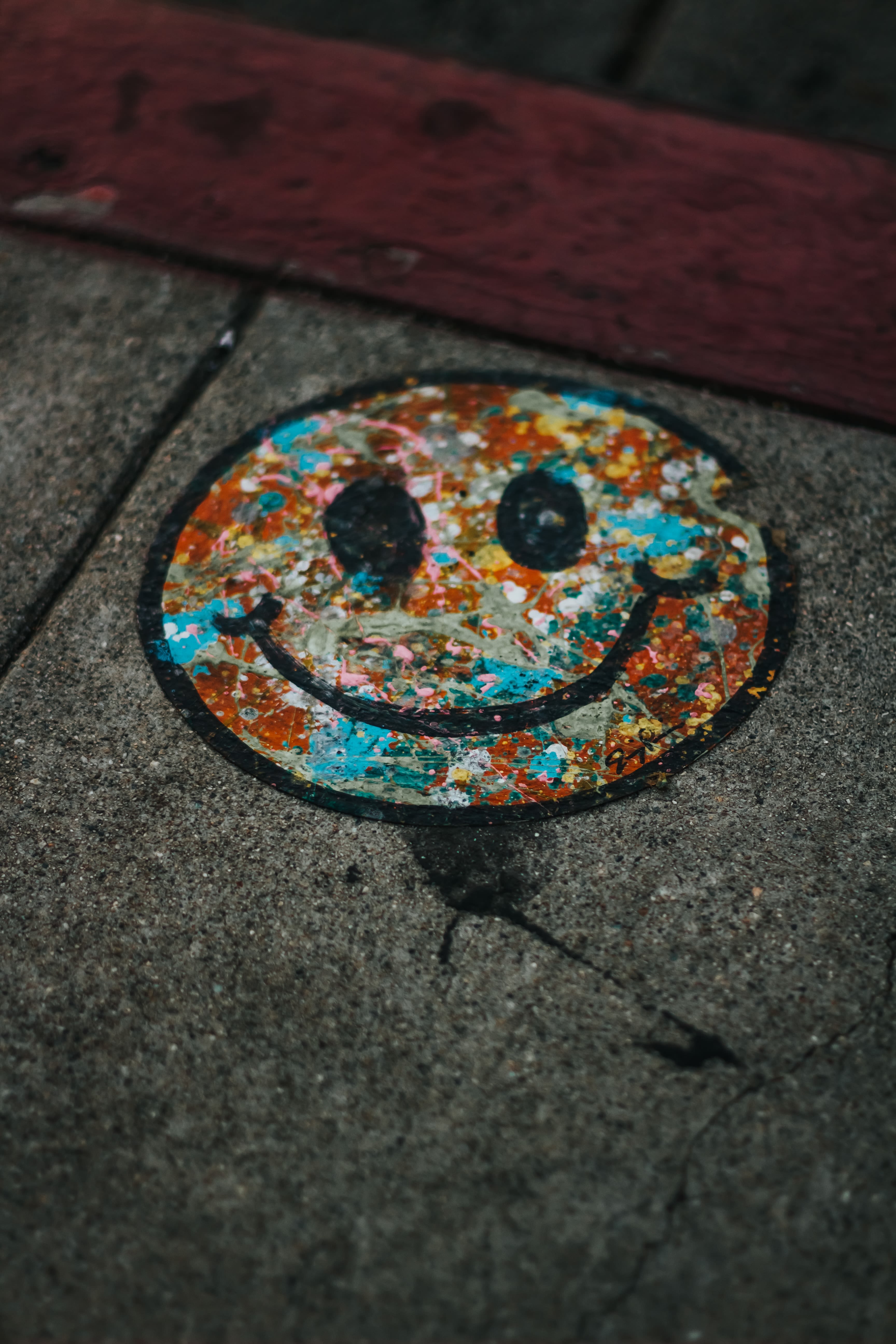 How to embrace adaptability?
1. Change your mindset. Adaptability begins with a willingness to embrace change. In order to do so, one should adopt an open mindset to deal with new and uncertain challenges. Evaluating your own goals and what motivates you is a good starting point. For example, if career growth is important to you, then being adaptable will be useful in terms of self-improvement. Evaluating your goals and perceptions will set you up for success.
2. Utilise your emotional intelligence. Emotional intelligence means managing one's own emotions in a constructive manner. This will come in handy when you are working with new teams in an organisation and increases productivity as well as building a better rapport with your colleagues.
3. Learn to observe others who have excelled at what they do. Observe the traits of others who have excelled in your team or organisation and thought leaders within the same industry. More importantly, learn useful tips and strategies from them to develop creative thinking skills in the best interest of your professional growth!
4. Step out of your comfort zone. We often get stuck in our daily routine of adopting the same or established methods to solve problems. Getting involved in a new project or working with a new group of people, using new methods and devices to handle a task, breaks rigidness and encourages us to explore and learn new things.