5 Instagram Accounts to Follow for Design Inspiration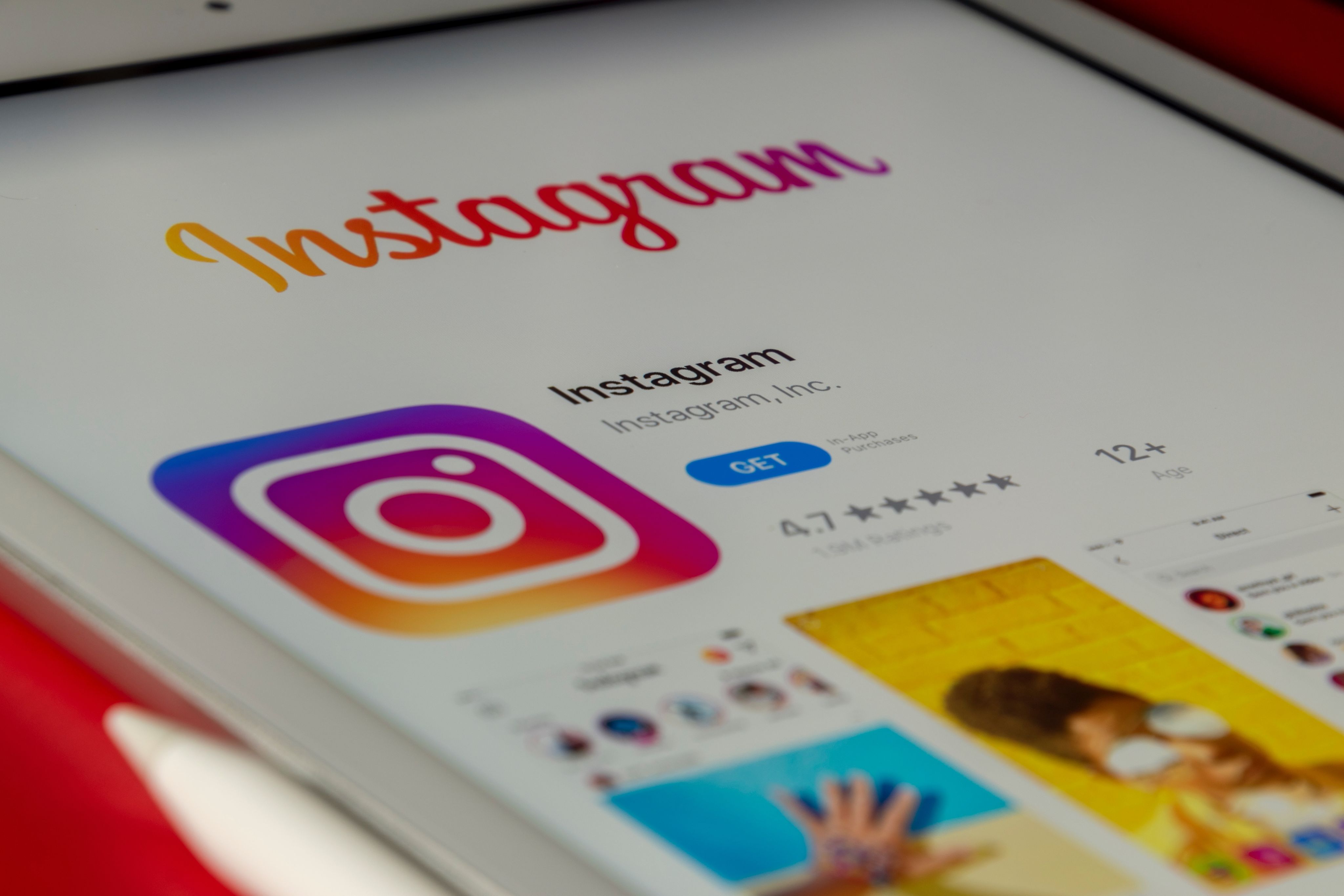 Many of us spend hours scrolling through Instagram accounts. As aspiring design students, be it graphic design or other forms of visual arts, it never hurts to seek inspiration around you.
Here are some Instagram accounts you may want to follow for amazing design inspo!
1. Llewmejia
The Mexican-American is a freelance textile designer and he creates the most astounding patterns and illustrations which he features on his feed and on his website (www.llewmejia.com). His designs make you wish you had them printed out as fabric in your home!
Instagram link: https://www.instagram.com/llewmejia/
2. Jingnotjane
Jing Wei's unique approach to her designs will keep you scrolling for hours. Her quirky style of art instantly draws you in, wishing for more! If you look hard enough, you might even be able to see the cultural influences in her artworks.
Instagram link: https://www.instagram.com/jingnotjane/
3. Seblester
If you're looking to be inspired in the calligraphy side of things, look no further and give this man a follow. You'll be in awe with his sharp strokes and very clean lines. Who knows you might be inspired to take up calligraphy yourself!
Instagram link: https://www.instagram.com/seblester/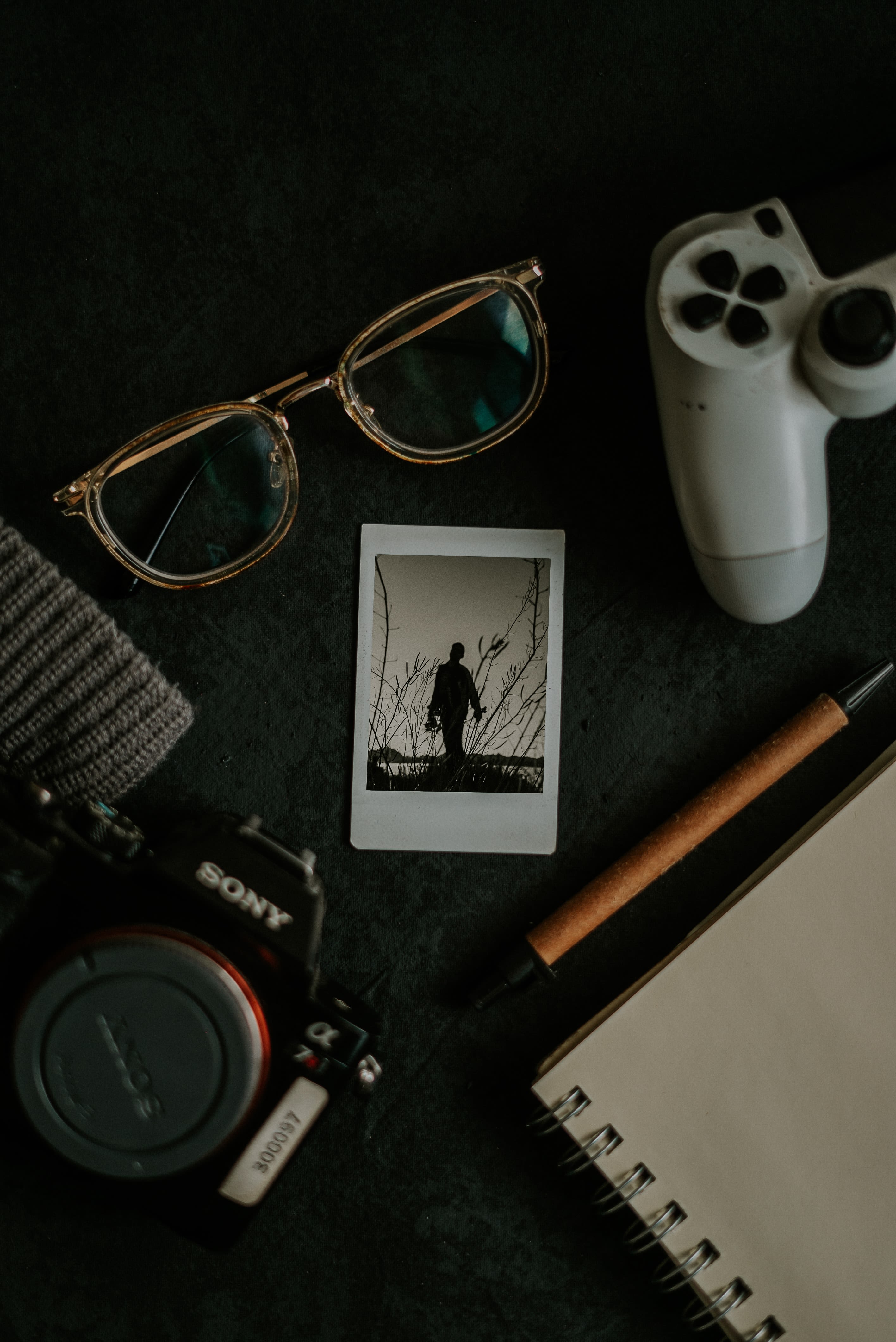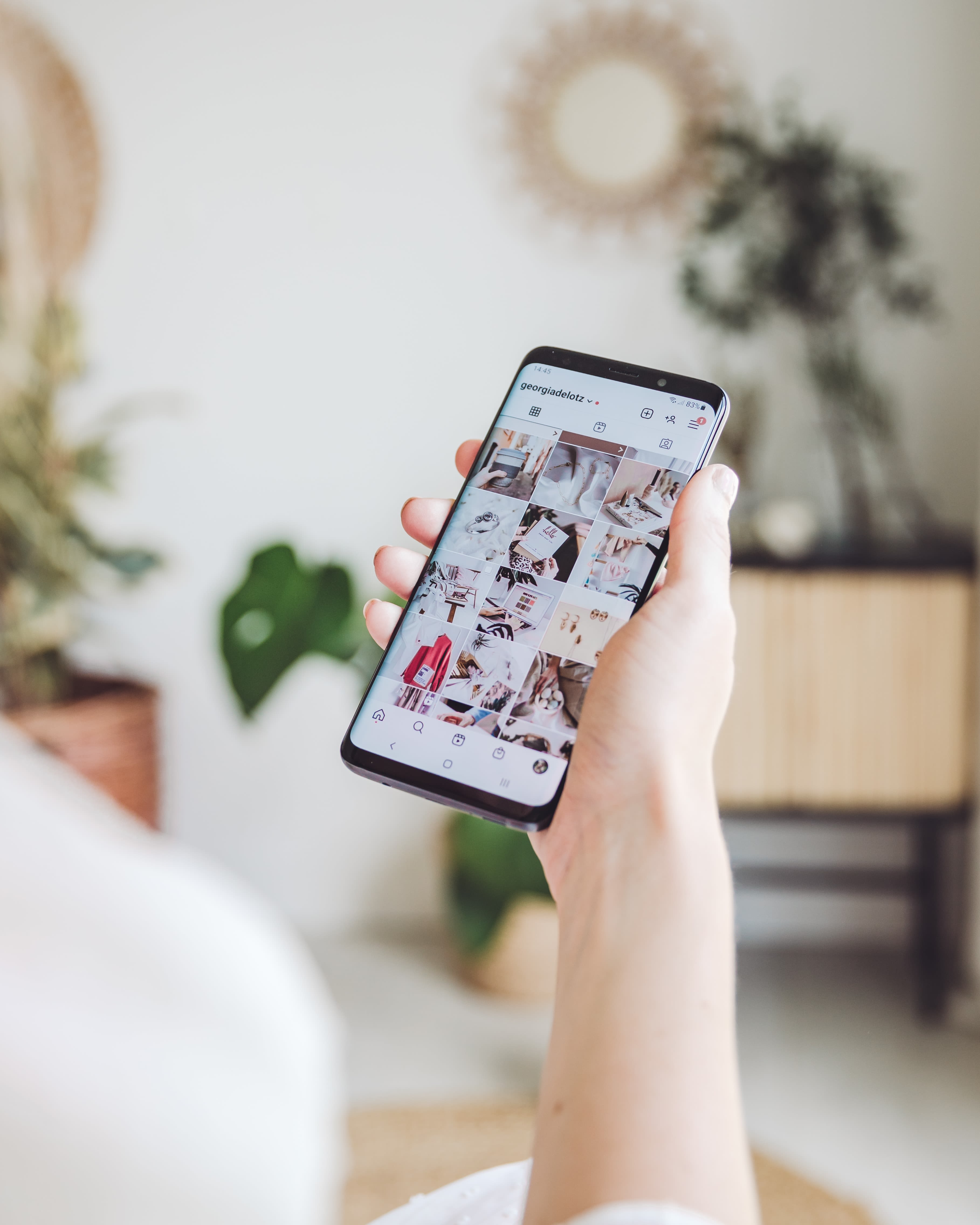 4. Gebelia
Elia Colombo's artwork is for the open-minded activist in you. One rough glance, you will see pretty art and designs, but upon deeper analysis you will see the underlying meanings between each and every stroke made. It's usually designs like this that constantly empower us and our principles in life.
Instagram link: https://www.instagram.com/gebelia/
5. Redhongyi
If you're looking for some Malaysian 'flavour' – definitely follow the artist-architect Ms Red Hong Yi as she creates extraordinary and meaningful art from the most common of items! The messages behind her designs are always meaningful and makes you ponder. One of her most powerful and most recent series was the one below made to fight against racism.
Instagram link: https://www.instagram.com/redhongyi/