Coding, an essential to the internet infrastructure, has long been perceived as something only used by hackers and web developers.
These days however, the benefits of coding knowledge is a widespread phenomena, and many are picking up coding to both diversify their portfolio and develop a useful skill set!
Interested in learning how to code? There are a few tricks you can use- let us show you how!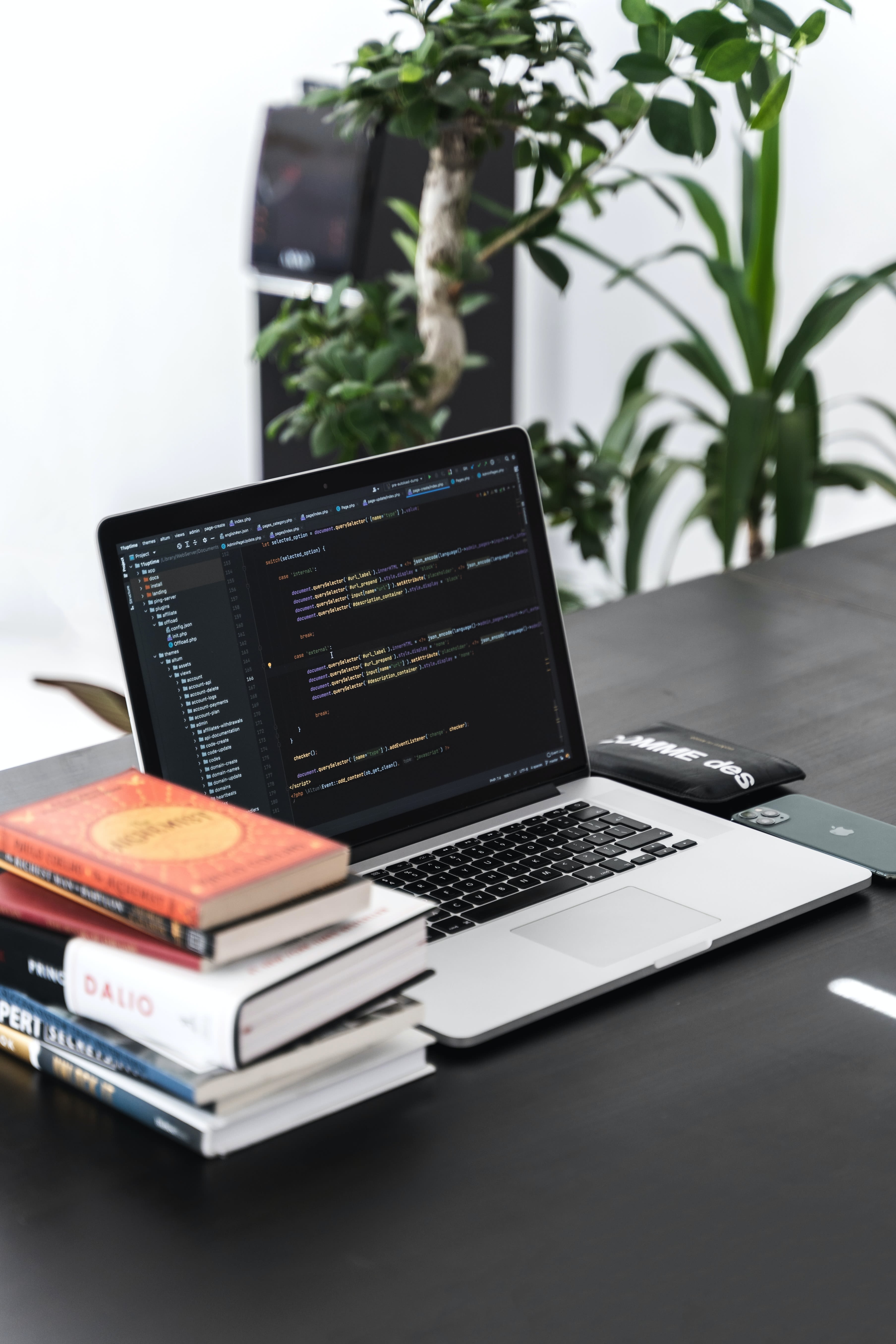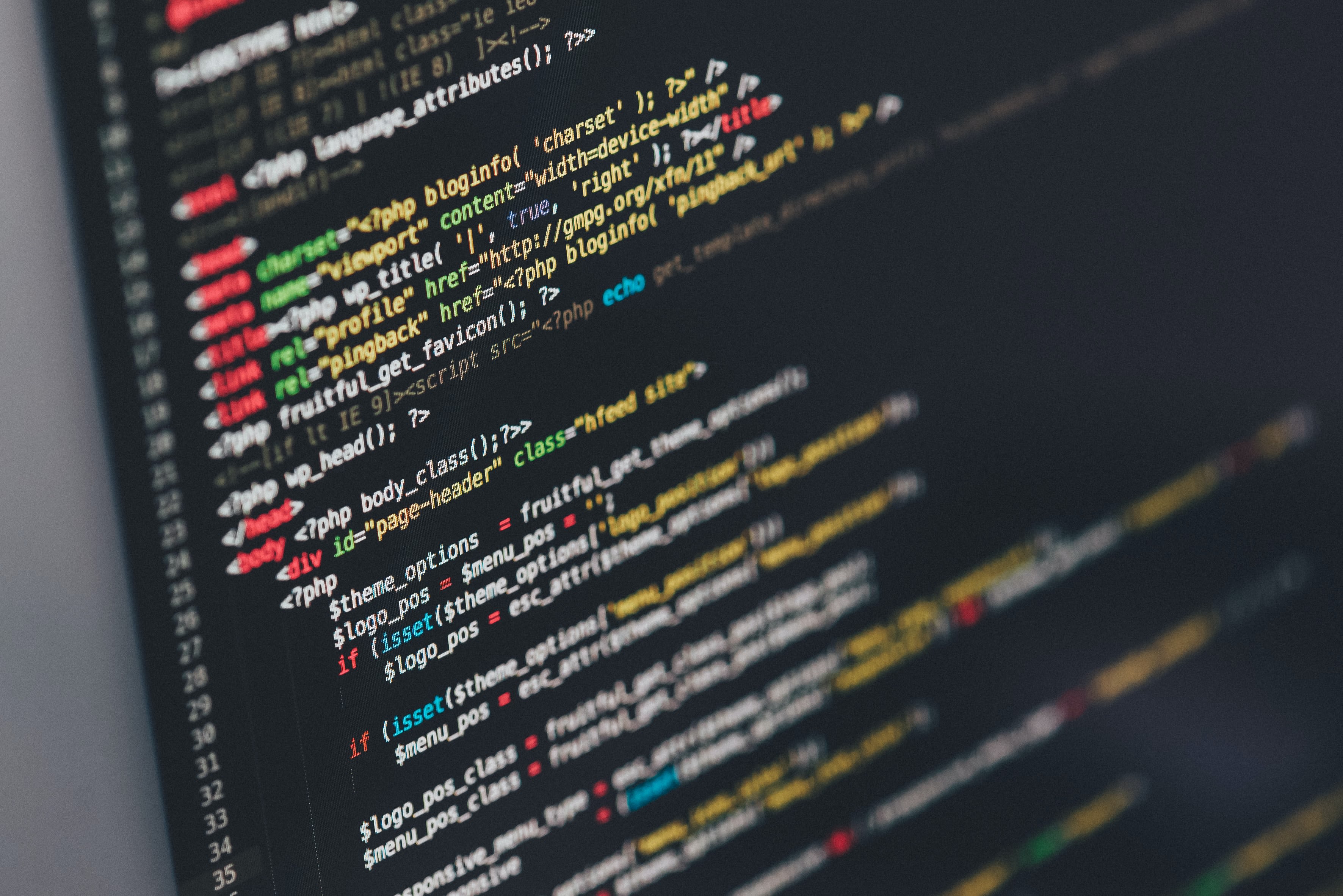 1. Download A Code Editor
A code editor is a text editor designed for individuals to write their code. It recognises any language and is a fundamental tool for programmers.
This allows you to practice writing your own code. You can even download someone else's code and tweak it, learning as you go. How? The code editor helps you assess the mistakes that have been made, giving you the chance to correct them.
2. Learn Online
There are plenty of both free and paid courses available on the Internet. You can try the free courses first and once you have found your footing in coding, you can then proceed to give the paid courses a try.
Another option to consider is to check out courses available on professional development sites (think LinkedIn or Coursera) and gain a proper understanding of principles involved to program, code, build websites, and develop apps.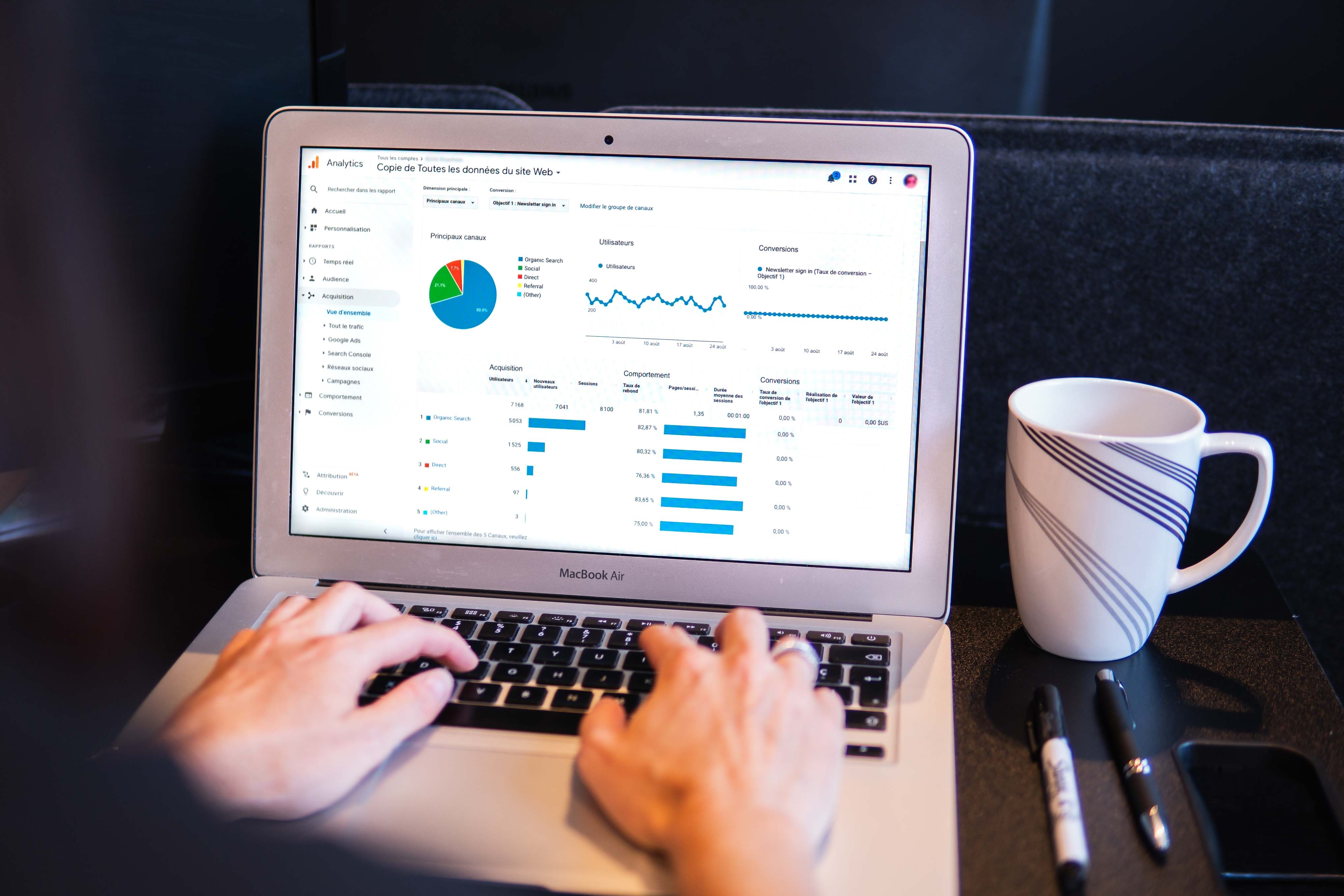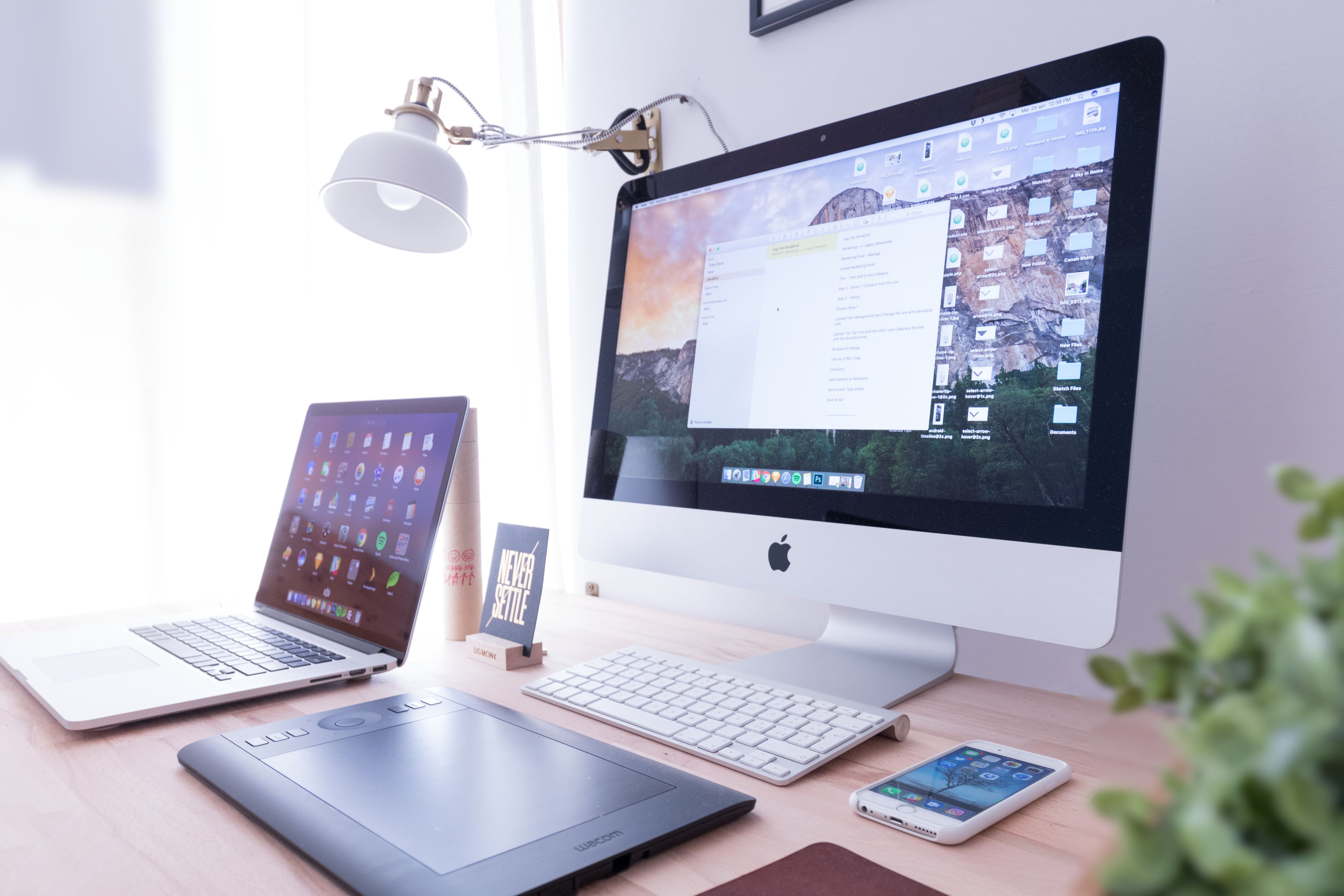 3. Networking
Community is everything when it comes to learning new things!
When you network, you get to meet people in the industry and ask them anything you want to know about being a developer. Aside from making new friends, you could even get yourself a mentor. Be sure to check out the groups on Facebook to find a Developer meet-up within your area, or even online.