Diploma in Hospitality Management
(E-Learning)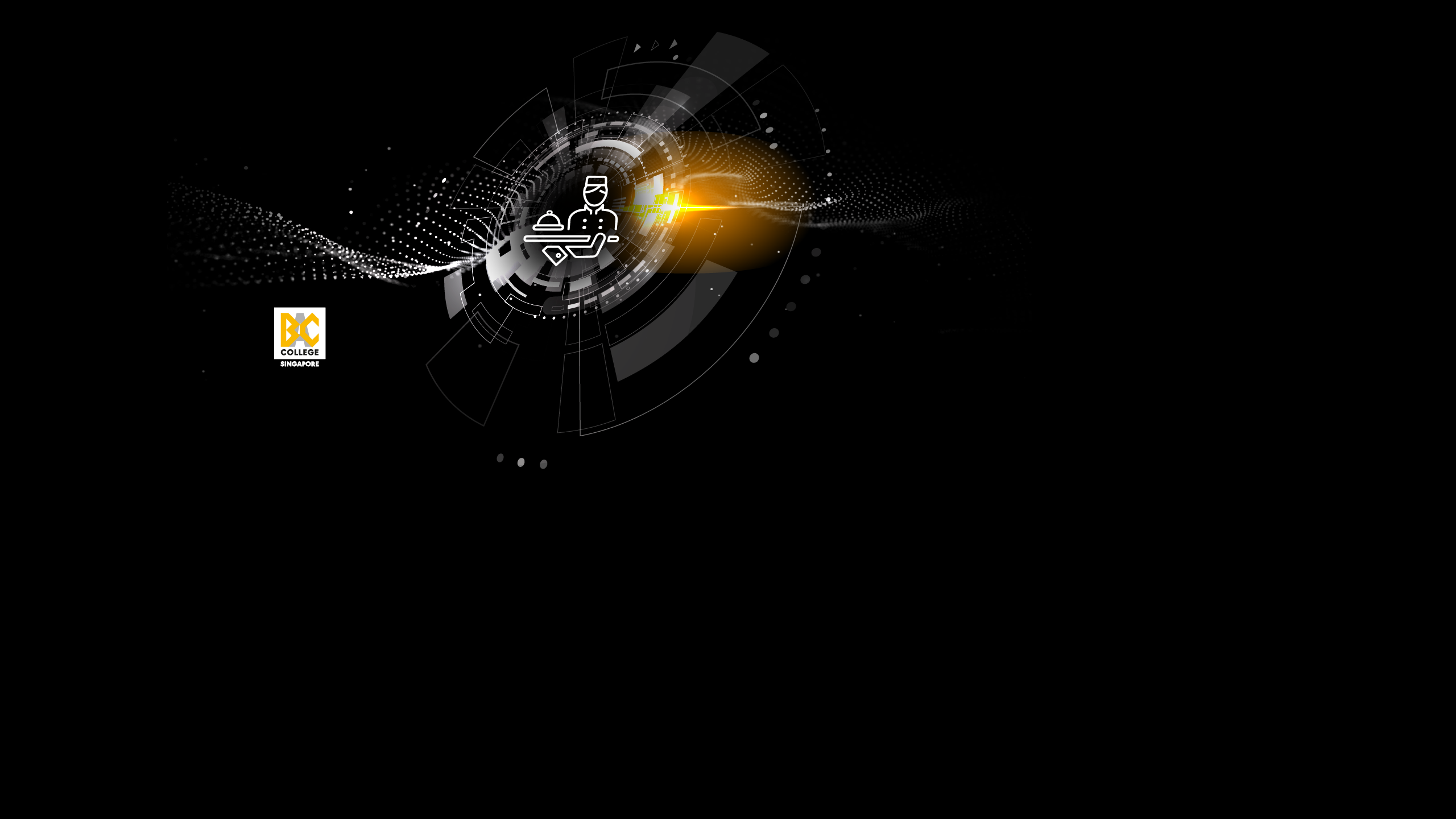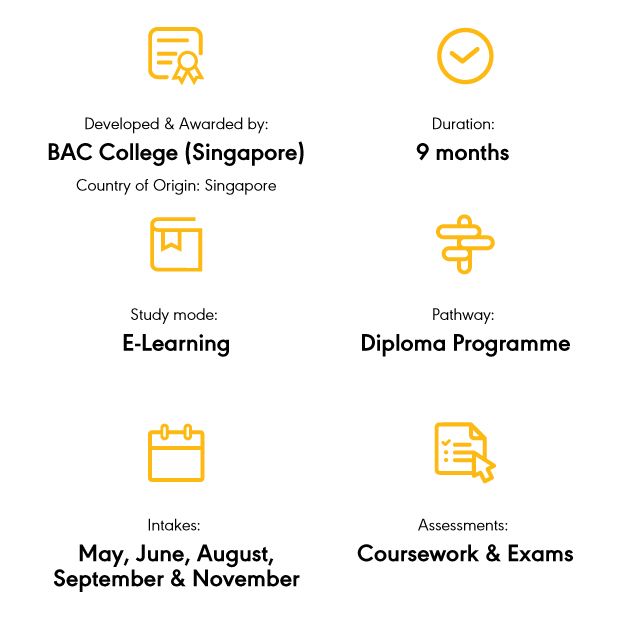 Here's the BIG Picture
The Diploma in Hospitality Management (E-Learning) is comprehensive and preparatory, designed to provide you with the knowledge and skills needed to pursue a degree in hospitality, tourism, events management, or its related fields.
You will gain solid grounding in core hospitality management subjects whilst developing skill sets to help you succeed in almost any career in the hospitality industry, locally and globally.
With this Course You Will:
Describe basic principles, theories and skills within the knowledge of the subject and discipline to address well-defined, varied and routine tasks/work.
Apply knowledge, familiar solutions and skills to solve predictable problems of routine tasks and/or study.
Organise, operate and complete, using information on appropriate methods, tools, technologies, materials to solve/address routine and some non-routine tasks/problems within an area of work and/or study under supervision.
Why Choose BAC College (Singapore)?
Established in 1996, BAC College Singapore (formerly known as ITC School of Laws) offers a wide range of pre-university, and articulation to degree programmes. We provide our students a great educational experience, along with graduate recognition and mobility. Well known for our innovative teaching methods, we offer students an exceptional educational journey, with the choice to graduate from over 25 UK universities that are affiliated to the BAC Education Group.
You will also benefit from our Student-Teacher Ratio.
Lectures: 1 to 100
Tutorials: 1-50
In line with our mission of providing quality education that meets international standards, we are consistently lauded for our excellence in the field. We have received consecutive awards of the prestigious 4-year Edutrust, and voted the Gold standard for the JobsCentral Learning TED Awards in 2017.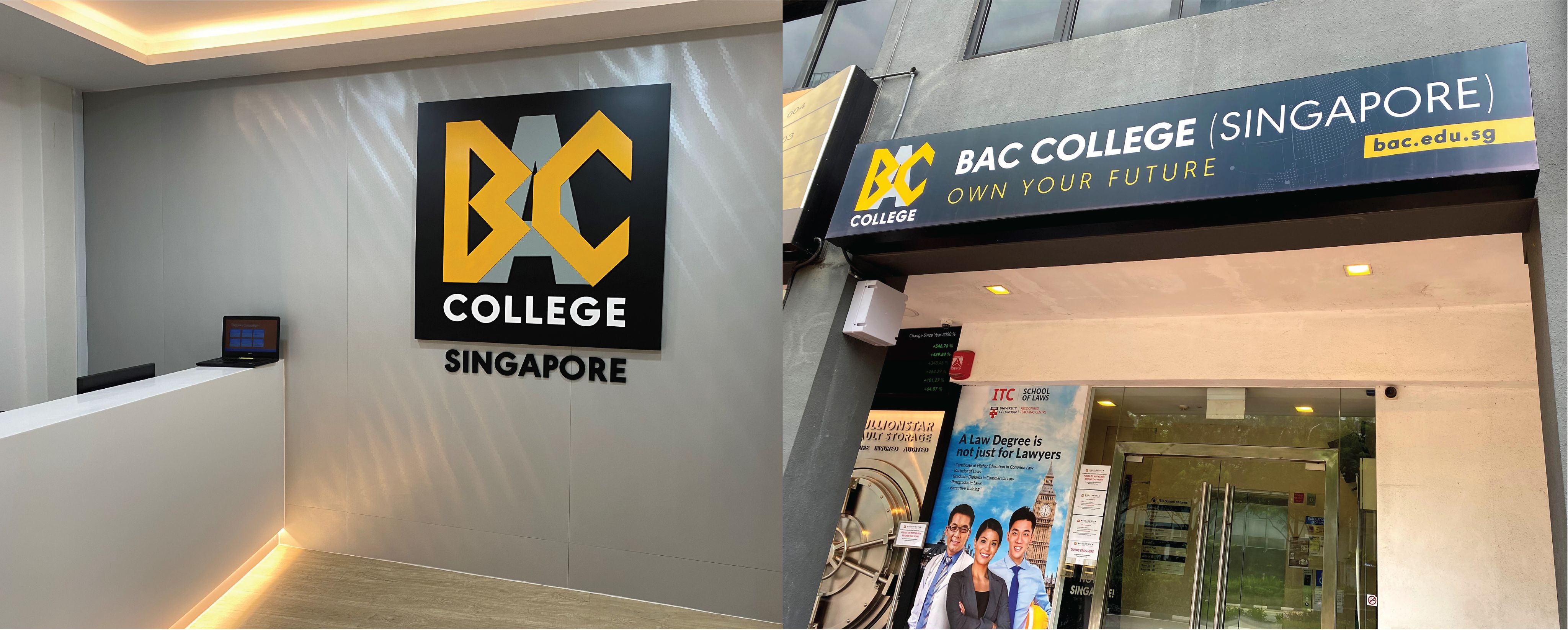 18 years of age and above; and
GCE A-Level; or
Completion of Year 12; or
Completion of less than Year 12 will be considered if it is an official completion of High School in the country of origin; or
IB Diploma; or
Pre-university certifications; or
Polytechnic Diploma; or
BAC Foundation Diploma; or
Mature candidates (30 years old or older with 8 years of work experience); or
Other private or foreign qualifications will be assessed on a case-by-case basis
Language Proficiency
Pass BAC English Placement Test; or
IELTS 5.5 or equivalent

Hello there, Welcome to BAC Singapore!
Need advice? Talk to us.
COURSE MODULES
Business Environment
This module introduces the nature of, and range of business formats and functions which contribute to effective enterprises. It presents the complexities and categories which contextualise the contemporary business environment and the variety of ways in which they may be used and applied.
Food Nutrition, Safety and Hygiene
This module will provide you with the requisite knowledge of nutrition. You will also learn specific food handling controls related to hazards and safety measure, receiving, storage, processing and displaying of food. You will also learn about the safety, health and hygiene of food handlers, and cleaning and maintenance of food equipment.
Food and Beverage Service Skills
This module has been designed in line with the food service industry, and will equip students with fundamental knowledge to perform basic food and beverage service, identify food and beverage equipment in a restaurant, menu planning and principle technical skills necessary for operating a restaurant.
Event Creation
This module provides an insight into the rich, colourful and diverse nature and make-up of contemporary events and festivals. It introduces the constituent elements required for effective event planning and helps you develop practical skills in creating and planning an event.
Commercial Food Production
This module involves theory and practical sessions to give students information about commercial food production management and operation skills. This entails menu planning, recipe formulation, and organisational design to food production, including the production of appetizers, main courses and desserts.
Principles of Accounting
In this module, you will learn the basic subjects in financial accounting. The topics discussed include introduction to financial accounting, the accounting cycle, recording processes and the presentation of financial accounting.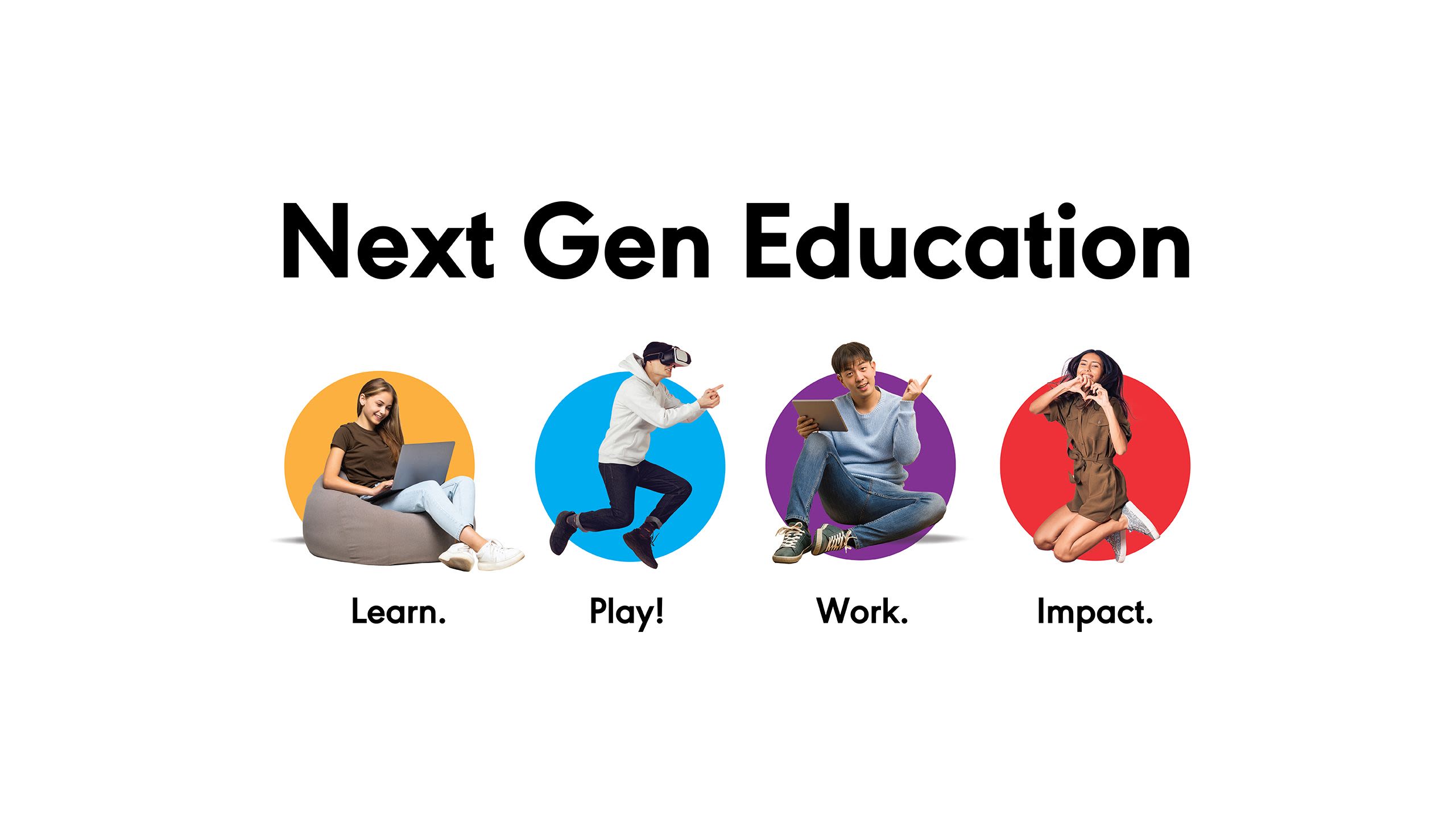 You might also like these Courses.
Diploma in Business (E-Learning)
The Diploma in Business Studies (E-Learning) equips a student with the combination of knowledge and skills, to navigate challenges of a fast-paced business environment.
> Learn more
Diploma in Digital Transformation (E-Learning)
This programme will teach you the basics of the digital business experience to help mitigate the digital disruption and drive digital transformation strategies.
> Learn more
Diploma in Media & Communication (E-Learning)
This is a great preparatory programme to start an exciting career in the world of media and communications, and will serve as an excellent platform for further academic studies in the field.
> Learn more